Letter: Is There Really "No Room" For New Businesses In Downtown Amherst?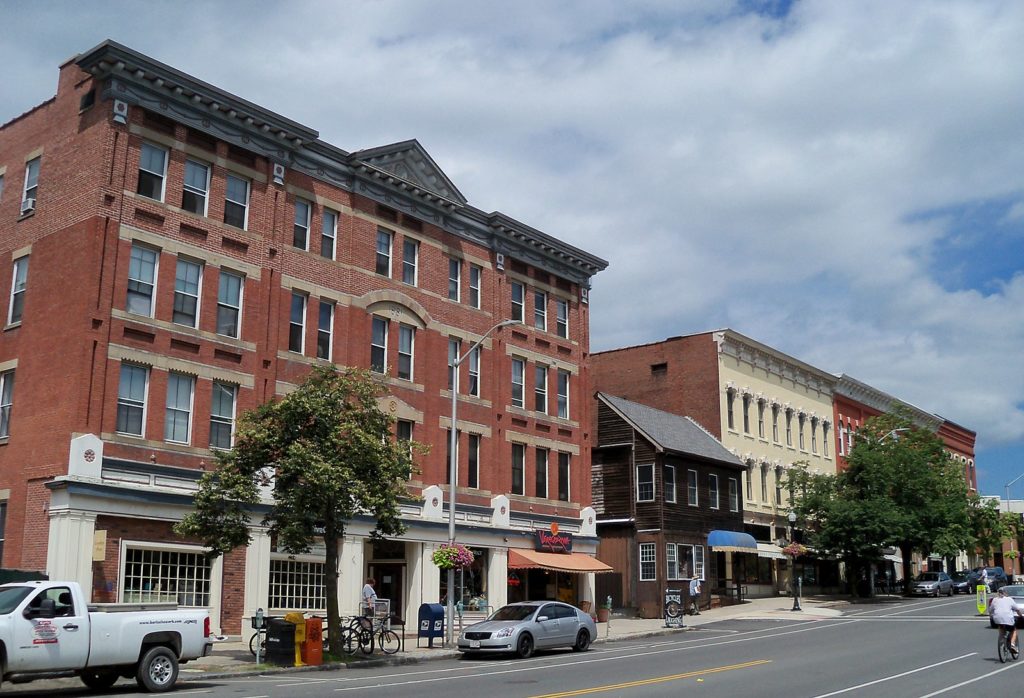 Town Councilor Mandi Jo Hanneke has claimed that there is a limited amount of businesses that Amherst can support, and much of that demand is already supplied by businesses in North Amherst, so downtown should not attempt to grow more business, so we might as well have downtown focus on five story "mixed use" dorm style apartments, only requiring 30% of the first floor to be non-residential.
But if that's true, then:
Is Hadley realizing they should not start too many more businesses, as they are likely also at capacity?
Is there a rule that the "leakage", that is, the amount of business not captured by Amherst businesses, that could be reasonably seen as theirs for the taking, could not be reduced, if we built stores, restaurants, and offices that serve our needs?
Is there a reason why downtown Amherst is better off, in any way, if the balance of uses of downtown continues to deteriorate?

And as Amherst has experienced the frenzy of house sales, aka people of means moving here during the pandemic from New York and Boston, would there not be more demand (aka more registers ringing) downtown?
I think it's corny and wishful to believe that "if you build it, they will come" but I think the pent up demand for more reasons to patronize downtown is palpable and measurable.
Ira Bryck
Ira Bryck has lived in Amherst since 1993, ran the Family Business Center for 25 years, hosted the "Western Mass. Business Show" on WHMP for seven years, now coaches business leaders, and is a big fan of Amherst's downtown.