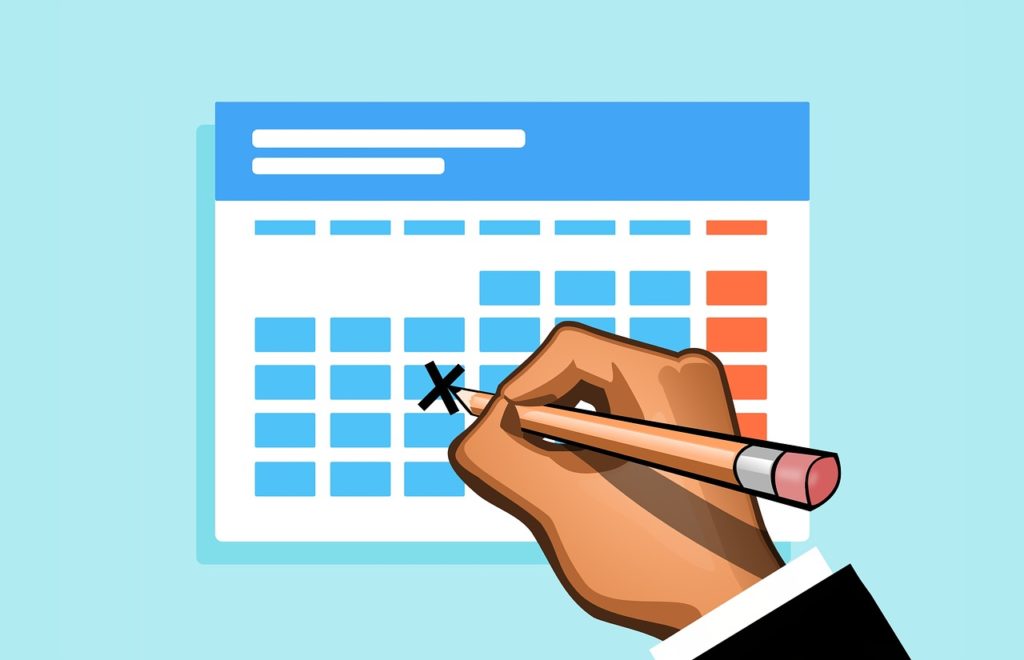 Hello District 3 neighbors,
As the new Council session gets underway, we're convening our first District 3 meeting this Sunday, January 30th from 2:00 – 4:30pm. We invite you to join us via Zoom at: https://amherstma.zoom.us/j/8910137003. Please share this announcement with your friends and neighbors. The agenda is posted below our signatures.
We're delighted that Ms. Haley Bolton, Director of Amherst Senior Services, will be joining us to discuss "Reimaging Aging in Amherst." The meeting will also be an opportunity for a general discussion of any questions or issues you'd like to raise – and for us to provide an update of items on the Council's agenda during these first few weeks of the new session.
We also wanted to share that Dorothy has been elected Chair of the Transportation, Outreach and Services (TSO) Committee. Jennifer is serving on the Community Resources Committee and the Governance, Organization and Legislation (GOL) Committee.
Please also mark your calendars for the Black History Month commencement ceremony on the steps of Town Hall next Tuesday, February 1st at 6:00 PM. The program will begin with raising the Pan-African flag, reading of the Black History Month proclamation, and singing to follow.
You can always reach us at:
Dorothy Pam – pamd@amherstma.gov – 413-549-0119
Jennifer Taub – taubj@amherstma.gov – 413-230-3303
To reach the full Town Council and submit public comment:
https://www.amherstma.gov/3435/Town-Council
We're honored to represent District 3 on Town Council and look forward to working with all of our constituents in the months ahead.
Warm regards,
Dorothy Pam and Jennifer Taub

Dorothy Pam and Jennifer Taub are Amherst Town Councilors Representing District 3


Agenda: DISTRICT 3 COMMUNITY MEETING AGENDA
Sunday, January 30, 2022 2:00 PM – 4:30 PM
Join via Zoom: https://amherstma.zoom.us/j/89101370031
Welcome from your Town Councilors Dorothy Pam and Jennifer Taub. Brief overview of our priorities for the Second Town Council.
Introduction of speaker, Ms. Hayley Bolton, Director of Amherst Senior Services
Reimagining Aging in Amherst
Demographics
Present Programs/Present Problems Vision for the Future
Introduction of members of the Council on Aging
What's on Your Mind? Constituent Questions and Comments
Councilor Comments