Opinion: A Call For Kindness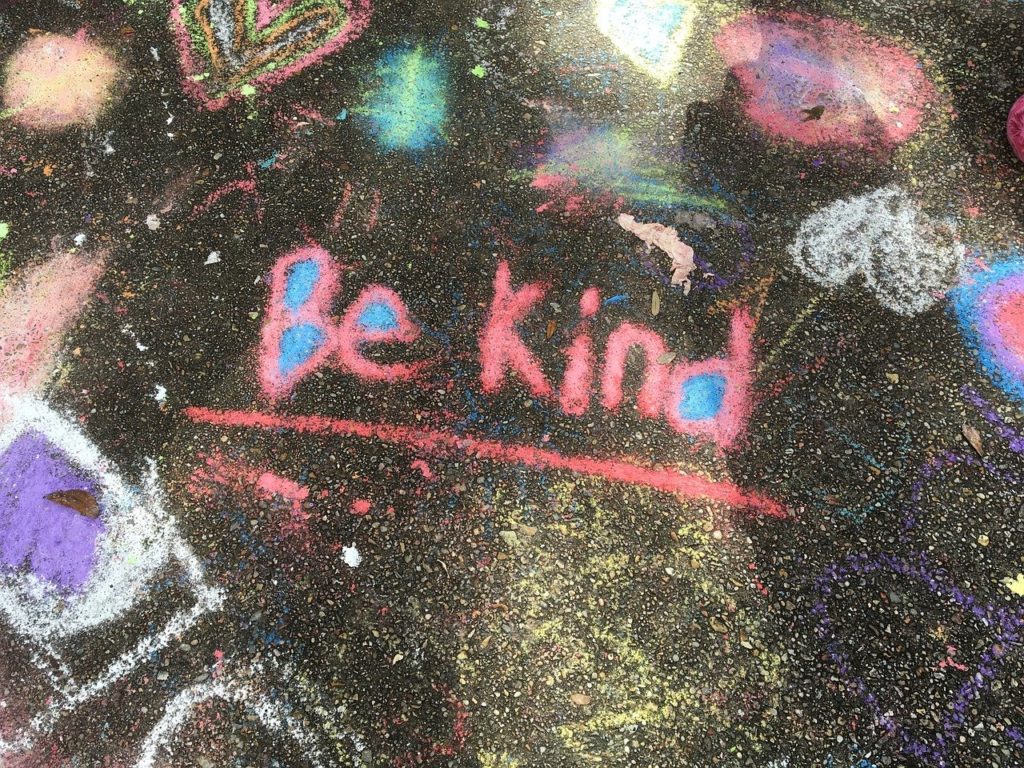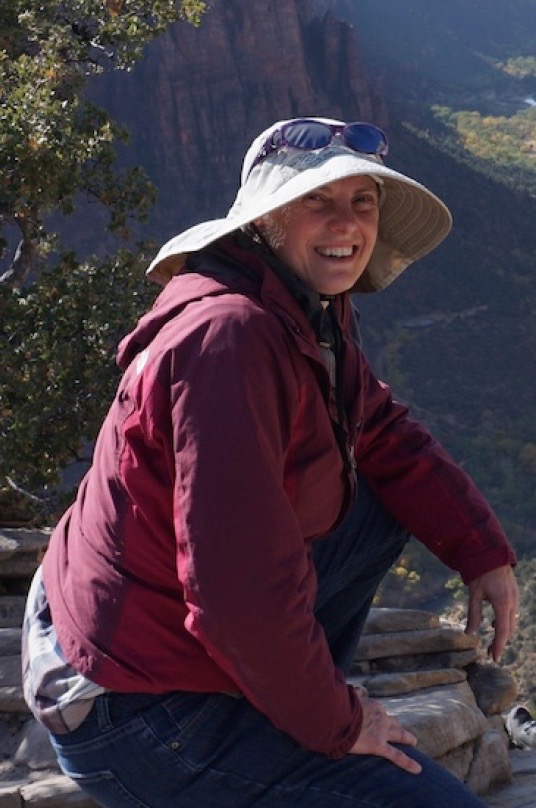 I was hoping that this time around, we could have dialogue about the school building project that did not devolve into personal attacks on individuals and their motivations. I had hoped that we could have meaningful conversations with each other that remained neutral, not in content, but in tone. I wished that we could have differing perspectives about how to approach the many complex components of a municipal infrastructure project and have open, fruitful exchanges where we were able to really listen to each other and find the common ground that exists(!) and that we must find for a successful conclusion. Unfortunately, that does not appear to be the case at present. I am still hopeful that we can change that, with town and school leadership setting strong examples and the rest of us taking a moment to embody what we say we are teaching our children in the very schools that are at the heart of this controversy: empathy and kindness.
I want to talk about two specific instances that are, unfortunately, the current norm. The first occurred at one of the recent visioning sessions for the school building project. The parent of a child with special needs referenced the request for a discussion between school leaders and the public about how to deliver services to students in the three district-wide special education programs. I think she made some good points. However, she then went on to accuse those of us who have asked for the discussion of speaking for others and implied that our views are not deserving of respect and have nefarious motivations. She said, "Sometimes people speak for others from a knowledge base that they don't have. It's really important to let the voices of the people who have experience with these issues to have the floor…I don't think it's coming from a place of knowledge, or intensity, or lived experience."
I don't believe this person meant to be cruel, but her comments, and many similar ones that have been made publicly over the past five years, are very hurtful to me and I'm sure to others. I am also the mother of a special needs child and for someone to say that I don't understand and I'm not part of that community, and to imply that I don't care about these kids and their families is, and has been, extremely difficult. That a municipal building project has become so highly emotionally charged that we forget that we are all people with feelings and personal stories of our own is the worst tragedy of our failures as a town.
I am genuinely happy that the parent I reference has had good experiences with these programs, and I respect her opinion that they should remain centralized as they are currently. The irony is that I have been advocating for exactly what she said, but which has not been done – the district has not made an effort to hear from a broad representation of all the families who participate in these programs to find out how well they are working for them. We don't actually know whether or not they share her opinion or have other ideas about what works best for their families. Perhaps their experiences are different from this parent or those in her social circles, or from those who attend the special education parents' group that she chaired.
When I was caring for my son, who had very serious and complicated medical and developmental challenges, I was not able, for many reasons, to participate in SEPAC meetings. My world became very focused on negotiating intense medical and other care. I learned quickly that getting special needs met was a grueling process and I was aware that I was in a privileged position to have the medical background and financial stability to fight these battles. I also met many other parents who did not have these advantages, and I witnessed first hand the disparate care and outcomes that result. We shared the common identity of being a family that included a child who had special needs, but we all came to this world with different needs, concerns, and barriers to care.
All that was needed in that moment at the visioning session, and so many other moments in public settings, was for someone to point out that the people who raise concerns and questions should receive the same assumptions of good intent and respect that is afforded to "allies." But none of the elected or appointed officials or consultants moderating that meeting said a word.
Amherst is certainly not unique in this erosion of civil discourse. In many ways, we are a sad microcosm of national norms. This was also evident in the second instance I want to bring up – the Town Councilor retreat held this past weekend. Councilors were being asked to share their priorities and concerns, and one of the newly elected members used a term that has been amplified by a political action committee, Amherst Forward, to describe anyone who has a different opinion or perspective on any issue. She spoke of needing to get around the "naysayers" to make things happen. This terminology was quickly adopted by the consultant who had been hired to moderate this event. Fortunately, in this instance, another new member did speak up and the wording was modified, although still maintaining the unhelpful and inaccurate framing of "us versus them" by replacing it with "supporters vs opponents." It doesn't seem to matter that people want projects to succeed, just with a different perspective on what that might look like, or how hard people continue to work to try to contribute. This continued description of people as "opponents" is false and damaging to both individuals and our common goals.
This isn't about me specifically, and I wholeheartedly reject the sentiment that my experiences with my son were something to be pitied. He was, and will always be, despite all the painful and terrifying times, one of the best things I will ever have had in my life. What I am asking for is that we all remember that none of us know what others have lived and are living unless they share that with us. Many of you have family members or friends with serious medical or mental health challenges; many of you are having difficulties in your relationships; many of you are struggling financially; and on and on. What we all need is some empathy and kindness. That means not turning differences of opinion into personal attacks. It means embracing that someone sees a different way to approach an issue, rather than trying to find out a way to discredit them because it does not conform to one's own viewpoint. It means speaking up when you see someone else doing that, even (or especially) when it is an ally or a friend.