Public Comment:  In Support Of Sensible Downtown Parking And A Temporary Moratorium For Large-Scale Solar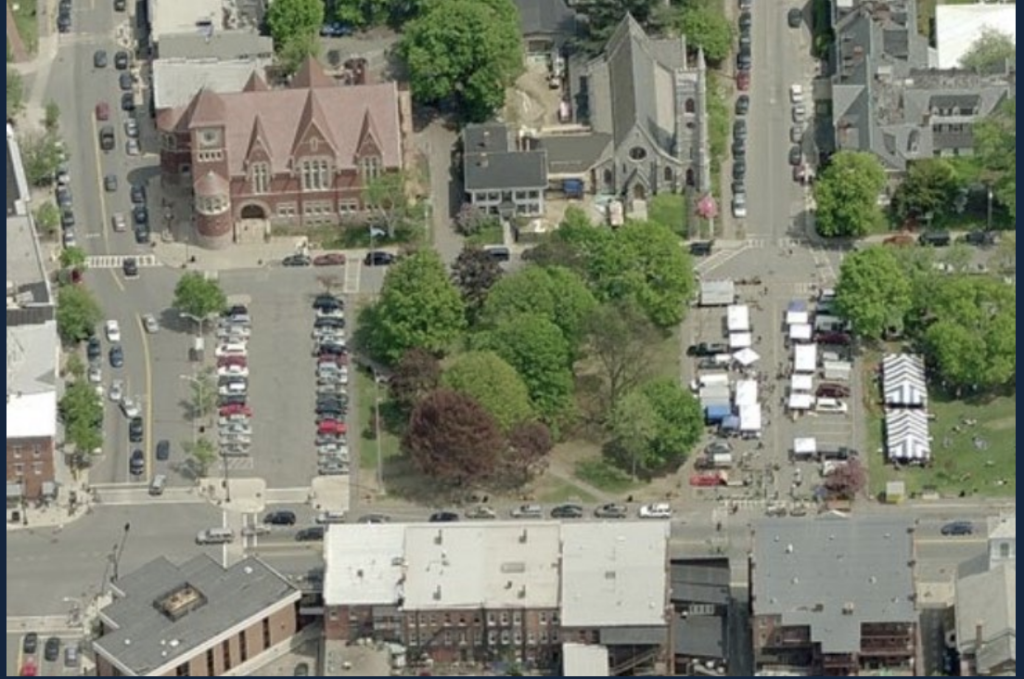 The following public comment was submitted to the Amherst Planning Board in writing in prior to their meeting on February 16, 2022
Regarding parking downtown, I am writing to support:
A realistic focus on providing parking not only for residents where there is no parking, but also for the diners and shoppers that consider downtown Amherst a place to do business, that needs ample parking

The exploration of other sites for a parking garage in addition to the proposed North Prosect Street location, if it is determined that we need a parking garage

Better signage and coordination with owners of private lots

Execution of several ideas from the parking study the town commissioned, that concluded that several incremental steps would be sufficient, and they considered a garage as not needed
Also, I support a temporary solar moratorium to create a strong and reasonable solar siting bylaw. During the time it takes to develop an excellent bylaw, new large scale solar projects that would not meet the standards being created, should not be approved. The fact that the standards are not yet created means there is no way to meet them, hence a moratorium is needed.
A moratorium is not a "nuclear option" as stated by a former councilor. The saying "ready, aim, fire" implies you don't fire while you're aiming." You pause and aim.

Ira Bryck has lived in Amherst since 1993, ran the Family Business Center for 25 years, hosted the "Western Mass. Business Show" on WHMP for seven years, now coaches business leaders, and is a big fan of Amherst's downtown.