Public Discussion On Amherst Zero Energy Bylaw And The New School Building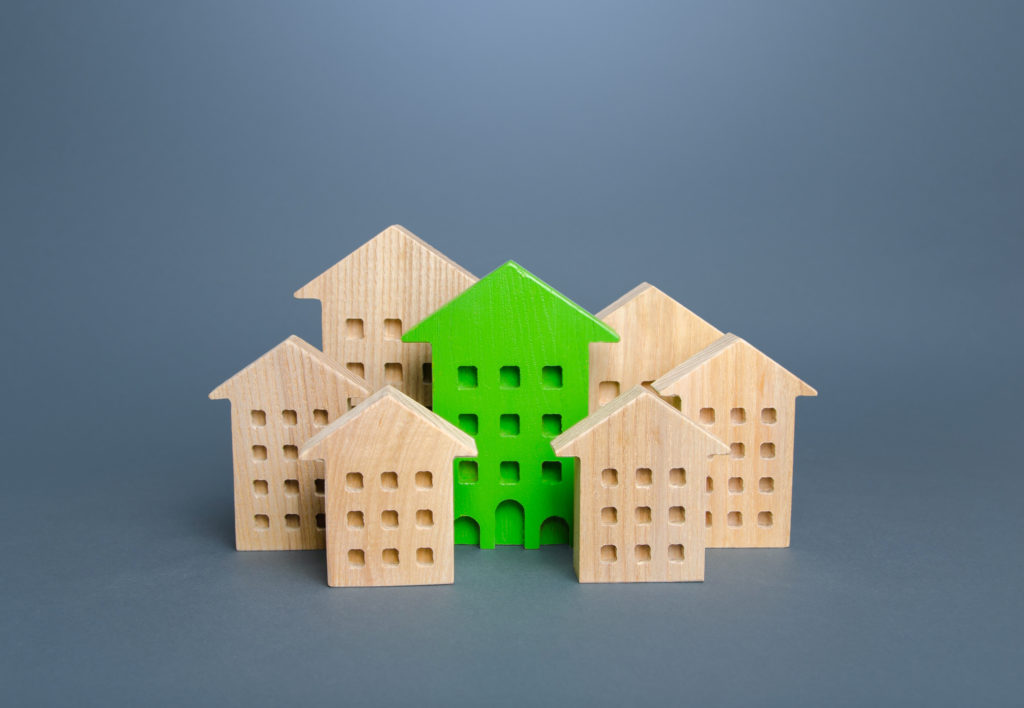 Mothers Out Front -Amherst invites the public to a discussion about Amherst's Zero Energy bylaw and the new Amherst school building.  The event will take place over Zoom on Sunday March 6 beginning at 7 p.m.  Register for the event here.

Based on the early plans for the building, the Amherst Town Council is discussing weakening the town's Zero Energy Town Buildings Bylaw (see full text of the bylaw here)  that we passed in 2017. At that time, because of Town officials' worries about the cost, Mothers Out Front formed a team to negotiate a compromise on a rewritten bylaw. That team will be with join the discussion to help us understand what the bylaw requires and how to respond to the council's concerns.