A Better World Is Possible: Closing The Digital Divide. How Communities Are Addressing The Digital Divide Equitably And Quickly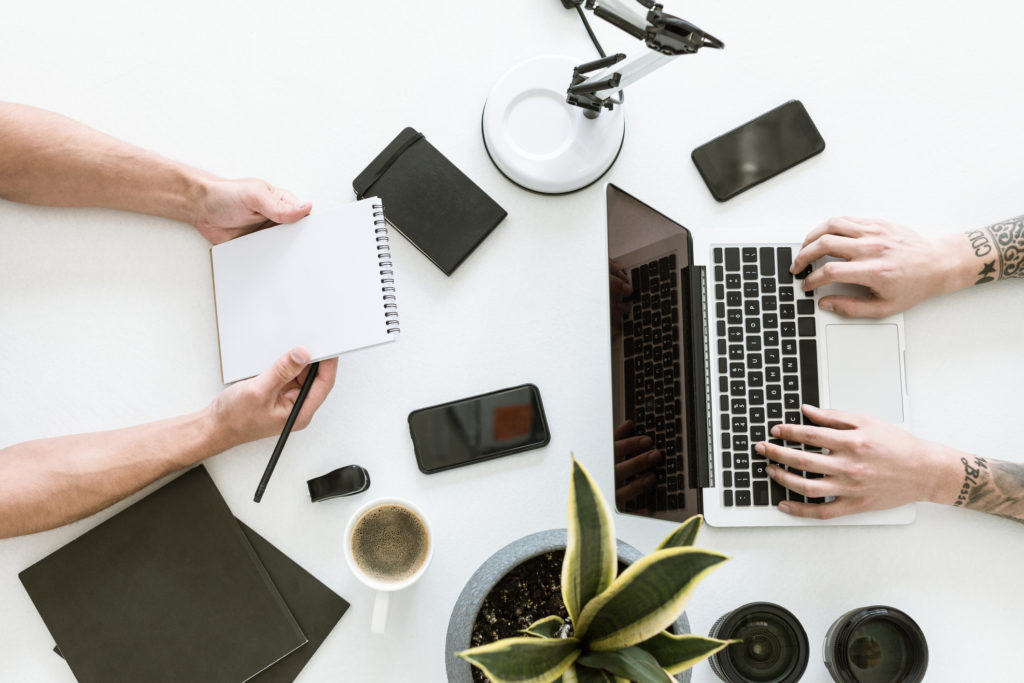 By Isabella Garcia

Editor's note: The story Closing The Digital Divide by Isabella Garcia appeared In Yes Magazine on May 10, 2021 . This article is reposted under Creative Commons license (CC BY-NC-ND 4.0). This is the first of two Indy articles on addressing the digital divide. Next week we'll take a look at some case studies from communities that expanded access to the internet through municipal broadband.
Inequitable access to the internet became a glaring public health issue during the pandemic. Here's how three communities addressed the digital divide equitably and quickly.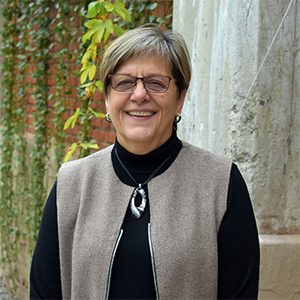 DigitalC
In Cleveland, the nonprofit DigitalC has been working to provide equitable internet service since 2003, when it started connecting neighborhood networks to the larger internet. DigitalC is now bringing wireless broadband service to those neighborhoods.
Cleveland is one of the most inequitably connected cities in the nation according to 2019 American Community Survey data and The Brookings Institution, with just 63% of majority-Black neighborhoods connected via broadband, compared with 81% of majority-White neighborhoods. Through its EmpowerCLE+ initiative, DigitalC brings internet connectivity to about 1,000 customers in several underserved neighborhoods in Cleveland, charging just $20 per month.

"The community itself recognized we have a crisis from a social justice perspective," says DigitalC Chief Executive Dorothy Baunach. "We no longer have to tell people what or why. It's just 'how are we going to solve this?'"
Expanding connectivity to all of Cleveland's underserved neighborhoods will cost $40 million, Baunach says. Potential investors balked at that figure prior to the pandemic, so DigitalC is now turning to community stakeholders like hospitals, universities, and churches, in addition to traditional funders, to finance that expansion.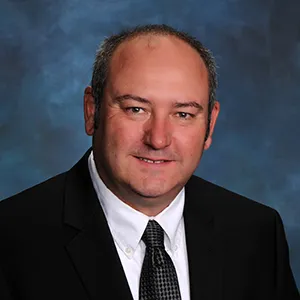 Murray City School District
When schools across the U.S. closed in March 2020, the Murray City School District in Utah was more prepared than most. The district had equipped all of its 6,100 students with laptops in 2018 and was in the process of developing an online learning system intended for snow days and other unforeseen closures. Even in this suburb of Salt Lake City, moving to fully remote learning revealed that 13% of Murray students did not have adequate at-home internet connections due to economic barriers: All of the homes without internet overlapped with the 34% of Murray students receiving free or reduced lunch, according to school district data. With the help of money from the federal CARES Act passed in the early days of the pandemic, the school district created an LTE network by installing 25 seven-foot-tall cell towers on 11 school district buildings.

"We're just in the finishing touches," says district technology supervisor Jason Eyre. "We've got every corner of our district covered and we're just filling in the harder to reach places in the middle now."
Eyre says that the district has distributed 184 routers—which connect the students' district-provided laptops to the network—to students as of April 2021, all at no cost to the participating student households.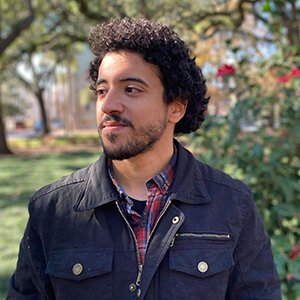 Project Waves
The success of Project Waves—a community-owned internet network in Baltimore—is a testament to community trust, says founder Adam Bouhmad. Since March 2020, Project Waves has been able to connect more than 120 households via fixed wireless service. An additional 68 households are connected through a partnership with Baltimore City Schools.
A 2018 American Community Survey found 96,000 households in Baltimore lacked reliable, high-speed internet service, and one-third of homes did not have a computer. Bouhmad says that developing relationships with community stakeholders like schools, churches, and cultural organizations has been essential to building trust within the community, and also brings public awareness to the nonprofit's services.
"This past year has been about building those needed connections with folks in communities, but also building the infrastructure itself so we can have the capability to serve hundreds of households," Bouhmad says.
Project Waves started out with a pay-what-you-can model, but has been able to offer its customers internet service for free since May 2020, thanks to a National Science Foundation grant and other fiscal sponsors. Bouhmad expects to have extended service to about 680 families by 2022.
---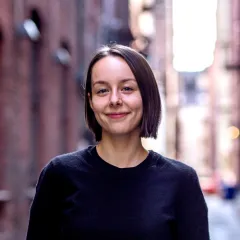 ISABELLA GARCIA is a former solutions reporter and former editorial intern for YES! Media. Her work has appeared in The Malheur Enterprise and YES! Magazine. Isabella is based in Portland. She can be reached at isabellagarcia.website.
---
A Better World Is Possible is a mostly weekly Indy feature that offers snapshots of creative undertakings, community experiments, innovative municipal projects, and excursions of the imagination that suggest possible interventions for the sundry challenges we face in our communities and as a species. The feature complements our regular column by Boone Shear, Becoming Human. Have you seen creative approaches to community problems or examples of things that other communities do to make life better for their residents that you think we should be talking about? Send your observations/suggestions to amherstindy@gmail.com. See previous posts here.