Amherst Sustainability Festival To Return On Earth Day 2023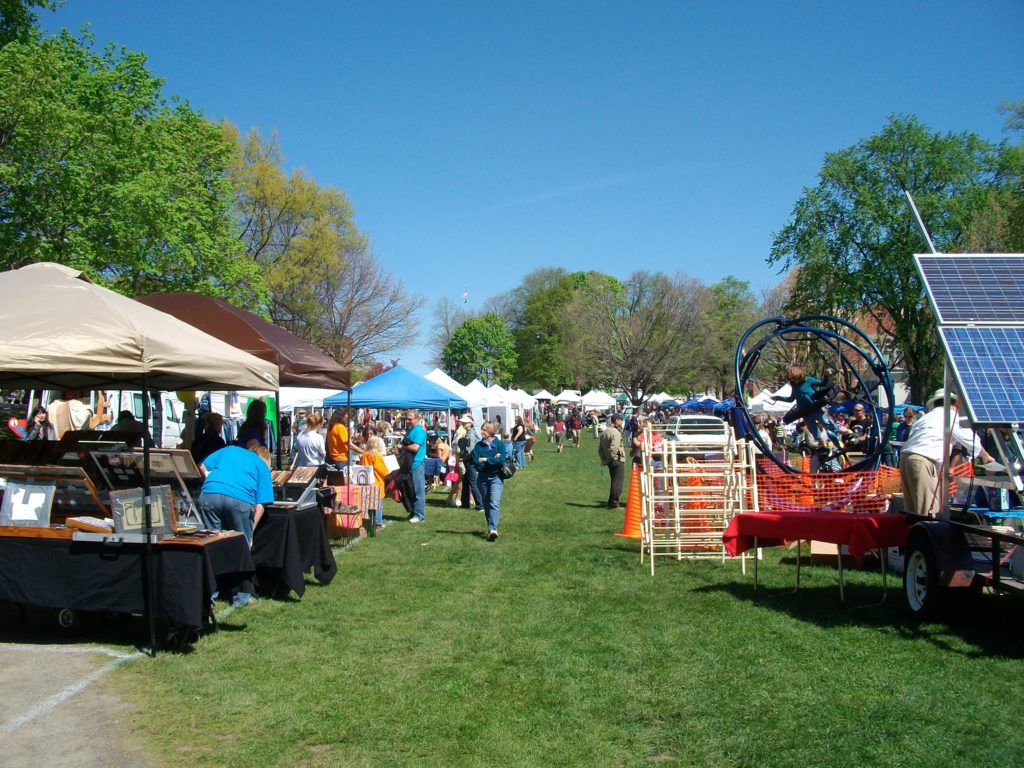 Town Sustainability Coordinator Stephanie Ciccerello announced on Wednesday (4/20) in a memo to previous participants that the Amherst Sustainability Festival will return to the town common after a three year hiatus on Earth Day, April 22, 2023.
The festival offers a day of family fun, education, and entertainment with literally something for everyone.  In 2020, prior to its cancellation, the event had signed up over 100 vendors representing renewable energy, energy efficient product suppliers, advocacy groups and artisans of sustainable crafts.
2023 will be the  12th time the event is held.  It was cancelled in 2020 and 2021 and 2022 due to COVID-19.

For more information see the Amherst Sustainability Festival web site.