Letter: Build BIPOC Cultural/Empowerment Center At Wildwood School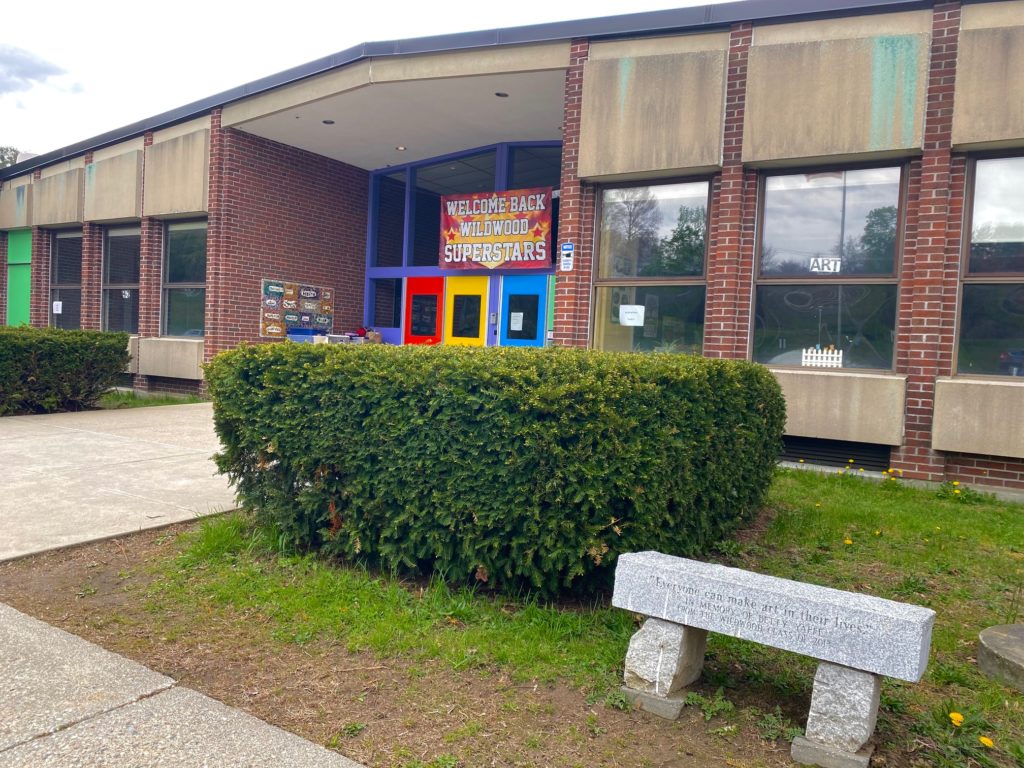 The following letter from the Community Safety Working Group was sent to the Elementary School Building Committee on May 19, 2022.

Thank you so much for your time, dedication, and work on this project. We are writing to you today collectively as the Community Safety Working Group (CSWG) to advocate for the Wildwood School to house the BIPOC Cultural Center and Youth Empowerment Center, as soon as the new school is built. For this reason we ask that you build the new school on the Fort River site.
Extensive time working with community stakeholders such as community members, education advocates, youth, families, and social service agencies alongside research consultants made it clear that our community could benefit from both facilities as a preventive measure for safety and a way to promote diversity, equity and inclusion. In our consultants' report they noted two significant pieces of research in support of a cultural center:
Cultural organizations similar to the one proposed by the CSWG have helped to raise the quality of life in municipalities by creating safer communities, and that cultural organizations strengthen social connections, make surrounding communities more attractive to live, and build revenue and social capital "essential to community function" (Shepard, 2014). Currently free programs in town geared towards teens are hosted at the public library where BIPOC youth do not see themselves reflected in the races and ethnicities of the employees.

Community centers have been used around the world to bring people together to solve problems and build community. Glover, Colistra, and Schmalz (2017) found that community centers in the southeastern United States provided a space for exchanging resources, learning about services and gathering information and access to emotional support. All three are important aspects of mental and physical health.
Aside from the BIPOC Cultural Center, we find the Youth Empowerment Center critical to the safety and well-being of BIPOC youth in town. The driving voice behind our recommendation came from youth who participated in our forums, the young person who joined us in leadership, and the parents and educators who sat on the CSWG. Our vision of this center was to give BIPOC youth a voice, a place to excel, and a place to participate in after-school activities. Given the school's layout with rooms for activities, outdoor fields, and parking, this location would be ideal for youth and families to access. Additionally, youth identified a key component to such a center should be within walking distance of the high school.
Tashina Bowman
Darius Cage (youth member)
Débora Ferreira
Pat Ononibaku
Brianna Owen Co-Chair,
Russ Vernon-Jones
Ellisha Walker, Co-Chair