Opinion: In A Democratic Society, The Public's Voice Must Be Heard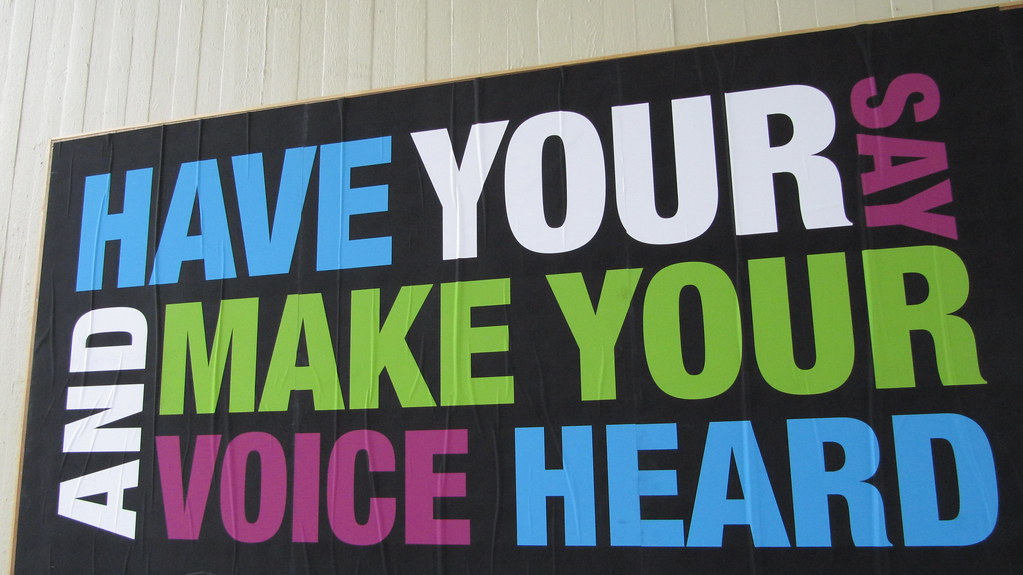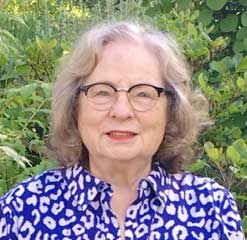 The Woman's right to choose motherhood is a basic foundation of a free society. The patriarchy prefers women voiceless and so busy doing domestic work in the home that they have no time to get in the way of the grand plans of the powerful. Having a voice in one's own future, believing that children are a blessing, not a curse, that every child deserves to be wanted, loved, and cared for, and not a primal punishment for Eve's dangerous quest of knowledge, underlies ALL democratic societies. Forced childbirth is an abomination.
Just as women's voices must be heard, so does the public deserve to be listened to. The non-expert, those not in power, those in fact affected by the plans of the chosen leaders, have a right to ask questions and to be heard. Yes, public comment can slow down "progress," can make plans more expensive to carry out, can be a lot of trouble. But without it you have the kind of efficiency we have long associated with fascistic governments. The trains may run on time, but who is on those trains? And where are they going?
So too, free women can be a lot of trouble. It's easier to suppress our voices, tell us we don't understand the grand picture, are too responsive to people, feelings, families, neighborhoods, are too emotional, not efficient and logical. But justice requires that we be part of the decision, that our voices and concerns be part of the plan. Many wish that we would just shut up and let the powerful and knowledgeable carry on. But that is not good for the individual nor for society. Someone must always be free to tell the emperor he has no clothes.
So although I am, and because I am, a democratically elected Town Councilor, I seek public comment. I see it as part of my job to alert the public, those in my district, those affected by the plans. Public comment is a right, not a privilege. This essential outreach is how local government can be more than the plans of the powerful to achieve their own ends, making their own fortunes sometimes at our expense. We need them and they should need us. Only when balance is achieved can we have progress that is fair, effective, and democratic. Free women, a free society takes more time and work but is worth it.

Dorothy Pam is an Amherst Town Councilor representing District 3