The Food Desert That Is Amherst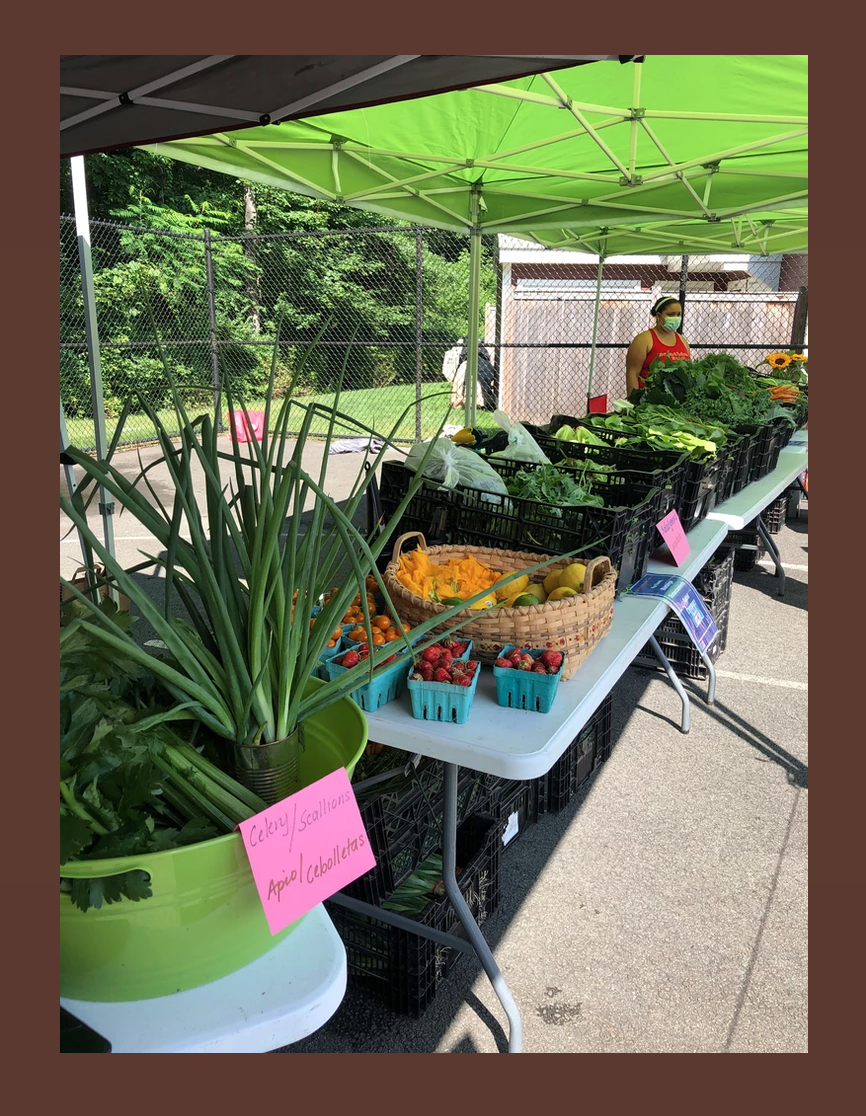 The Amherst Mobile Market Is A Special Opportunity For Everyone And A Necessity For Many
Amherst Mobile Market is open for the 2022 season, with fresh, locally grown, organic produce five days a week. You don't have to fit into a particular demographic to enjoy the fresh produce, the low prices, and the comfortable, friendly environment outside under a tent.
For more information, go to https://www.amherstmobilemarket.com/
Last week, the Mobile Market was offering beautiful bunches of fresh radishes ($1), kohlrabi ($1), green garlic ($1), broccolini, kale, and asparagus, as well as hard-to-find warmer climate produce like lemons, limes, papayas, mangos (only $1.50 each), and plantains, courtesy of trusted select distributors.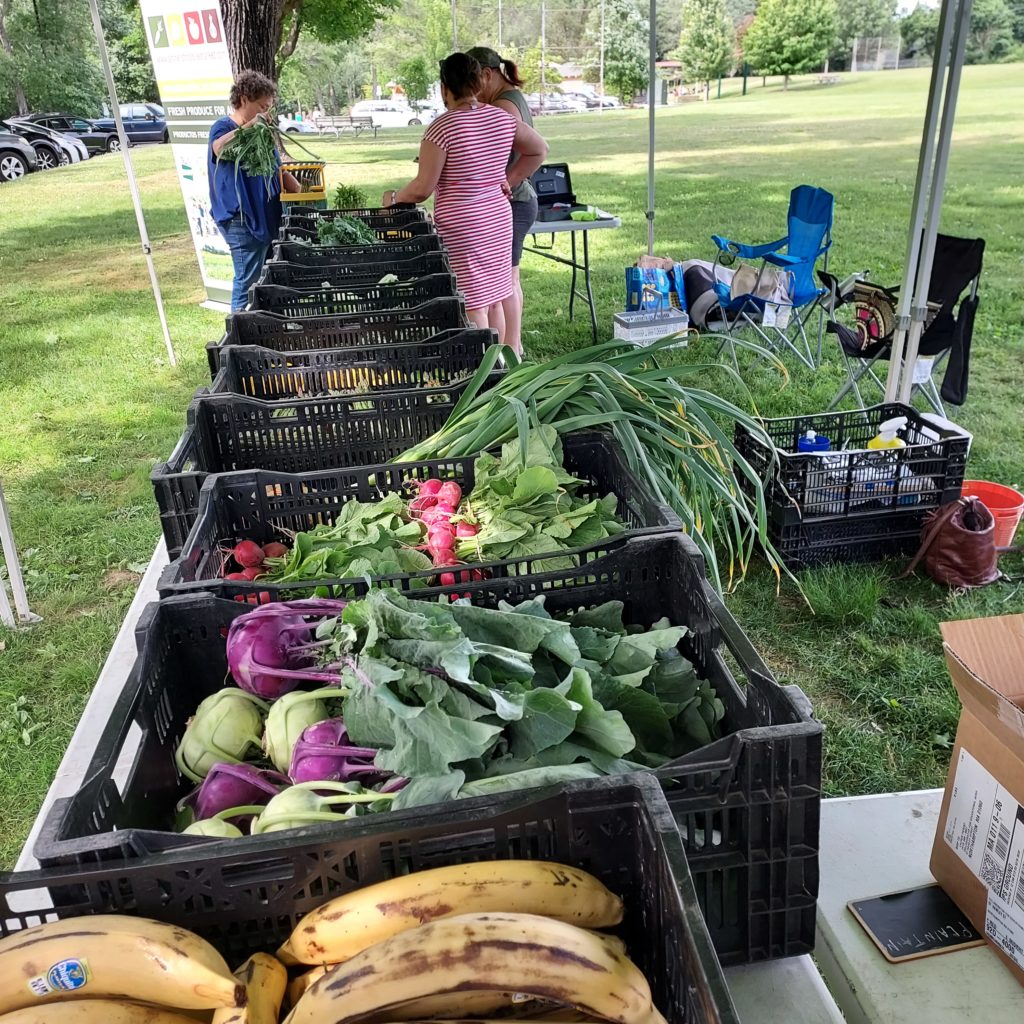 Almost all of the produce is grown by seven local organic farms and CSAs, and the  market is managed by Ryan Karb, long-time manager of Many Hands Farm Corps on Pelham Road. About 12 employees, many of whom participated in the original planning process several years ago, keep things going on a daily basis.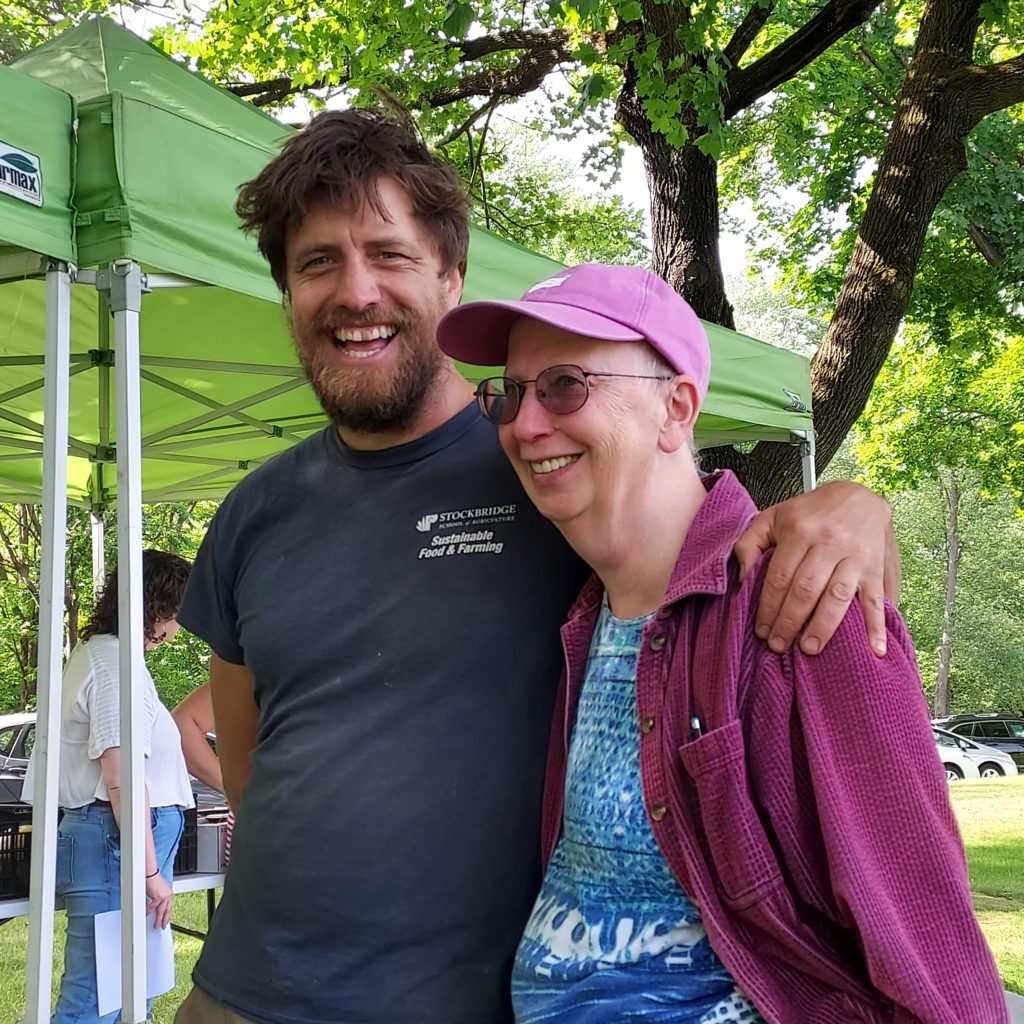 Caitlin Marquis helped bring Amherst residents' ideas about a mobile market that would set up at parks and apartment complexes in the food desert that is Amherst. Yes, 97% of Amherst residents live in a USDA-designated food desert and few have sufficient access to food stores that are too far to reach on foot, bicycle, or regularly scheduled bus.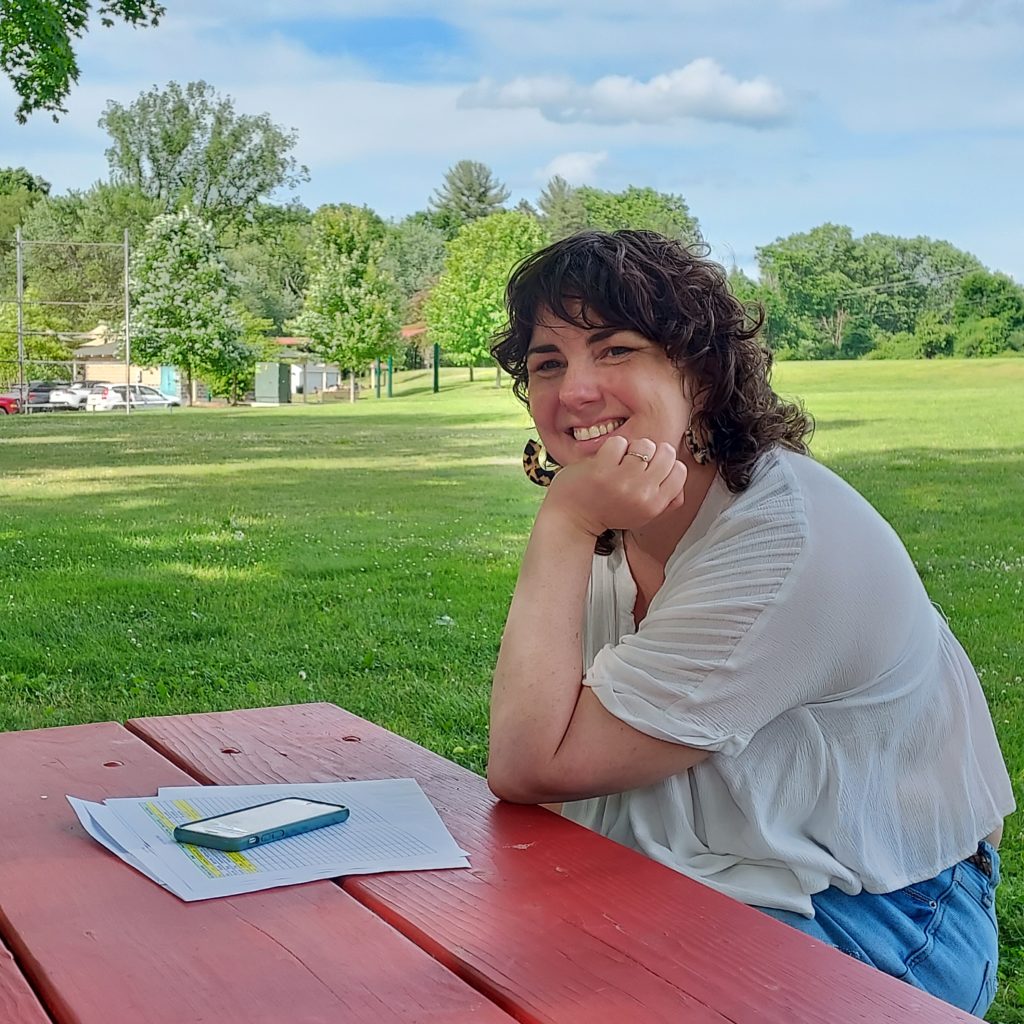 On Tuesdays (Groff Park), Wednesdays (Mill River Recreation area), and Thursdays (Fort River Elementary School), the market is ready for your patronage from 4 to 6 p.m.
On Saturdays, it is open 11 to 2 p.m. at the East Hadley Road Valley Bike Station, 248 East Hadley Road.
In addition, delivery services is or will be available at Olympia Oaks and Butternut Farms for shareholders.