Progressive Coalition Lauds Elementary School Building Committee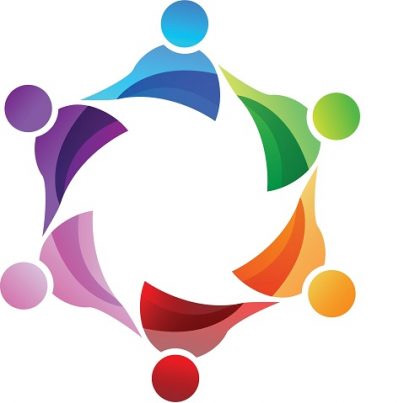 The Progressive Coalition Of Amherst issued the following statement on June 14, 2022.
Progressive Coalition of Amherst (PCA) applauds the Elementary School Building Committee for their hard work and for selecting Fort River for the new elementary school site. We think it is the right thing to do, and we thank them for their time and service.
PCA was formed to give Amherst residents a greater voice in town governance. We are glad our petition garnered the signatures and support that it did, that it generated attention, interest and smart conversations among residents, as well as thoughtful consideration and deliberation among our public officials. We appreciate our brave supporters who attended ESBC meetings, made public comments, signed our petition, wrote letters, and made public statements through local media outlets despite attempts to silence them.
In keeping with PCA practice of inclusive grassroot advocacy, we look forward to continuing to engage residents regarding the future use of wildwood School for community programming.