Letter: Video Of Police Interaction With BIPOC Youth Highlights Need For Justice & Healing In Amherst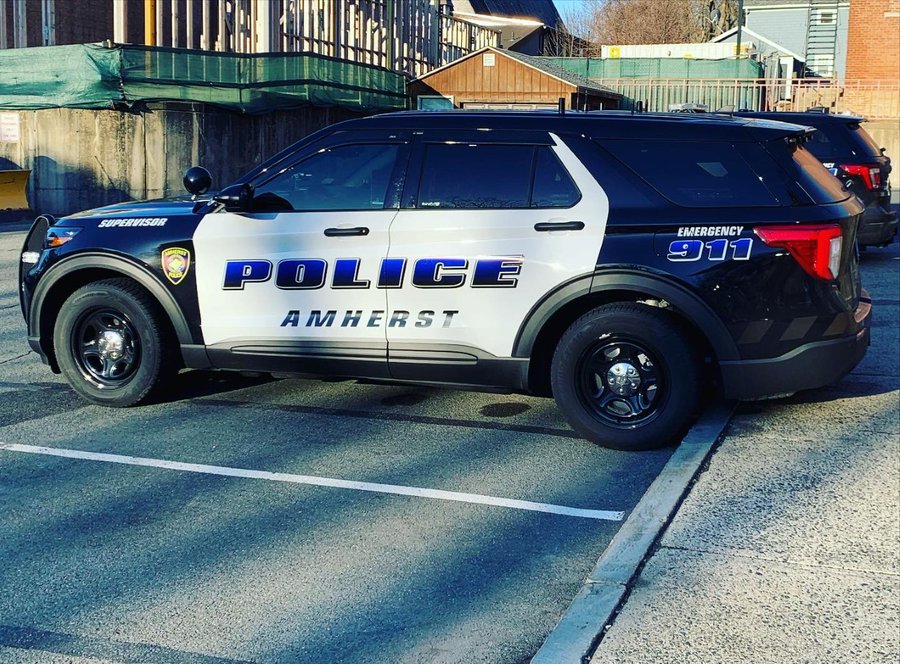 The Progressive Coalition of Amherst (PCA) calls for reparative justice & healing in the wake of the recent encounter of  nine youth with Amherst Police around midnight on July 4-5, 2022. The incident that town manager Paul Bockelman has said "is not what we want to see in Amherst" was partly captured on video and now has over 7,000 views. Splashed across social media after being reported on by various news outlets, the incident was mentioned briefly at the July 18, 2022 Town Council meeting. It is unacceptable that after three weeks we are still waiting for officials to offer a clear plan for justice and healing for the nine young people and their families, as well as to unfold our new vision of community safety.
Of the nine youths, six were of color averaging 16 years old. One of the youth, a white male, was stuck with a flat tire awaiting AAA. Armed, uniformed police officers showed up for an alleged noise complaint of "loud drunken voices." The police demanded identification from the teens, ordered them to sit on a curb, and informed them they had no rights. The youth did nothing wrong and remained calm asking why they were being detained, and having to show ID. The young people recorded the police encounter before two of their parents arrived on the scene. A statewide non-profit youth advocacy organization used their video to create a public service announcement: Citizens for Juvenile Justice | Facebook: Their Facebook posting states: "This video of the Amherst PD is troubling for a couple of reasons: First, the youth in the clip are being detained and questioned for alleged behavior that is a civil infraction – NOT even a crime. Second, despite the lack of an actual criminal offense, officers are seen on video telling the young people that "they don't have any rights" because they are not adults. This is untrue, and why it is so important to make sure that young people know their legal rights when they come into contact with the police, or any aspect of the juvenile or criminal legal system."
PCA shares the community's concern for the youth and their families who were adversely affected by this incident.

What happened on July 5 shows when it comes to Amherst policing of black and brown bodies it
begins with the very young. We call upon the town's Director of Diversity, Equity, and Inclusion (DEI) to join with community partners to host a "Know Your Rights During Police Encounters" discussion and community forum on reparative justice and healing.
We need our elected officials who supported the Community Safety Working Group's 2021 recommendations to reduce the size and scope of the Amherst Police Department, to create a Resident Oversight Board, a BIPOC Cultural Center, a Youth Empowerment Center, and a Community Responders for Equity, Safety, and Service (CRESS) alternative to show up now for our youth and the community safety vision that centers their lives.
Progressive Coalition of Amherst Board Of Directors

Allegra Clark
Deb Neubauer
Pat Ononibaku (Chair)
Demetria Shabazz
Amilcar Shabazz
The Progressive Coalition of Amherst, a registered Political Action Committee, believes that our Town government should serve the community, including working people and their families. Our goal is to help Amherst government become more democratic and diverse. We are a coalition of people who seek significant changes in Amherst.