Letter: Opportunity To Electrify Town School Bus Fleet For Free Requires Quick Action By School Committee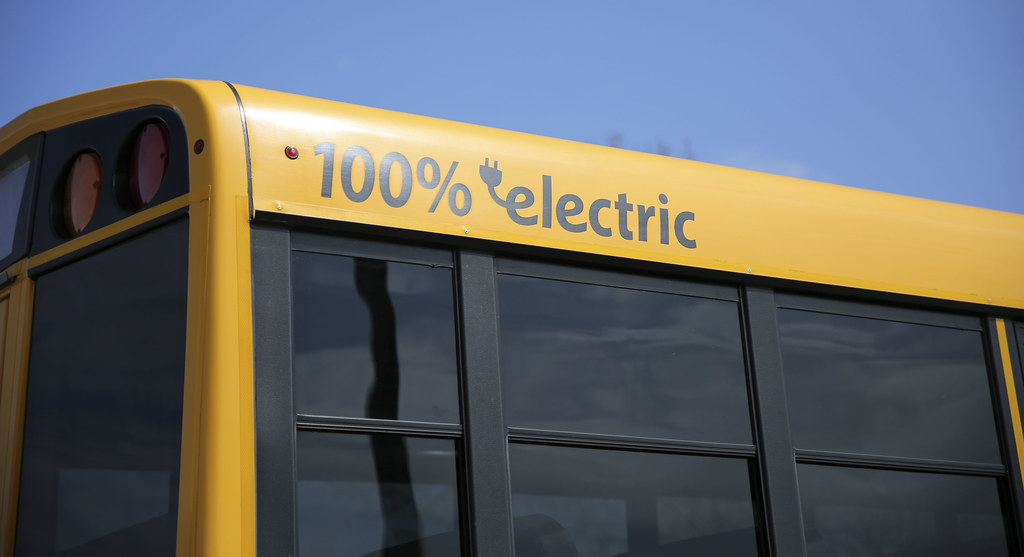 The following letter was sent to the Amherst School Committee on August 3, 2022.

I am writing to encourage our district to apply for a grant from the U.S. Environmental Protection Agency for the purchase of new electric school buses. As you may know, the EPA has opened applications for its Clean School Bus Program (https://www.epa.gov/cleanschoolbus), a billion-dollar per year program to help school districts replace their older polluting buses. The application process is not complicated.
School districts can receive rebates for up to 25 new electric buses. The rebates  will cover the full price for replacing old diesel buses or the cost differential of replacing a non-diesel combustion engine bus with a new electric school bus. The rebate will also cover up to $20,000 for electric school bus charging infrastructure. Applications are open until August 19, 2022 and the EPA is expected to announce award recipients in October. 
Cities and small towns across the country are putting electric buses on the road, and getting the benefits of substantially reduced maintenance and fuel costs while improving local air quality and the public health of their communities.
Thanks for your consideration of this important opportunity.
Massachusetts Teachers Association Climate Action Network