Affordable Duplex Development Planned For North Amherst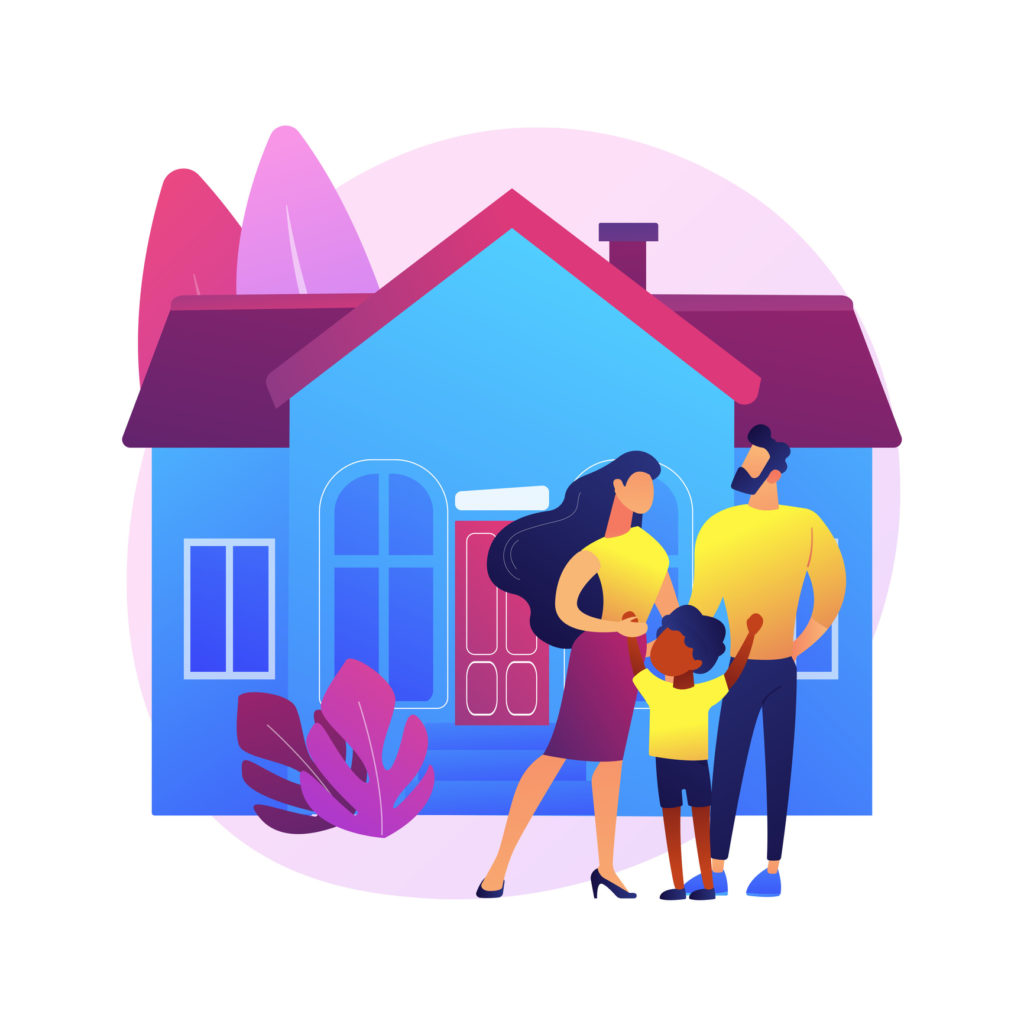 Report On The Meeting Of the Amherst Municipal Affordable Housing Trust, September 8, 2022
This meeting was held over Zoom and was recorded. It can be viewed here.

Present
Carol Lewis and Erica Piedade (co-chairs), Rob Crowner, Allegra Clark, Risha Hess, Aschleigh Jensen, Paul Bockelman (Town Manager). Absent: Sid Ferreira
Staff: Nate Malloy (Planner)
Affordable Housing Development On Ball Lane
Eight acres off Ball Lane in North Amherst has been purchased by Valley Community Development Corporation (Valley CDC) as the site for a planned development of 30 two- and three-bedroom duplexes. The complex will offer opportunities for homeownership for those earning 80 to 100 percent of area mean income (AMI), currently about $73,000 to $91,000 for a family of four. Ten of the units will be reserved for those earning 80% of AMI, 10 for those earning 100% of AMI, and 10 will be sold at market rate.
Jessica Allan of Valley CDC presented the preliminary plans to the Amherst Municipal Affordable Housing Trust (AMAHT) at its September 8 meeting. Valley CDC will also attend the District One Neighborhood Association picnic on Sunday, September 11 to gather feedback from neighbors.
The plans are to cluster the 15 duplexes in order to maximize open space, as was done in the nearby co-housing development . Units will range from 900 to 1,300 square feet and the below-market rates will most likely be from $170,000 to $270,000. Average housing prices in Amherst have risen from $344,000 to $466,000 since 2019. Because of the uncertainty of construction costs, sale prices of the market-rate units were not estimated. The duplexes will be sited for passive solar and will also have photovoltaic panels.
Valley CDC plans to use the Commonwealth Builders Program for funding. This state program prioritizes housing for first-time homebuyers, those with less than $100,000 in assets, and those who receive income assistance. Commonwealth Builders requires that the affordable units remain affordable for 30 years. Sale prices are restricted for years 1 to 15 after construction and less restricted from years 16 to 30. Transfer is permitted to an immediate family member. A lottery system will be used to select buyers. Occupancy is planned for 2026.
Town Manager Paul Bockelman asked if preference would be given to Amherst residents or those who work in town or have children in the Amherst schools. Allen replied that she was unsure if the Commonwealth Builders Program allows local preference. She added that the Valley CDC board is debating whether local preference promotes discrimination. Bockelman countered that there are many residents currently renting in Amherst who have been a part of the community but cannot afford to purchase a home at current prices. Also, the town has devoted substantial resources to creating affordable housing for its residents, so he felt residents should have priority for affordable housing. Allen said Valley CDC will consider local preference in its planning.
In addition to the Commonwealth Builders Program, Valley CDC plans to seek other aid, including Community Preservation Act funding. It will apply to the Zoning Board of Appeals for a comprehensive permit. AMAHT member Allegra Clark suggested that American Rescue Plan Act (ARPA) funds might be a source of aid for down payments for otherwise qualified applicants if the timing worked out for when the funds need to be disbursed (ARPA funds need to be used by 2026).
Austin Design of Greenfield is the architectural firm, Dodson-Flinker of Florence will provide the site design, and SVE Associates of Vermont is the civil engineer. Water and sewer are available next to the site on Ball Lane. Soil sampling has not revealed any contaminants from the Matuszko trucking firm that previously owned the site. There are two PVTA bus stops near the site.
Housing Forum Slated For Tuesday, September 13
AMAHT, Way Finders, and the League of Women Voters of Amherst are sponsoring an on-line fall housing forum at 6:30 p.m. on Tuesday, September 13. The forum will highlight the planned affordable housing developments at the East Street School and at 40 Belchertown Road. Questions from the audience will be encouraged. The forum can be joined here and will be recorded for future viewing.