UMass Feinberg Series Explores History Of US Imperialism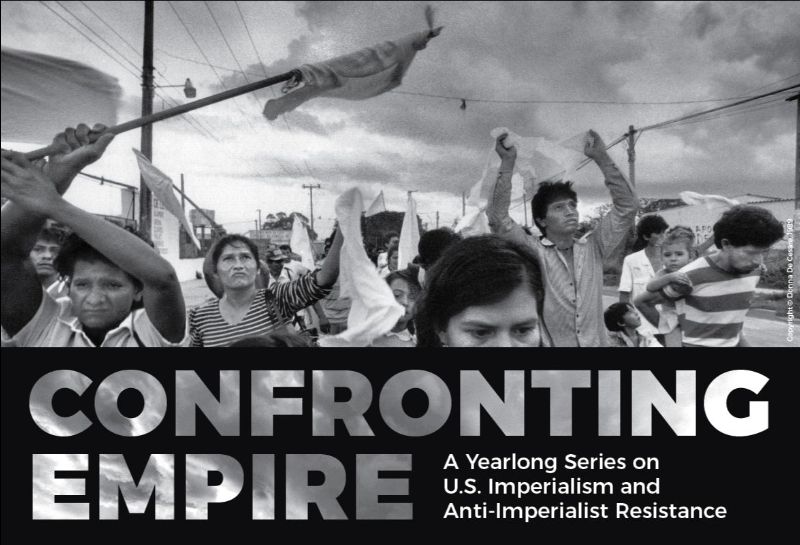 Source: UMass Department of History
The UMass Amherst Feinberg Family Distinguished Lecture Series presents Confronting Empire. This free public lecture series brings together scholars, journalists, educators, writers, community organizers, and survivors of state violence to examine global histories of U.S. imperialism and anti-imperialist resistance.
The series traces the history of U.S. imperialism from the conquest of North America to the creation of an overseas empire in the late 19th century and to the present day. It also offers a critical historical analysis of the various traditions and movements that have opposed U.S. empire, including Black radicalism, Marxism, revolutionary feminism, armed struggle, international solidarity, pacifism, and liberal, electoral, and diplomatic activism.

Events are online or hybrid and are free and open to all. All events are live and all will be recorded.
The series kicks off Monday, September 19 for the Keynote Address, US Policy In the Global South by Nobel Peace Laureate Dr. Rigoberta Menchú Tum, joined by journalists Vincent Bevins and Amy Goodman. 7 p.m. on Zoom.
Register here.