Fourth Annual Fort River Clean-Up Scheduled For September 24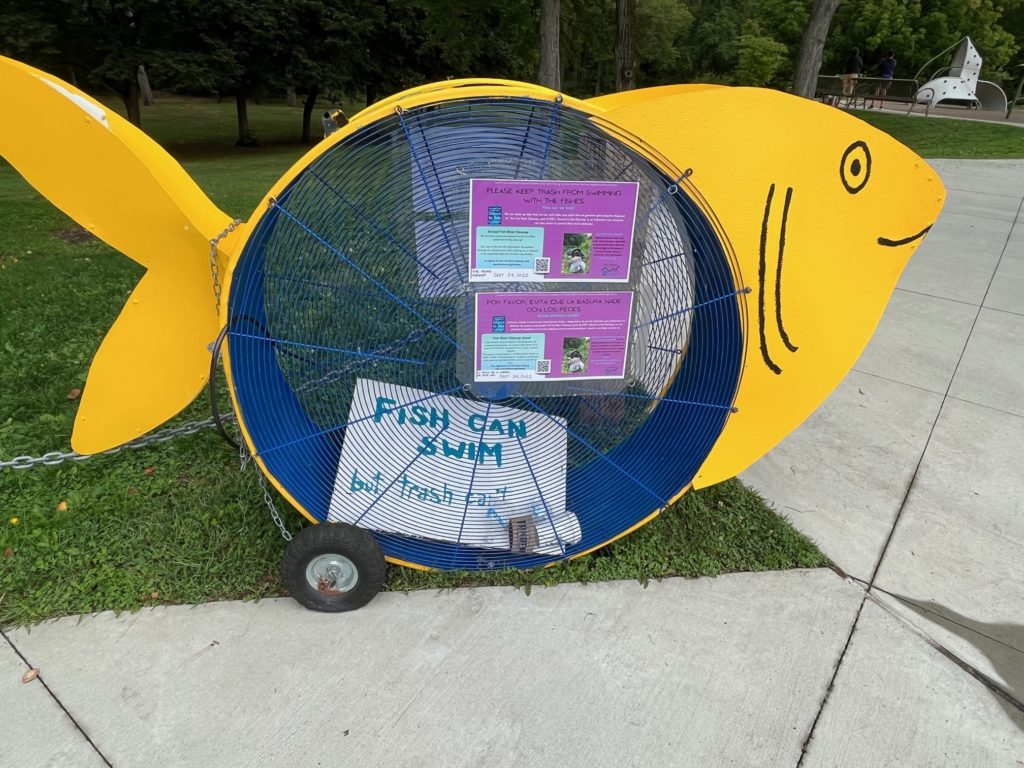 Source: Fort River Watershed Association
The Fort River Watershed Conservancy is organizing the fourth annual Fort River clean-up to be held from 9 a.m. to 12 p.m.on Saturday, September 24. Volunteers will meet at Groff Park for announcements, supplies, and snacks before branching out to the 17 sites near the river designated for trash collection.
All ages are welcome, but everyone must register, even children, so volunteers can be notified if there are any last-minute changes or emergencies. Registration can be done on-line at https://fortriver.org/cleanup/  or with forms available at Groff Park at the start of the event.
The amount of trash collected will be tallied and will be counted toward the total impact of the Source to Sea clean-up, the regional effort sponsored by the Connecticut River Conservancy at various sites on September 23 to 24. This is the 26th annual Source to Sea clean up.