Letter: After Schadenfreude, We Act!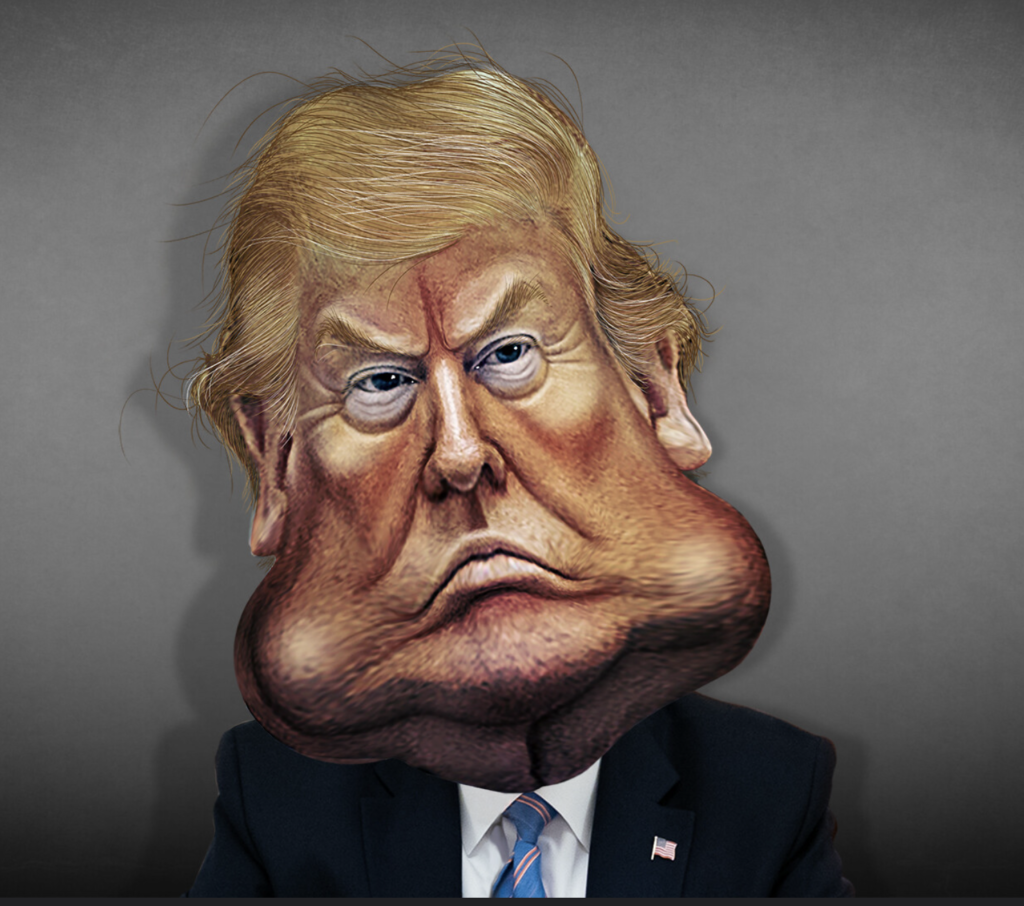 It's been a very bad, terrible, horrible, no good week for Trump & his storm-Trumpers:
NY AG Tish James dropped a $250 million lawsuit on the Trump Organization for fraud.

The 11th Circuit Court of Appeals destroyed Trump sycophant Judge Eileen Cannon's rulings; classified docs returned. FBI investigation resumes.

Fulton County, Georgia DA Fani Willis made a target list (Giuliani, false electors, more) for the 2020 coup; subpoenas, indictments coming!

January 6 Committee is returning on September 28 with more mic drop major moments.

Ginni Thomas (wife of Supreme Court Justice Clarence Thomas) has graciously accepted a (pre-subpoena) "invitation" to testify before the January 6 Committee.

Ukraine & NATO are united, Putin is losing, Protests across Russia proliferate over new draft (Russians won't be Putin's cannon fodder).

Following death of Mahsa Amini at the hands of Iran's morality police, Iranian women burning their hijabs.

Massachusetts welcoming the Venezuelan asylum-seekers that Ron DeSatan kidnapped from Texas.

Alex Jones on the stand, admitted harm to Sandy Hook families, says sorry, not sorry!

E. Jean Carroll suing Trump under new Adult Survivor's Act!

Lindsay Graham keeps spouting that the GOP wants a national abortion ban, saying the quiet thing out loud!

Mike Lindell's cell phone seized at a Hardee's (Now he'll never become Vice President Pillow).

Pluto enters Aquarius next year: autocracies & monarchies fading; at long last, power to the people!
But let's not get blasé about Trump's worsening fate. Midterms are upon us. Remember it's the whole Republican Party we have to topple. Quoting John Fugelsang: "Trump is just the hood ornament on the Nazi clown car". Cult-45 continues to be blindly dangerous to truth, to law, to institutions of governance."
Do you know anyone who isn't a voter? Find those who are indifferent to politics but still may have some feeling that democracy is worth saving. Help them register to vote, then vote to save democracy. Tell everyone!

Dinah Kudatsky
Dinah Kudatsky is a resident of Amherst