Free Prescription Drug Take Back On Saturday October 29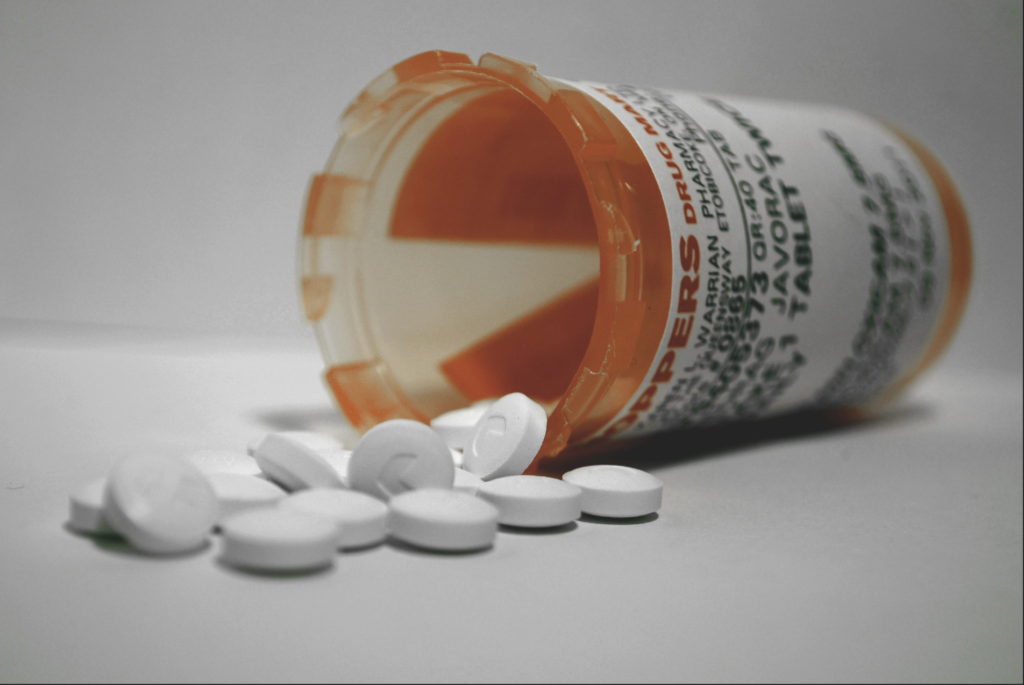 Saturday October 29 is National Drug Take Back Day.

Residents are invited to bring their unwanted medicine for free and safe disposal to a variety of drop off sites throughout Hampshire County on Saturday, October 29 from 10 a.m. to 2 p.m.  The Amherst drop off location is Wildwood School, 71 Strong Street.  Other locations in Hampshire and Franklin Counties are listed in the flyer below. Medicines can remain in original containers with labels. Liquids, syringes, IV equipment, or chemotherapy drugs are not allowed. Prescription and non-prescription drugs, vitamins, and veterinary meds will be accepted.
Drugs may also be returned to permanent drop box locations at many Hampshire County police stations including those in Amherst, Hadley, Leverett and Northampton.  

The event is sponsored by the Northwestern District Attorney's office and is part of the 23rd National Prescription Drug Take Back Day.