A Few Questions For Sean Mangano And Kim Mew About Property Taxes And The Possibility Of A Reduction For Owner-occupied Residences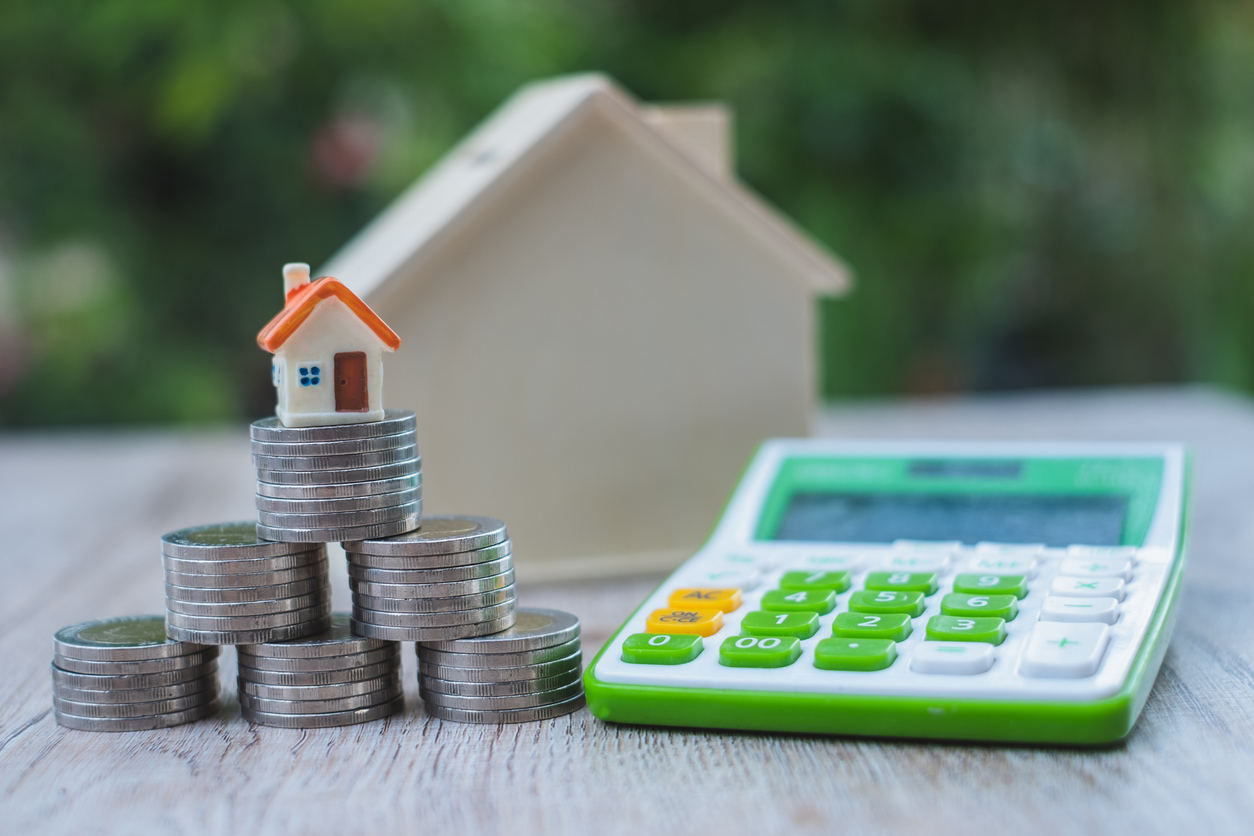 Town Council will decide soon (Monday, November 7) whether to keep the same tax rate for all properties or impose different rates for residential and for commercial (and industrial) properties and, within the residential category, whether to reduce the property tax owed (called a "residential exemption") for a unit that is the legal residence of at least one of the owners ("owner-occupied"), even if others, including renters, live there, too. One hundred and eight Massachusetts municipalities currently use a split tax rate. Amherst is one of 239 with the single rate. Only 16 or so communities provide a reduction ("exemption") for owner-occupied units.

For the Zoom recording of the presentation about this issue to the Town Council (October 17) by Amherst's Principal Assessor, Kim Mew, with input from town Finance Director Sean Mangano, look here. The presentation and discussion begins at about 1:28 and ends at about 2:01.

Here, I try to address two basic issues, with help from Mangano and Mew: do we continue using a single rate to assess taxable properties or change to a split rate, with different rates for residential properties (defined as property that's used primarily for residential purposes) and for commercial or industrial properties (defined as property that's mostly used for conducting a business, such as stores, office buildings, and hotels)? And should owner-occupied residences be given an exemption of some sort on their property taxes? The questions and responses were in writing, not in an interview format.
Indy: Although real estate investment companies are considered businesses in Massachusetts, the buildings they own, including single-family homes, apartment buildings, and large mixed-use buildings are taxed as residential. Is that written in stone? Do all towns have to follow that regulation?
Sean Mangano: Yes. Properties are classified according to their use. The use of these properties is as a residence.
Industrial properties include "any property involved in manufaturing, processing or extraction including utility real property used for storage and generation". Do we have significant industrial property (other than utility property)?
No, less than one percent of total assessed value.
Town Council will decide on Monday whether to charge owner-occupied units the same as non-owner occupied units. For a split-rate, Kim Mew explained that the town "would make a calculation based on that unit and [its] portion of all the units…so if you have a building that has, for example, office space as well as livable units, and you live in one of those units, you'd qualify for that portion of the building." Would the square footage of your unit be compared to the square footage of the residential and commercial units or of the building, including HVAC, hallways, elevators, and so on?
If one residential unit in a mixed-use building is occupied by the owner then that unit would qualify for the residential exemption. The calculation would be based on the square footage of that unit.
That wasn't exactly my question. Would the square footage of an owner-occupied unit be based on the size of the unit compared to the total size of the building, including office space, indoor parking space, elevator space, and so on?
We'll have to speak with other communities that have adopted the residential exemption to see how it works in practice. Our understanding is that a residential building with four or more units will not qualify for the exemption regardless of whether one is owner occupied. If the residential building has three units or fewer and one is owner occupied, the exemption would be applied based on the owner-occupied square footage of the building. If there's office space, that's commercial and wouldn't be part of the calculation in any situation (residential exemption only applies to residential class [buildings]).
The town did a presentation last year on the residential exemption to get the best numbers on owner-occupied and non-owner occupied units, as well as scenarios of what a residential exemption would mean. They said they'd make sure it got distributed to the current councilors and to the public in time for the November 7 vote. Has it been distributed to the current town councilors yet?
Yes.
A pie chart from 2021 shown at the presentation compared percentages of housing properties/parcels (not units/residences) here that were owner-occupied and non-owner occupied. Do you know what percentages of residential units are owner-occupied today? And the percentage of people living in them?
The presentation given to the Council on 10/17 included a current estimate — that two-thirds of parcels are owner-occupied and one-third is not. Again, it was an estimate as we develop better ways to gather this information.
But that's parcels. What about people?
This would be a question for the town clerk. The assessor's office does not have this information.
For the larger apartment complexes, the town uses a method for assessments that involves income and expenses because it's so difficult to assess their value in the marketplace. Is that correct?
We use the income and expense method for a few reasons, one being they don't often sell so income and expense would give us a more up to date value.
So they're assessed sort of as if they're in business? How ironic, when their primary usage has to be considered residential by law.
Moving on, real estate investment companies can pay a lot more for residences than typical families and they like to rent by the bedroom, which is more profitable. When Councilor Dorothy Pam said, "Doesn't it seem obvious to allow a lower tax for owner-occupied units, when a town needs a certain percentage of owner-occupied houses for stability?" the response was that it "might not help" low-income people because owners would pass the extra expense down to their renters. Also, some councilors stress making the town more attractive to real estate investors rather than potential residents. Wouldn't the owner-occupied exemption help people buy their own homes?
The residential exemption results in a flat amount that is exempted from owner-occupied properties. One consequence is a higher overall tax rate that is needed to offset the exemptions. Among owner-occupied properties, there's a break-even point where the property owner no longer pays less taxes. They pay more because the higher tax rate offsets the exemption. All this is to say that not all owner-occupied properties will see lower taxes if the residential exemption was adopted. There are about 16 communities that have adopted the residential exemption. We can speak with them to see if adopting it has increased the number of owner-occupied properties.
Are you saying that to balance the town budget, all properties in general would be taxed higher if there's an owner-occupied exemption, and that the exemption wouldn't necessarily cover the increase? Can you give an example or are you talking about the kind of exceptional situations that you mentioned in the presentation?
The following link provides some helpful information on how the residential exemption works. The second paragraph under "How it Works" does a better job of explaining it than I can.