Community Responder Department Receives Crisis Systems Learning Grant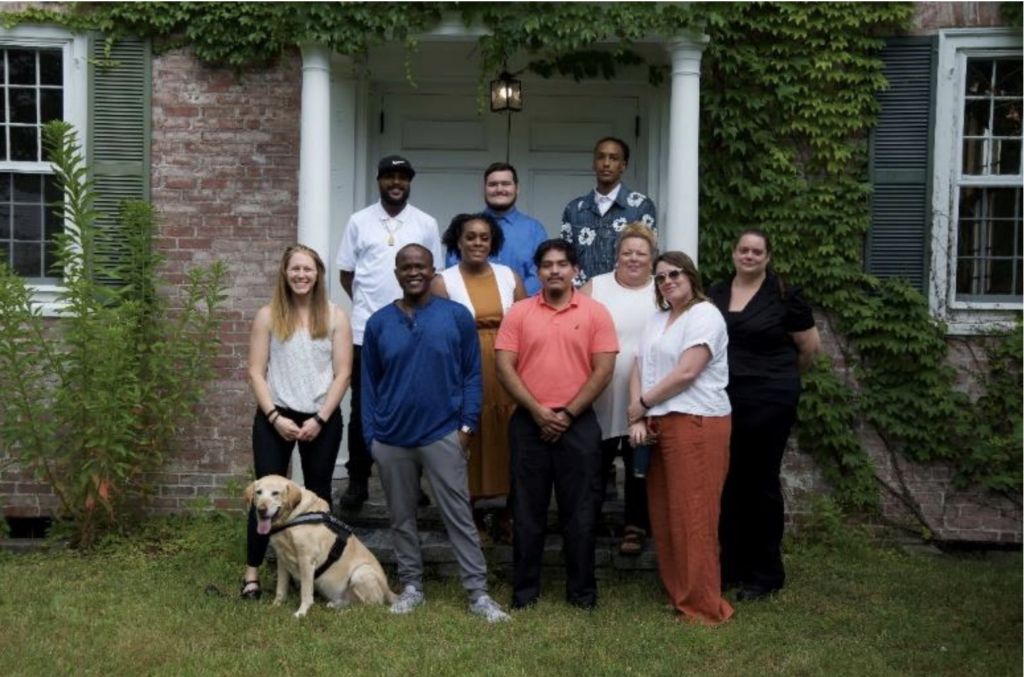 Source: amherstma.gov
Amherst's Community Responders for Equity Safety Service (CRESS) Department is one of eight teams selected from across the United States and Canada by the Council of State Governments (CSG) Justice Center, in collaboration with the Center for Policing Equity (CPE), to participate in a virtual learning community focused on enhancing crisis system alternatives through public health and community-centered approaches. As leaders of innovative crisis systems and emergency dispatch alternatives, the Town of Amherst's CRESS, Police, Fire and Public Health Departments will collaborate to develop best practices to further enhance the already innovative CRESS Department. This is an incredible opportunity for all four departments to continue to provide cutting-edge services to Town of Amherst residents.  
The CRESS Department was created in response to an expressed desire from Town of Amherst community members to create anti-racist emergency dispatch alternative that provides community safety services in situations that do not involve violence or serious crimes. CRESS is a civilian, unarmed alternative to calls that might otherwise require a response from the Police Department. CRESS provides both emergency and preventative services aimed at addressing the causes of emergency calls and reducing the need for emergency service use.
Amherst CRESS Director Earl Miller stated, "We're honored to join our sister communities in these efforts, and we look forward to turning the lessons learned into meaningful actions." 
CRESS will be participating in this learning community with town partners in the Fire Department, Police Department, and the Board of Health. CRESS will also work with community partners, like Clinical and Support Options crisis services and Holyoke Hospital Emergency Department. This learning community will be meeting for five virtual sessions lasting two hours each. 
The CSG Justice Center is a national nonprofit, nonpartisan organization that combines the power of a membership association representing state officials in all branches of government with policy and research expertise to develop strategies that increase public safety and strengthen communities. The Center for Policing Equity measures bias in policing. They work to protect, empower, and support vulnerable communities—particularly Black and Brown communities—to redesign their public safety systems. CPE provides decision-makers with data, stories, and relationships to facilitate change that is bold, innovative, and lasting. 
You can learn more about the Amherst CRESS team at www.amherstma.gov/cress