Issues & Analyses: Fundamental Issues That Need To Be Addressed In A Review Of The Town Charter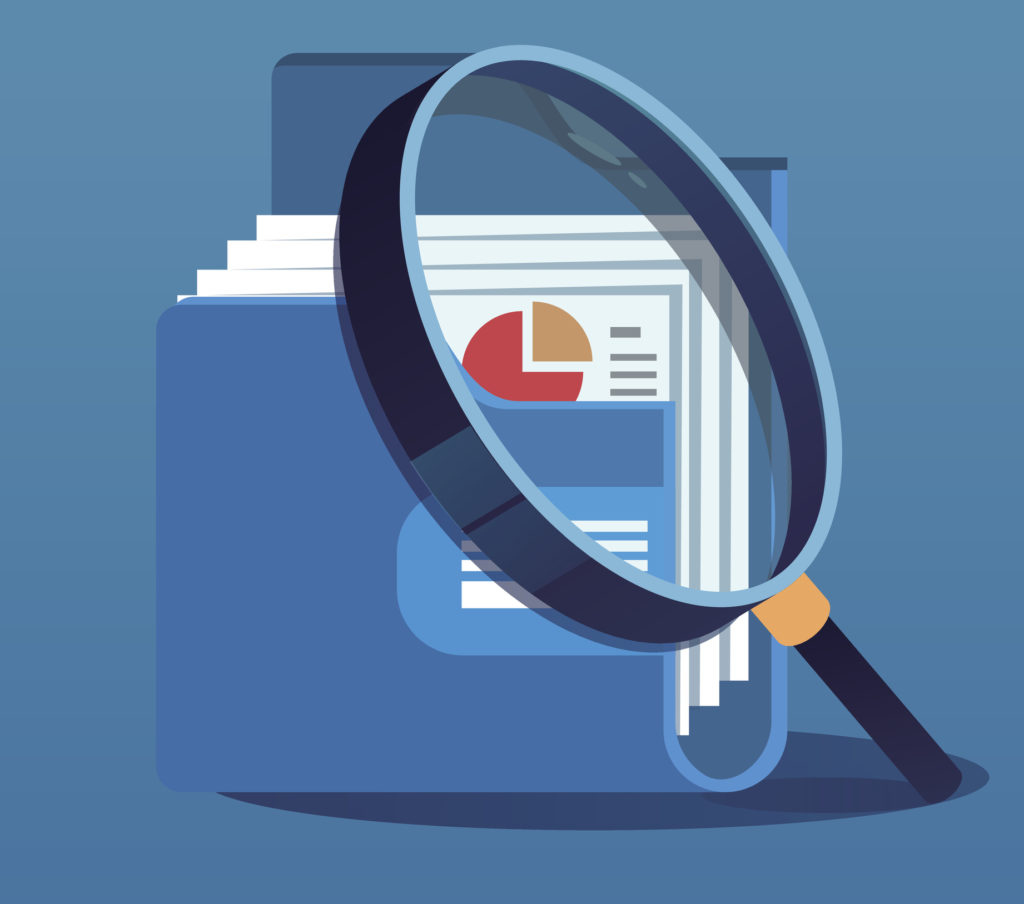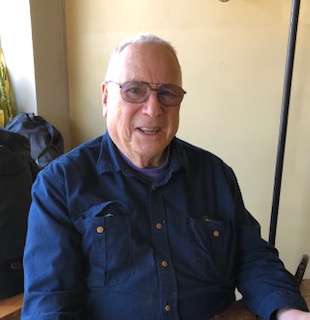 This is my second commentary on the town Charter review which is mandated in a vague way by the Charter itself to take place in every calendar year ending in a "4" – in other words every ten years. This first review, to be conducted and voted in 2024, is especially important since it will serve as a template for future reviews, which will be conducted by people who, mostly, are not currently serving in town government.
In my first commentary I noted the vagueness of both the charter provision for review as well as the Massachusetts General Law 43B, which governs the process. In this piece, I wish to identify the areas in which I consider our charter deficient. In future commentaries I will offer specific recommendations for amendments that will make our town government more accountable, more effective, more efficient, and more consistent with the values we hope serve as the foundation of civic life in Amherst.
I would like to have company in this effort. I invite residents to join in a re-examination of the charter, and I would like this to start as soon as possible. At some point the Town Council will appoint its review committee. I have no idea how many members it will have or how diverse their opinions will be. My fear is that the Council will minimize this review or will conduct it in accordance with the wishes of other forces less open to significant amendment than I hope this will be. Eventually I propose to come up with a series of proposals to present to an online Amherst Town Meeting for debate and vote. Of course such a meeting would have no statutory authority and the Town Council is not obligated to pay any attention to its recommendations. But they will be out there in the public arena, and ignoring them would be difficult and would have consequences.
Among the areas that a charter review should study are the following:
Concentration Of Power In The Town Council
Both explicitly and implicitly the charter gives the council almost total control over town government. In our former government, the Planning Board was appointed by the Town Manager and the Finance Committee by the Town Moderator. This charter explicitly gives those powers to the Town Council. But that has not been sufficient for our first two Councils. They have appointed committees of the council that oversee and duplicate the work of these no longer independent committees.


Powers Of Appointment
This area has been an embarrassment ever since the first Council took office. Originally a committee of the Council – a subset of councilors – was responsible for recommending appointments to boards and comities. But some of those recommendations fell afoul of the council majority and the committee was abolished. (The charter says that the council may establish committees to aid it in its work – and that's all it says.). The discussions around appointments have been devastating. Resident A should not be reappointed because they have served too long. Resident B should not be appointed because they lack experience. It is clear that the council has had ideological tests for candidates. There are committed volunteers who will never be appointed because the council does not like their opinions about town matters. The Charter should say something explicit about this.
Voter Participation In Governance
This charter narrows the ability of voters to bring matters to the council by petition or otherwise. It makes it easy for the Council to dismiss matters that manage to get through the obstacles the Charter erects. The majority of the Charter Commission wished to do this, as did the Amherst Forward PAC that silently but financially supported that majority. We have a new council now and they should have an opportunity to enlarge the opportunities for voters – and other residents – to bring matters to them and engage in discussion with them.
Council Meetings
This almost manic desire to concentrate power that is embedded in the charter means that the Town Council and its committees have meetings of impossible length and complexity. It means also that councillors have neither the will nor the energy to engage with residents who attend their meetings in order to address them or, even more important, discuss issues with them. The charter calls for two district meetings for this purpose. I am told by my district representatives that these meetings have been held, but I have not been notified of them. Indeed, I get notices from District 1 and District 5 but never a peep from District 2, where I live. Clearly the charter needs to give more directive to councilors about these meetings, their importance, and the follow-ups that occur in response to them. And the charter needs to help councilors. Their meetings are impossibly long – much too long for good government. Councilors are exhausted, sometimes quarrelsome (although not nearly as bad as other city councils) and prevented from their private and family lives.
There are surely other concerns as well.  Please use the comments section to indicate your concerns.  Please write your own commentary – all opinions welcome and needed.  Let's make this charter review a big deal.  Let's look at it as an opportunity to help the Town Council.  Let's give them some ideas to consider, change, reject, accept.  Let's get started.

Michael Greenebaum was Principal of Mark's Meadow School from 1970 to 1991, and from 1974 taught Organization Studies in the Higher Education Center at the UMass School of Education.  He served in Town Meeting from 1992, was on the first Charter Commission in 1993, and served on several town committees including the Town Commercial Relations Committee and the Long Range Planning Committee.