Opinion:  State Should Invest To Become Global Hub Of Clean Energy Innovation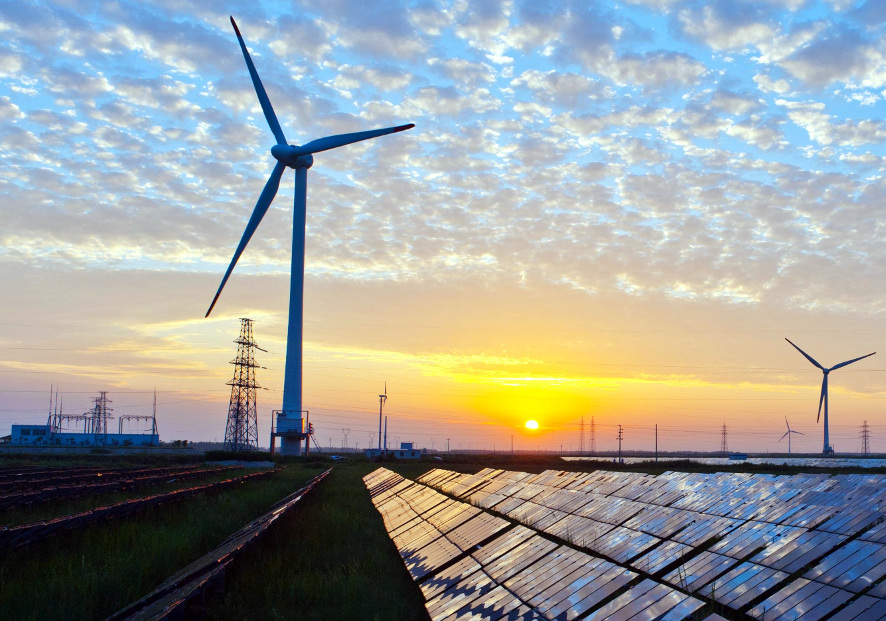 The following column appeared previously in the Daily Hampshire Gazette
.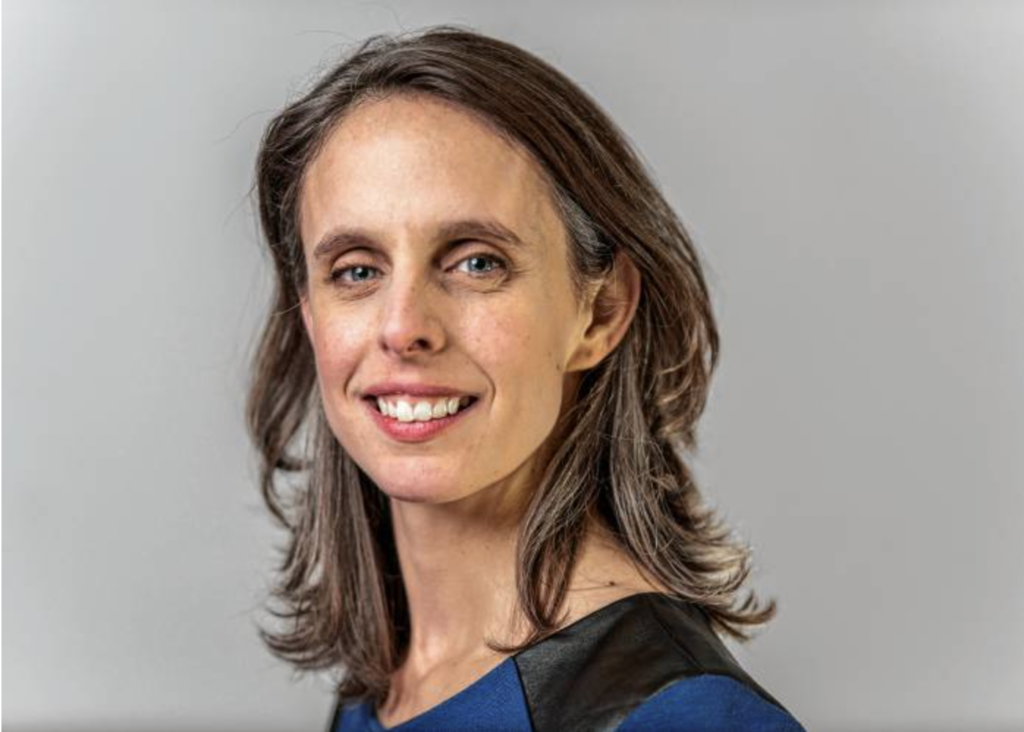 In January, we welcomed the first major snowstorm of the new year, and in February, we experienced almost 70-degree days.
At face value, the biggest hurdle seems to be figuring out what season to dress for in the middle of winter, but the bigger reality is that Massachusetts weather is becoming more unpredictable and we remain woefully unprepared for the intensifying impacts of climate change.
Headlines across the globe are highlighting the urgency to act, but the impacts will be felt on a local scale, and it's on us to do something about it.
From rising sea levels, which are already bringing down property values, to higher temperatures affecting crops and local ecosystems, and more frequent and intense storms, the threats of climate change will hit every corner of the commonwealth.
While there have been serious efforts made to support coastal resiliency projects and municipalities with adaptation solutions, we must tackle the source of the problem — greenhouse gas emissions. Scientists and researchers have issued very clear and dire warnings that we will face irreversible climate catastrophe if we fail to curb our global emissions.
While Massachusetts alone cannot accomplish this feat, we can invest in becoming the hub of global clean energy innovation, and demonstrate the benefits of transitioning to a clean energy economy.
The commonwealth should double down on our aggressive carbon reduction goals and expand investments in renewable wind and solar energy solutions. Massachusetts already has the one of the largest clean energy workforces in the country, and increasing our investment in clean energy can be a catch-all solution that will help us achieve our critical environmental goals, while also spurring innovation in a rapidly evolving industry.
We should firmly reject the notion that environmental progress will harm our economic growth and instead leverage our robust business and technological ecosystem to enact the cutting-edge clean energy solutions necessary for sustainable growth for generations to come.
One only needs to look toward the success of the solar industry in Massachusetts to see the potential growth of renewable energy innovation here. We have overwhelmingly surpassed our ambitious target for solar capacity, and nearly 10 percent of our state's electricity is generated by solar power.
At Sungage Financial, a company I founded after completing my own solar project in Amherst, we have helped thousands of households in the commonwealth and across the country access low-cost financing for their solar projects. In doing so, we have supported job creation and made solar technology accessible to homeowners across the income spectrum.
Investments in renewable energy can make progress toward undoing the environmental injustices that have disproportionately hurt low-income families and communities of color. Programs to install solar panels in underserved communities have been extremely successful in reducing utility costs, and the transition to a clean-energy economy will protect previously harmed communities from future fossil fuel emissions and toxic pollution.
We have made great strides toward building a cleaner future here in Massachusetts. Let's build on the momentum and make significant investments in advancing priorities, including removing the net metering cap and designing utility rate structures that support a clean energy future. Embracing our clean energy potential will power our commonwealth's growth for years to come.
Sara Ross is a resident of Amherst and co-founder and chief revenue officer of Sungage Financial.