Letter: Jones Library Trustees' Secrecy Disrespects Taxpayers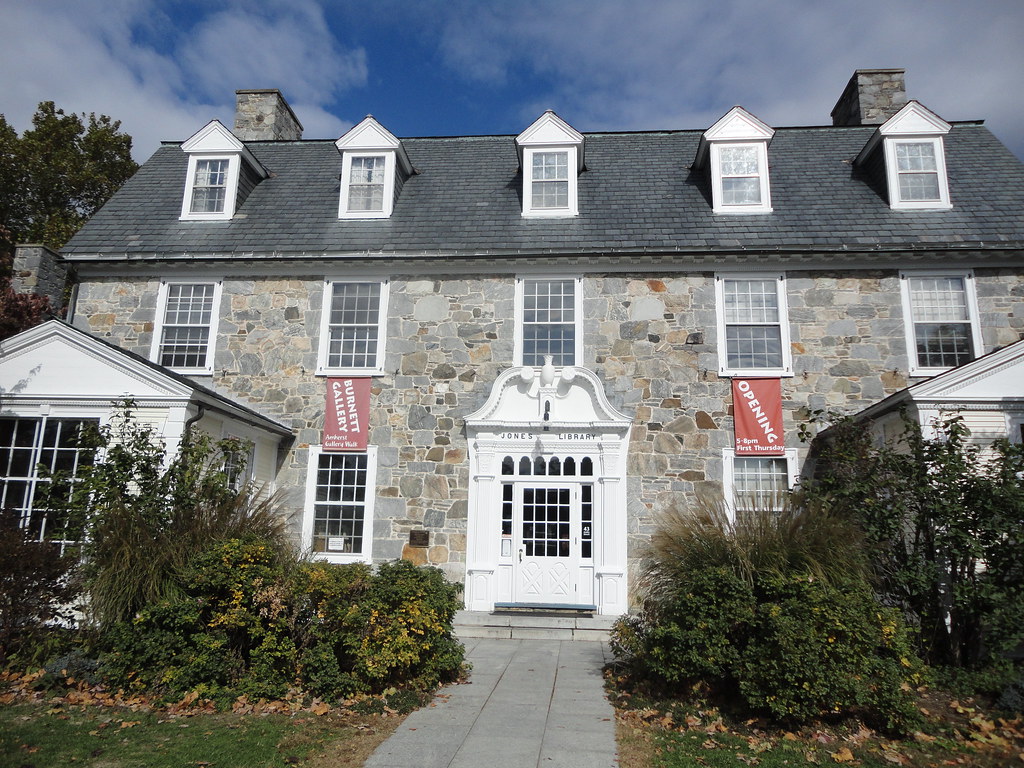 This letter appeared previously in the Daily Hampshire Gazette and the Amherst Bulletin.
Kudos to Scott Merzbach and the Daily Hampshire Gazette for reporting on the 2012 space recommendations by library consultant Anna Popp that laid out how Jones Library programming needs could be achieved within the existing building's footprint. How the trustees and director used this analysis as a "precursor" to developing a plan to add 15,000 square feet to an already 48,000-square-foot building is difficult to understand.
Director Sharon Sharry's claim that the report was never hidden but was attached to the minutes of the Building and Facilities Committee is misleading. A hard copy of the report may have been filed away in a folder with the minutes, but there are no attachments to any of the 2012 meeting minutes stored in the joneslibrary.org archive, and the report has been unavailable to the public online. (editor's note: the Popp Report is posted in its entirety in today's Indy).
The Jones Library board of trustees remains the only major government body in Amherst that refuses to produce and publish recordings of its meetings, all of which are now conducted on Zoom.
Had there been general awareness of the options for using space more efficiently back when library leaders devised their ambitious expansion plans, Amherst residents likely would have pushed back, and taxpayers today would not be on the hook for the lion's share of what has become a $50 million project.

Jeff Lee

Jeff Lee is a resident of Amherst and a frequent contributor to the Amherst Indy.