Superintendent Proposes Deferring Sixth Grade Move To Middle School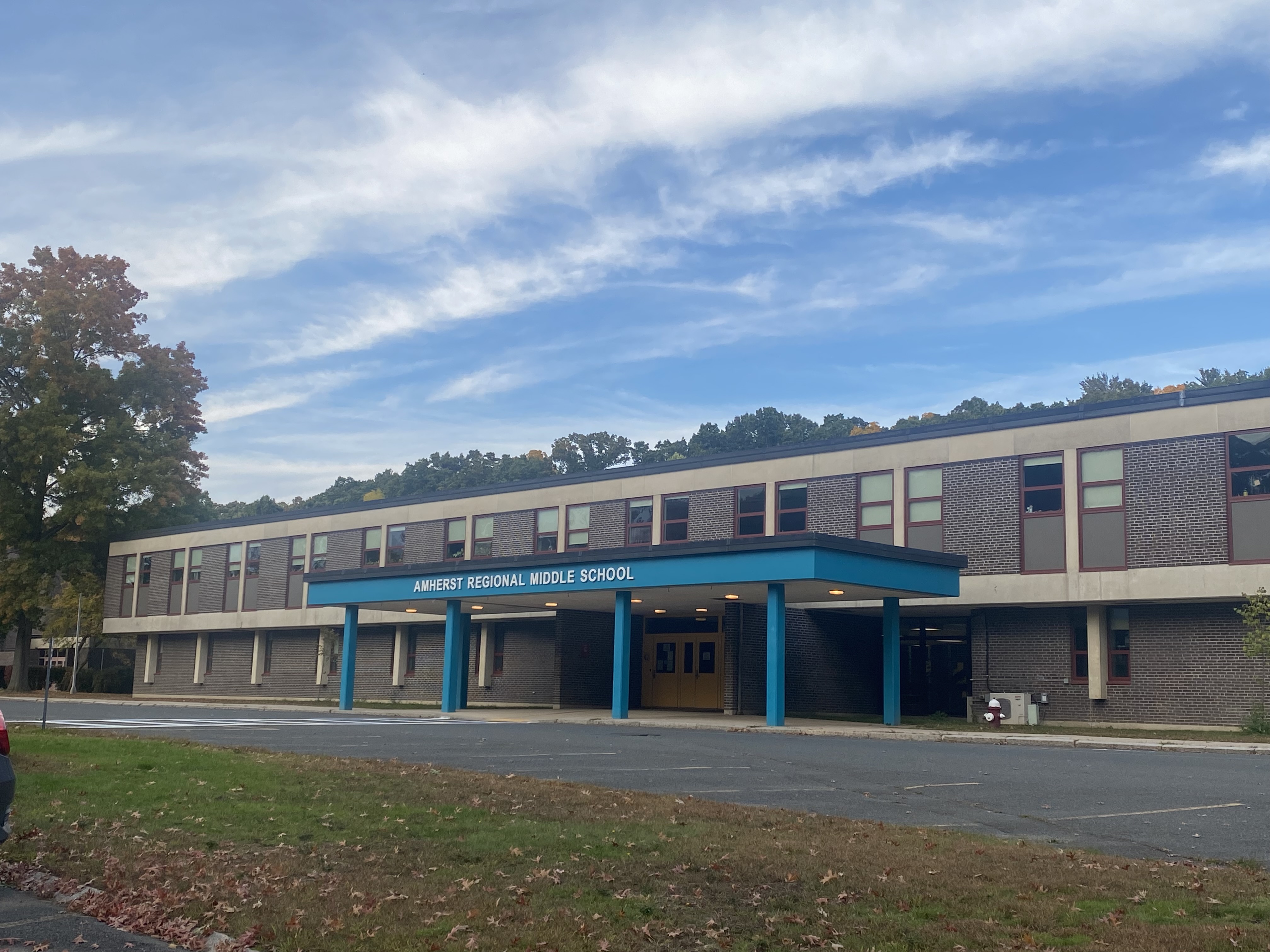 What was expected to be a presentation of an elementary staffing plan for 2023-2024 took a turn Tuesday as Superintendent Michael Morris instead presented a potential three-year deferral of the sixth grade move to the middle school building. 
Since October 2021, the district has been preparing for Amherst sixth graders to shift to the middle school in fall 2023, a move primarily driven by the elementary school building project which will see three elementary schools consolidated into two. A deferral of the sixth grade move to fall 2026 means it would coincide with the expected opening of the new elementary school building at the Fort River site.
In explaining the proposal to defer, Morris shared three "new considerations":
The fiscal year 2024 budget is projected to be far worse than had been anticipated, with an estimated $800,000 deficit.
Elementary enrollment is projected to be lower than anticipated, allowing for more space to accommodate the sixth graders.
The move is more complex than had been anticipated, requiring the creation of a distinct elementary "school" for the sixth grade with its own staffing requirements and administrative overhead. (Grades 7-8 are part of the regional school district, separate from the elementary school district. The state Department of Education would consider the sixth grade a separate school.)
Since the proposal to defer the sixth grade move was not on the posted agenda, chair Allison McDonald cautioned the committee that they could not discuss it at this meeting. Instead, Morris said he will bring back more details on January 24, including floor plans to show where sixth grade classes could be at each elementary school over the next three years. Covid-related changes at Wildwood and Fort River resulted in a space crunch, with some classes relocated to the cafeteria, art, and music rooms. Moving the sixth grade out was expected to relieve the pressure on space.
Morris shared five potential benefits of a deferral. Top of that list was the impact to the budget, offering more flexibility in managing budget reductions over the next few years. "Spreading our staff across four schools for a couple of years leads to inefficiencies that are going to be challenging for us, given the fiscal climate," Morris said. A deferral would also allow for more time to explore greater integration of the sixth grade into the middle school and to resolve logistical issues such as bus transportation and which bathrooms each grade would use, he said.
According to Morris, recent enrollment projections indicate there would be capacity at Wildwood and Crocker Farm to accommodate the sixth grade for three more years while Fort River, which houses the growing dual language program, would be "particularly tight." He suggested that an enrollment "cap" may be needed for some grade levels, requiring some students to attend a different school than they would otherwise expect, and class sizes are likely to be larger.
Morris acknowledged that a deferral may disappoint some students and other stakeholders who had been looking forward to the move. "None of this is particularly comfortable," he said, but "when new data comes, I think we have to consider it."