Opinion: BBAA Mourns Tyre Nichols And Condemns Police Culture Of Violence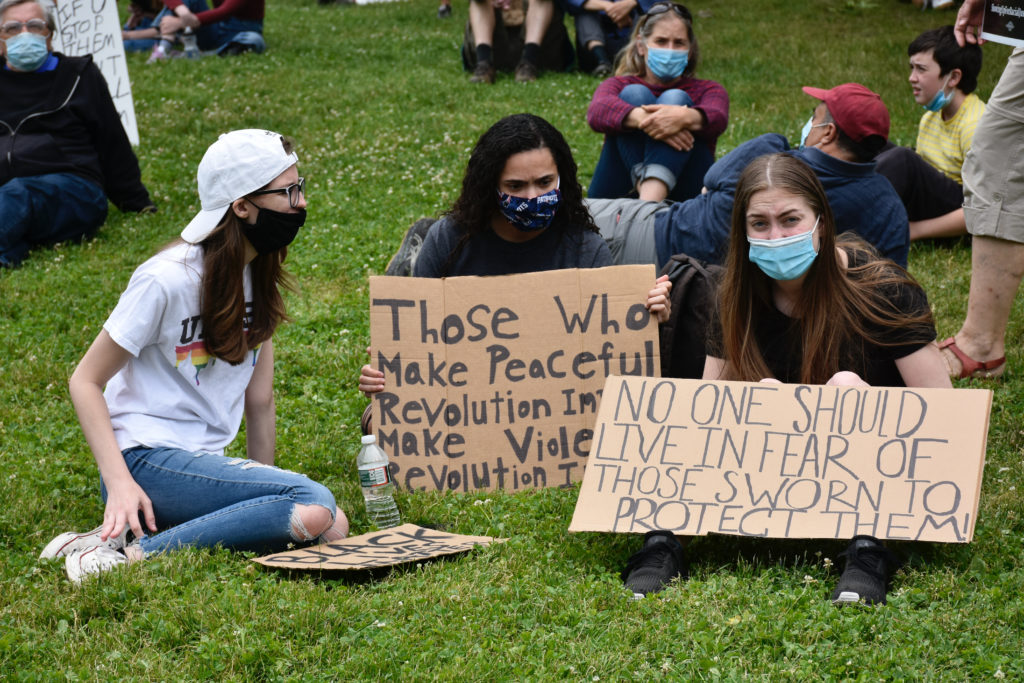 The Black Business Association of Amherst Area (BBAA) express our deepest sympathy to the family of Tyre Nichols. We are heartbroken to mourn another unjustifiable loss of Black life in a violent encounter with the police. BBAA calls for an end to systemic racism and a pervasive police culture that devalues Black life. We are exhausted.
BBAA calls for town officials to invest resources in the community, fully fund a Youth Empowerment Center where youth can thrive, a BIPOC Cultural Center- a safe space for residents of color. Town officials need to trust what we say and make fair distribution of resources including federal ARPA grants to Black Business Association of Amherst Area members who were negatively impacted by the pandemic. Respecting the dignity and worth of black residents and the issues we are advocating need to happen. Anything less is lip-service and performance.
If you identify as black and own a business in Amherst or surrounding communities, please join us. Membership is free. Contact us at bbaamherst@gmail.com