Opinion: Tyre Nichols' Murder Is A Call To Action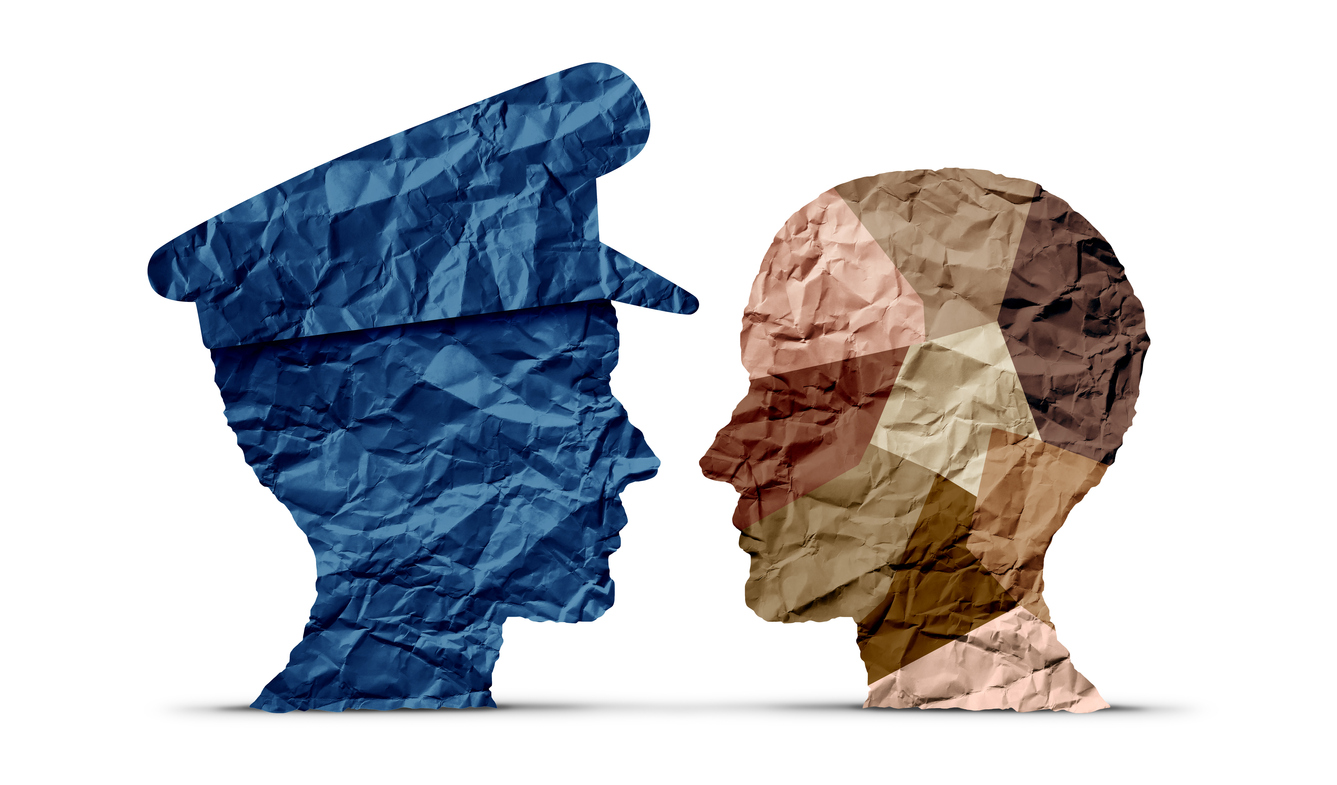 On January 10th, 2023, Tyre Nichols died just three days after he was brutally beaten by five Memphis Police Officers after being stopped for reckless driving. On Friday January 27, footage from the officers' body cams was released to the public. Our President, Joe Biden, described the footage and loss of life that it captured as "yet another painful reminder of the profound fear and trauma, the pain, and the exhaustion that Black and Brown Americans experience every single day.".
In 2020 the Town of Amherst passed the Resolution to Dismantle White Supremacy here in Amherst. It said:
"Town of Amherst embraces its racial diversity and seeks to continue to implement policies and procedures that address racial equity and social justice consistent with the Town Council Resolution in the Aftermath of the Murder of Mr. George Floyd adopted on June 1, 2020
WHEREAS, despite the long history of civic, cultural, and economic engagement and participation of Black residents in the Town of Amherst, there are almost no Town of Amherst streets, parks, or buildings named after Black residents"
We hope to see leaders on the Town Council use their grief during this time to bring about informed and needed change. In 2020 Town Councilors committed to this resolution which allowed the Community Safety Working Group (CSWG) to recommend ways to move our community forward and prioritize the safety of Amherst residents who are Black, Indigenous and People of Color (BIPOC). The CSWG spent over 300 hours together as a group, surveying the community, working alongside two consulting groups and meeting 1:1 with residents to put together a list of informed solutions to educate the council on issues they were not aware of or did not know how to fix.
While we are happy to see the Community Responders for Equity Safety and Service (CRESS) and the Department of Diversity, Equity and Inclusion (DEI) be partially funded. The loss of Tyre Nichols is a reminder of the further reforms needed. We hope to see councilors stand behind the CSWG recommendations that have so far been overlooked, including specific, concrete recommendations for making the Amherst Police Department (APD) anti-racist (CSWG Final Report Part B, pages 46-48), fully funding CRESS and the DEI Department, the Youth Empowerment Center, the BIPOC Cultural Center (CSWG Final Report Part A), and a swift revision of specific APD policies and procedures listed in our report (CSWG Final Report Part B, pages 20-33) and further reinforced by the report from Law Action Enforcement Partnership (LEAP). These reports have specific recommendations about traffic stops, including the type of stop that led to the deaths of Tyre Nichols and so many others.
During Tyre Nichols funeral his mother made a point to say:
"I just need that George Floyd bill, we need it passed, need to take some action, because there should be no other child that suffers the way my son (did), and the way all the other parents have lost their children. We need to get that bill passed, because if we don't, that blood – the next child that dies, that blood is gonna be on their hands."
As former members of the CSWG, we have continued to watch Black bodies be destroyed by American policing and the intersecting systems that reinforce white supremacy.
While we mourn the loss of Tyre Nichols, we hope this loss can move our community together toward action because Tyre Nichols was somebody's father, son, best friend, partner, favorite colleague- and who are we to say a loss like that will not happen in our community next if we do not act on reform swiftly.
This article was submitted by the following former members of the Community Safety Working Group:

Tashina Bowman
Darius Cage
Debóra Ferriera
Russ Vernon Jones
Pat Ononibaku
Brianna Owen (Co-Chair)
Ellisha Walker (Co-Chair)

.