Letter: Much To Love About New School Project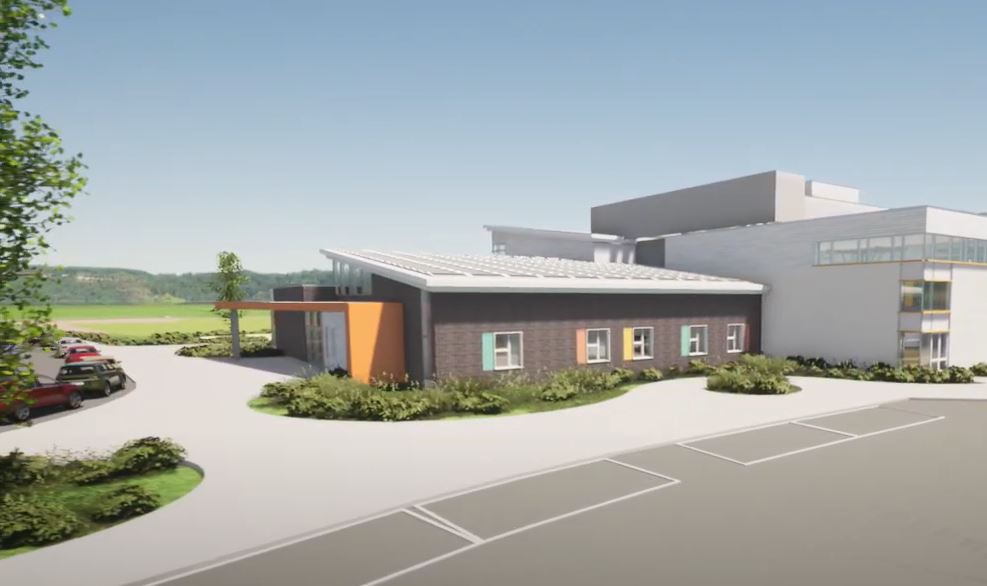 The following letter also appeared in the Daily Hampshire Gazette.

There is much to love about the new school project in the works for the Fort River site, expected to open in fall 2026. A bright, inviting new elementary school is of course the primary focus, but there are many features of the project that will appeal to community members who don't have young children. Selection of the expansive Fort River site was key to retaining and improving four acres of heavily used grass athletic fields, improvements supported with Community Preservation Act funding. During the school day, these fields provide ample green space for children to run, play, and learn — especially valuable in pandemic times. Outside of school hours, the fields can host many sport practices and games. A nature trail circumnavigating the site will offer peaceful passive recreation, whilst new basketball courts will allow for more active play. Combined, these recreational resources will create a community hub for East Amherst, an area slated for future growth.
The substantial site also has room to accommodate geothermal wells, enabling the most efficient heating, ventilation, and air-conditioning system and reducing operating and maintenance costs. Solar panels on the roof and parking lot canopies will generate enough energy to power the all-electric building — Amherst's first Net Zero Energy municipal facility — eliminating reliance on fossil fuels. The school building itself includes a "cafetorium" with a stage where community performances and large meetings can occur, and a gymnasium where Amherst Recreation can continue to run youth and adult programming.
Educationally, the 575-student school plan keeps grades kindergarten through five together, with two classes per grade in the innovative dual-language program. In addition, the new school will host robust specialized programs that allow for students with significant disabilities to be educated in-district along with their community peers. On May 2, we will be asked to raise our property taxes to pay for the town's share of this project (the state is expected to cover about 40%). In this time of high inflation, the cost is higher than hoped, but I believe it is a critical investment in our town and in our collective future. An investment not only in public education but also in community, in active and passive recreation, and in climate resilience.

Toni Cunningham

Toni Cunningham is a resident of Amherst