Implementing Social Justice Programs In Amherst – Why The Delay?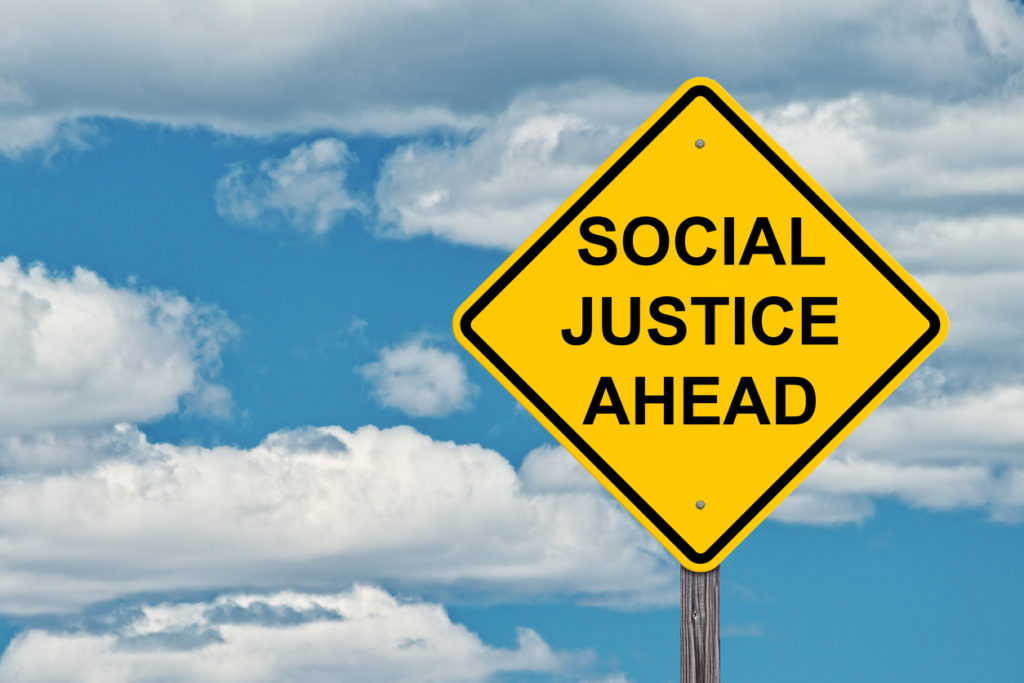 Report On The Joint Meeting Of The Human Rights Commission And The Community Safety And Social Justice Committee, February 10, 2023
The meeting was held over Zoom and was recorded.
Present
Human Rights Commission (HRC): Philip Avila (co-chair), Victor Cruz, Rani Parker ,
Community Safety and Social Justice Committee (CSSJC): Allegra Clark (co-chair), Demetria Shabbazz (co-chair), Freke Ette, Deborah Ferreira, Pat Ononibaku, Philip Avila
Also: Irvin Rhodes, African Heritage Reparations Assembly
The number of members of the public in attendance was not announced.

The Human Rights Commission (HRC) and the Community Safety and Social Justice Committee (CSSJC), held a joint public meeting on Friday, February 11 to discuss local community safety issues in the wake of the killing of Tyre Nichols in Memphis, Tennessee.
The meeting began with public comment, which included a concern from Lauren Mills on the role of the Community Responders for Equity, Safety, and Service (CRESS). Mills shared that she recently saw a photo of local middle schoolers with CRESS workers, and she was concerned that the middle schoolers' names were included with the photo. Additionally, she said she had heard that CRESS members sometimes attend events, such as local basketball games, and wondered where the line is between getting to know the community and surveilling the community.
Next on the agenda was Member Reports, during which Deborah Ferreira and Pat Ononibaku both voiced their appreciation for the town grief circle that happened on February 6, but said that they would like to see action come out of the discussions that occurred there.
The meeting then moved on to the planned joint discussion on local public safety, which was facilitated by Demetria (Dee) Shabbazz. She began by voicing concern over the disproportionate policing of black and brown residents locally, explaining that while currently this results in what are considered "low-level" arrests and traffic stops, the more frequent interactions between police and BIPOC residents means that there is an increased possibility of violent interactions between police and BIPOC residents.
These data came from a report created by the Community Safety Working Group (CSWG) in 2021, of which Ferreira and Ononibaku had been members. Shabbazz said that initiatives like CRESS had been among the recommendations of CSWG's final report (see also here) but the recommendations that had come to fruition had only been funded halfway, and many of the other recommendations have yet to be pursued. "We have just been lucky" that no arrests have become violent in Amherst, she said.
Ferreira restated that the CSWG made crucial recommendations that have yet to be implemented and pointed out that the purpose of their work was to change an issue of systemic violence. According to Ferreira, the fact that the police officers who killed Tyre Nichols in Memphis were black reaffirms her stance that institution of policing is the issue, not individual cops.
Ononibaku explained that she was devastated but not surprised by the killing of Nichols and, like Shabazz, expressed certainty that a similar event could happen in Amherst. "It's not enough for the Amherst Police Department [APD] to say they are anti-racist. The whole town needs to be anti-racist," she said. She also said that she sees power in government as the ability to allocate resources and that , she sees the APD as powerful because of its ability to hire new police officers, while some families in Amherst can't guarantee three meals a day for their children. "Talk is cheap, let's see action," she said, referring to the town's budget priorities,.
Shabbazz provided data showing that black people are three times more likely, than white people and hispanic people are 2.5 times more likely than white poeple, to be stopped by the police in Massachusetts, despite the fact that the state is predominantly white. According to the Washington Post database on police killings, 79 people have been killed by police in the United States in 2023.
Allegra Clark then shared concern over the involvement of police in Massachusetts in situations such as wellness checks, such as a 56-year-old woman in Easton who was shot and killed only last week after her family called for a wellness check on her. Although Easton Police Chief Keith Boone stated that the woman had a weapon on her at the time of the shooting, he did not specify what kind of weapon it was, and Clark stated that she thinks it was a BB-gun, and that mental health-related situations could be better handled by professional civilian responders like CRESS. She added that CRESS is not yet operational at night, when wellness checks often happen, and that the CRESS department is currently underfunded and its staff is overworked.
Rani Parker went on to question why the recommendations outlined by the CSWG report keep getting blocked for budgeting issues while the town is pursuing four major capital projects: renovating/expanding the Jones Library, constructing a new Department of Public Works headquarters, building a new central fire station, and constructing a new elementary school at Fort River.
Philip Avila voiced his frustration that little work seems to get done when it comes to investigating public safety issues. He mentioned the July 5 incident involving a conflict between a group of teeneagers (popularly referred to as the Amherest 9) and two Amherst police officers, and said that the complaint system in place governing HRC's protocols and procedures is largely ineffective. "We tried everything that we could," he said, but concluded that "because of the red tape that blocks the HRC from acting within town government," they can listen to complaints but cannot do anything about them. Shabbazz added that the problem is a combination of bureaucracy and a lack of will from those in power, largely the town council.
Irv Rhodes reported that the town is heading towards a fiscal cliff at the end of fiscal year 2024 and the budget of FY2025 will see funding cuts for many town programs. He recommended that the groups narrow their focus to a few crucial items to increase their chances of having those funded.
Shabbazz said that budgets reflect the values of the community and that the programs prioritized in terms of funding reflect what the town council believes is important.
Clark raised the point that several of the CSWG recommendations require changes in policy, which doesn't necessarily cost money.
The other members agreed to shift focus and push fewer funding-related projects and consolidate their efforts for policy changes, the creation of a Resident Oversight Board, more funding for CRESS, and the creation of a BIPOC youth cultural center.
The committee then discussed an upcoming listening session with CRESS, which will present the work it has done over the past several months, on March 25 at 2 p.m. at a location to be determined.
The HRC will hold its next monthly meeting on February 15 on Zoom, and is open to the public.