Letter: The Jones Library Should Go To School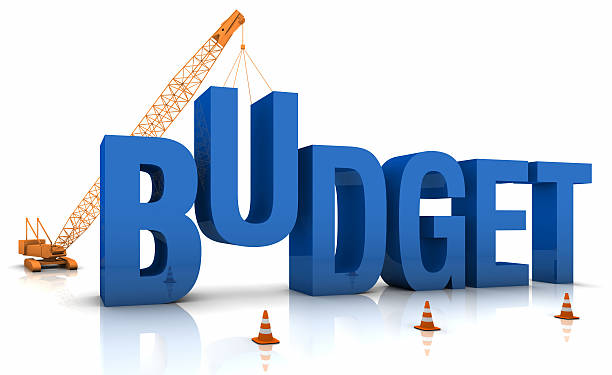 The town of Amherst is proud to be known for its support of education. That support is about to be tested, as its government asks its taxpayers to invest in two expensive capital education projects: a brand new elementary school and a renovated public library. Because (in part) of the past year's inflation, the building committees for both projects received construction cost estimates that were much higher than expected. How they have dealt with that news has taught us at least one thing: It's time for the Jones Library to go to back to school.
The Elementary School Building Committee, when faced with high cost projections, quickly asked its architects to make design changes to reduce those inflated costs. The result is a project that, they feel, the town's voters will endorse in May. Their speed and efficiency in responding to the challenge are a model of how to deal with unacceptable estimates. Contrast that with the library board's decision to invest up to $1.8 million in a design development process not expected to produce results until late this year. In the process, they are ignoring an outline for less expansive renovations that has been in their files for years. And they are basing their design on an overly generous estimate of in-person public library usage in this town that has three fine university and college libraries.

Because the Jones Library trustees persist in developing a design that has already been estimated to be well over budget, they are likely to produce a plan that will remain unaffordable. What will they do then? The town council's leadership is on record saying they will provide no more Amherst taxpayer funds than have already been committed. Significant state and federal monies have already been awarded; if more is received, it will help but is not likely to close the gap. Do they think private contributions will make up the difference? And what about the town's higher interest payments for the borrowing that will take place once construction starts and before the private cash is in the bank?

The right thing for the library's planners to do now is to follow the example of the elementary school's planners: Admit that the current design will not be affordable. Then spend what's left of that $1.8 million to develop a design, on a smaller building footprint, that uses the earlier renovation proposal and realistic expectations of future public engagement. If the library's trustees are willing to accept this reality, a year from now they'll be able to put out for bids a plan that they and the Amherst residents they serve can comfortably afford and will be proud to use.
Ken Rosenthal
Ken Rosenthal lives on Sunset Avenue in Amherst. He was Chair of the Zoning Board of Appeals and of the former Development and Industrial Commission, and was a member of the Select Committee on Goals for Amherst. He was a founder of Hampshire College and its first chief financial officer.