Workshop: Edible Perennial Gardening And Landscaping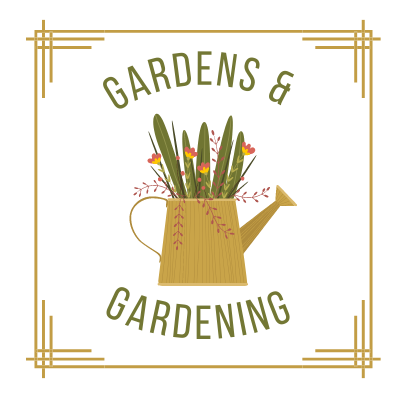 Source: Jones Library
---
Join naturalist and landscaper John Root as he explains how to establish and maintain a variety of familiar and unusual perennials including trees, shrubs, vines, canes, and herbaceous plants for abundant harvests of fruits, nuts, and vegetables. Woodbury Room, Jones Library, Tuesday February 28, 2023 from 6:30 – 8:00 p.m.
This is the second event in our Gardens & Gardening series, made possible by the Friends of the Jones Libraries.
This program is supported in part by a grant from the Amherst Cultural Council, a local agency which is supported by the Massachusetts Cultural Council, a state agency.