Opinion: Precious Farmland In Peril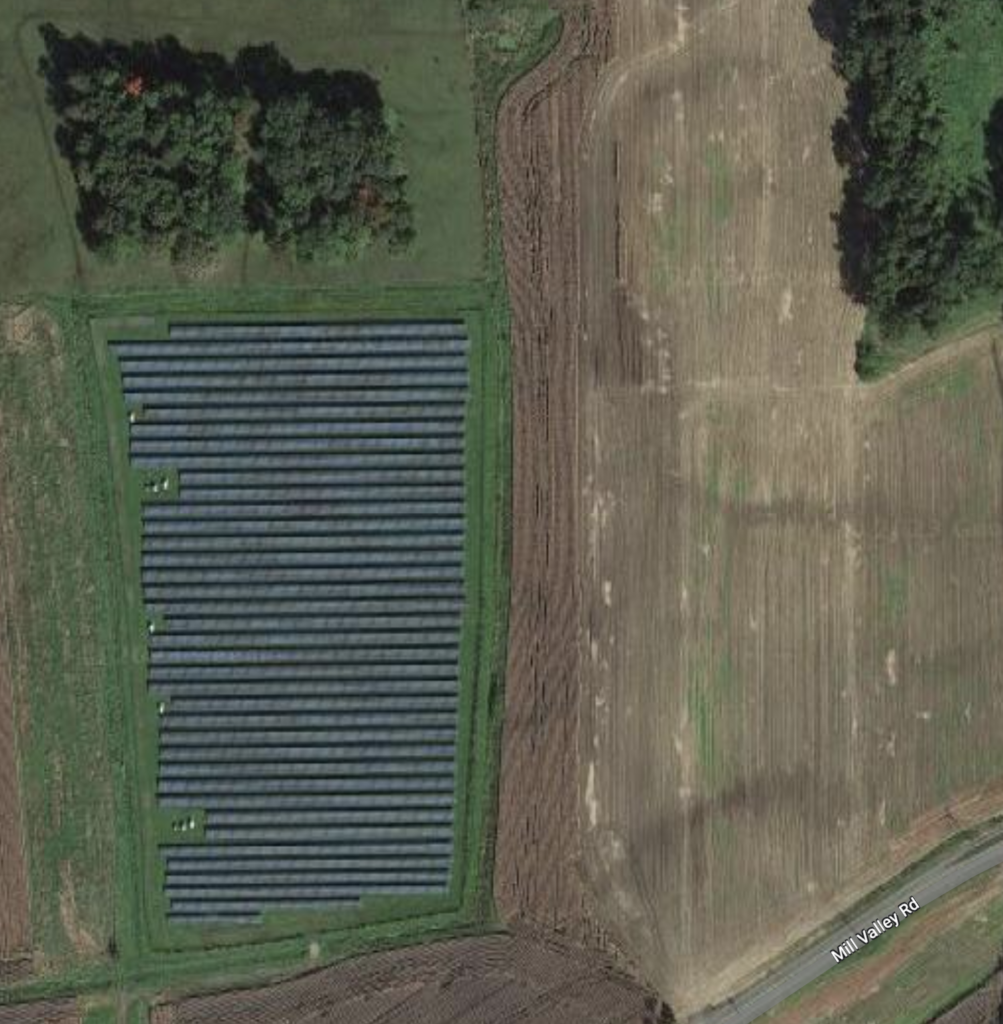 The following column appeared previously in the Daily Hampshire Gazette.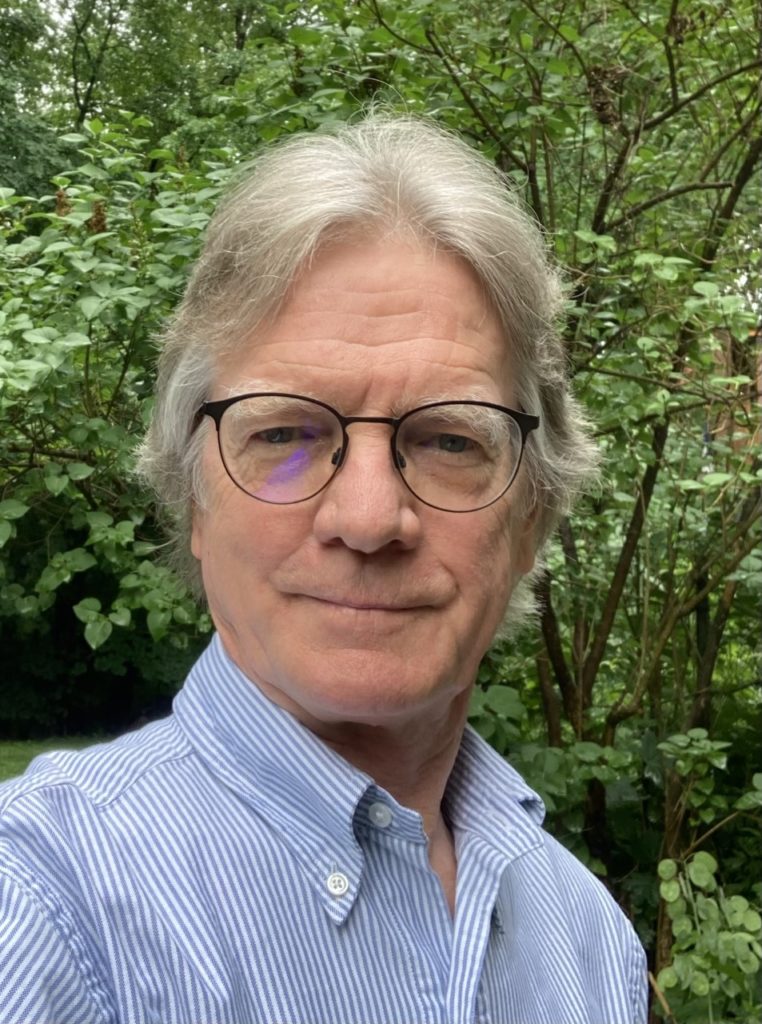 Whenever I drive through Hadley, I think of the Colorado River. The river is drying up, and as the water to irrigate the Imperial Valley slows to a trickle, crops and orchards are withering, and toxic dust is stirring as the winds whip across barren, once-fertile land.
Americans will soon face an unprecedented shortfall of fruit, nuts and winter vegetables for people, and alfalfa for cattle. Decades of maximizing agribusiness profits while ignoring warnings about climate change and water mismanagement have left Americans strategically vulnerable.
Whenever I drive through Hadley, I also think of California.
Heaven knows, this is not because of any physical or cultural similarities between the two places. It is because of what is being lost in California, and squandered in Hadley. Blessed with some of the richest bottom land soil in the country, and (usually) dependable rainfall, Hadley was once a breadbasket for Northeast urban centers.
This was before agribusiness depended on consolidation, and on a dwindling river, to grow the nation's produce in a desert. It was before the land in Hadley sprouted condos; before the sprawl that now lines nearly the entire length of Route 9 with strip malls and big box stores; before solar farms that, instead of shading the stores and their parking lots, are covering acres of once-fertile ground.
Although California is enduring an abnormally wet winter, most of its agricultural land depends on the Colorado River for irrigation. Hundreds of miles upstream from the irrigated fields, away from this year's record snowfall in the Sierras, there is a serious risk that the river will hit "dead pool" in Lakes Powell and Mead as early as July of this year, when the water will fall below the lowest outflow of the Glenn Canyon and Hoover dams.
The river will then literally cease to flow. Water will stop coursing through the hydroelectric turbines that power the Southwest. And it will stop irrigating the farms that for decades have put produce on our tables and alfalfa into our cattle and dairy herds.
Until recently, few politicians seemed to be paying attention. Now, the immediate implications of the loss of Colorado River irrigation and hydropower have begun to sink in, at least regionally. When irrigation stops in Arizona and California, it will surely sink in nationally, as we all cope with grocery shortages.
Locally, the siren song of business and real estate taxes has been seductive. The big box stores and the small businesses that now line Route 9 pay a large percentage of Hadley's operating budget. Real estate development throughout the rest of the town is threatening the farmland that remains.
This is not a problem Hadley alone should be expected to address, but everyone — in Hadley, the Northeast, the entire U.S.A. — needs to be paying attention to farmland that is now fallow or under development throughout the country. It is not just bucolic scenery for tourists or family traditions being lost. It is a vital strategic asset.
This farmland should be clearly identified and reserved for the agriculture of the future, a hedge against climate change and agricultural instability. Local farmers must be given a lifeline so they are not tempted or pressured to give up what isn't so much a job as a lifestyle, and sell off an irreplaceable resource.
Developers must be incentivized to build and pave land that is not prime agricultural land, and while we are at it, they should be required to cover new roofs and parking lots with solar arrays.
"You don't know what you've got till it's gone
They paved paradise and put up a parking lot."
Joni Mitchell likened a romantic breakup while living in California to sprawl-as-ecological-travesty half a century ago. In the very near future, it will be quite clear what we are all losing in Hadley, unless we act now.
John Varner is a resident of Amherst.