Photo Of The Week: Orchard Arboretum Frames The Distant Mt. Norwottuck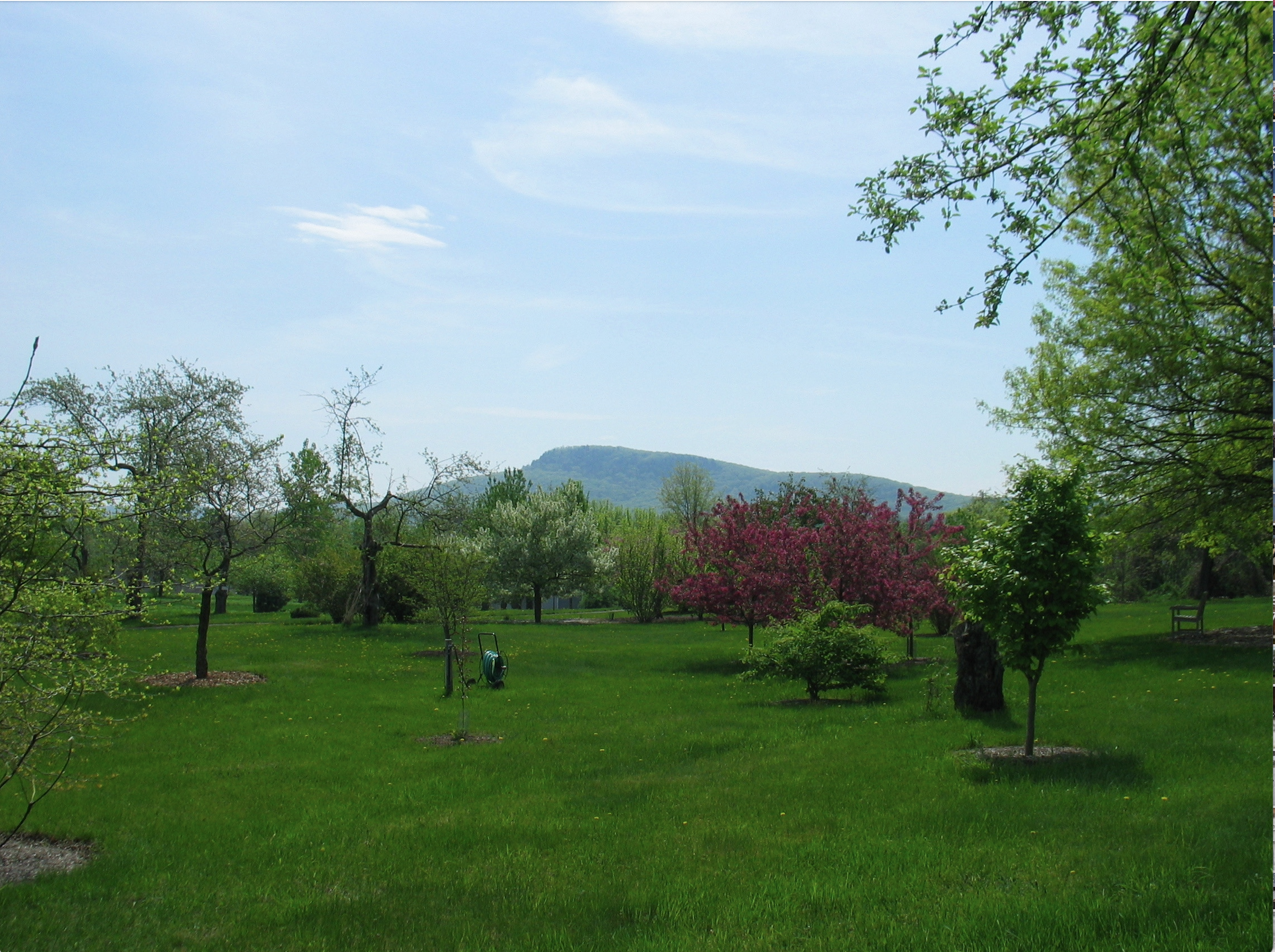 A moment in time. The flowering trees and bushes in Orchard Arboretum frame the distant Mt. Norwottuck in the Holyoke Range. May 2, 2010 at 11 AM.

Our feature, Photo of the Week, presents each week, a new picture by a local photographer. We invite local photographers to share their photographs here. Please include a description/caption and an indication of who is to be credited.