Amherst History Month By Month: Storybook Appeal -Tudor Revival Homes In Amherst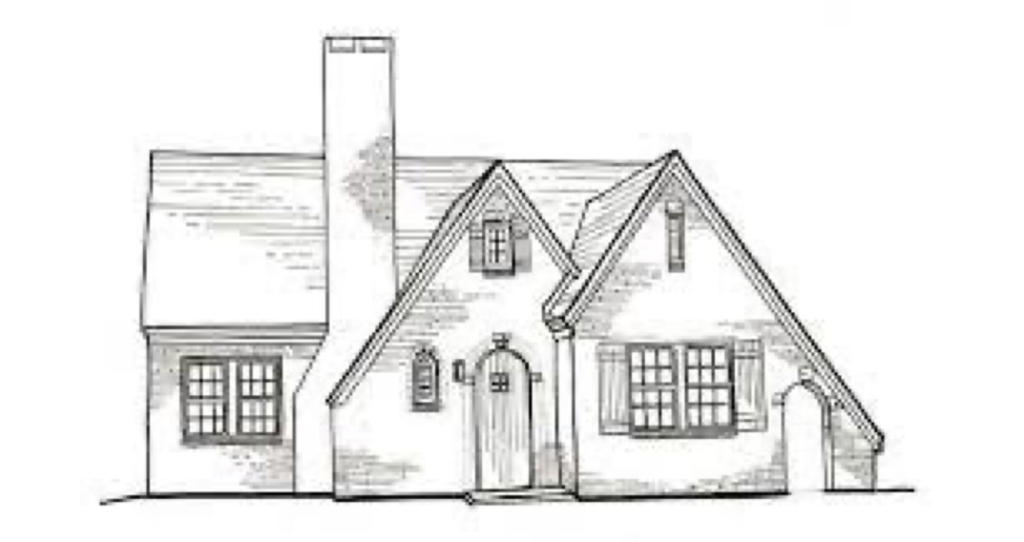 Storybook Tudor conjures up something from a fairy tale or perhaps associations with our hobbit friends from magical books and movies. There are about a dozen homes in the Storybook Tudor style in Amherst. They remind me of larger homes in the leafy suburbs of Boston, like Newton or Brookline. Our storybook Tudor houses locally also have echoes of grander houses in places like Hollywood in the 1920s and 1930s when a new starlet could make a home for herself that felt imaginative and whimsical but historic looking all at the same time.
Amherst's Storybook houses have lots of half-timbering, gables, and little towers or turrets so that their castle-like appearance and ancient references are on display even if they are not really very old. Sometimes, architects chose to use stucco whether the homes were grand or modest in scale. The Tudor Revival style recalled architecture from Tudor England (1485-1603) and is sometimes referred to as mock Tudor.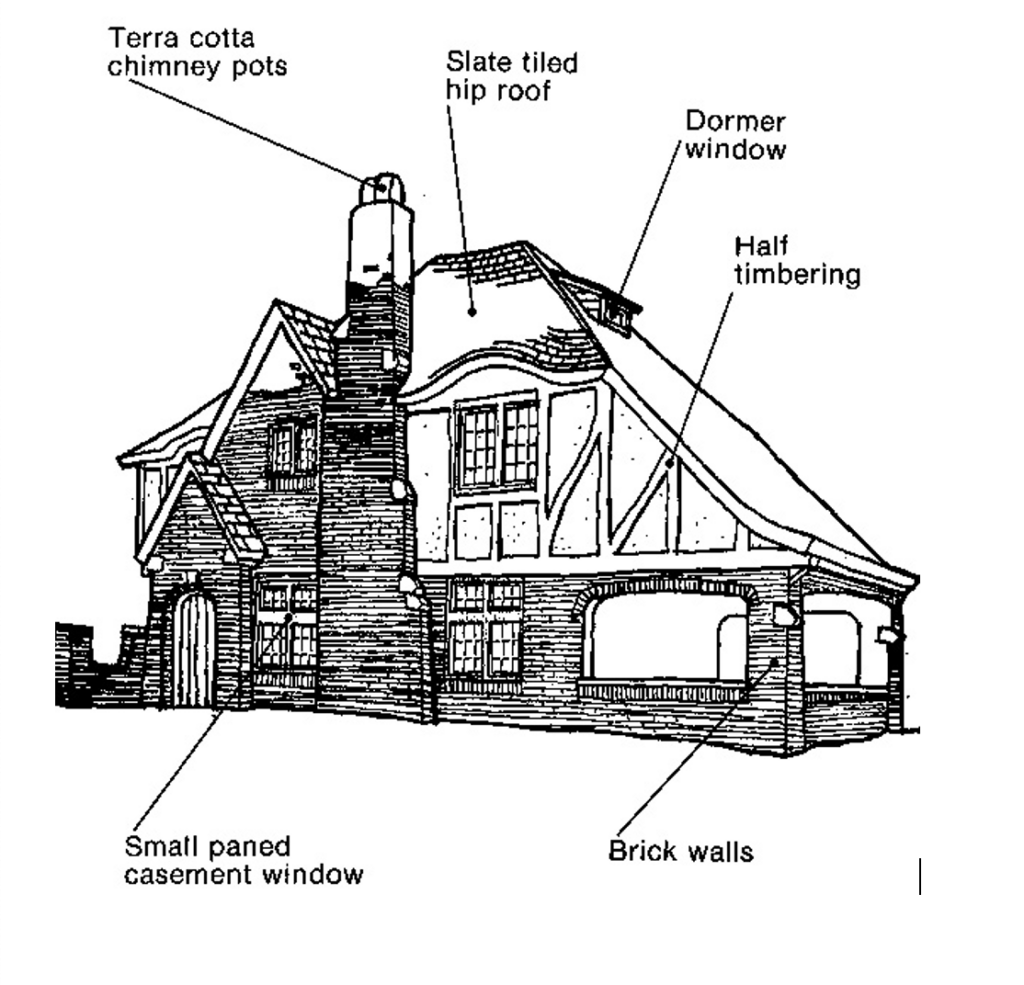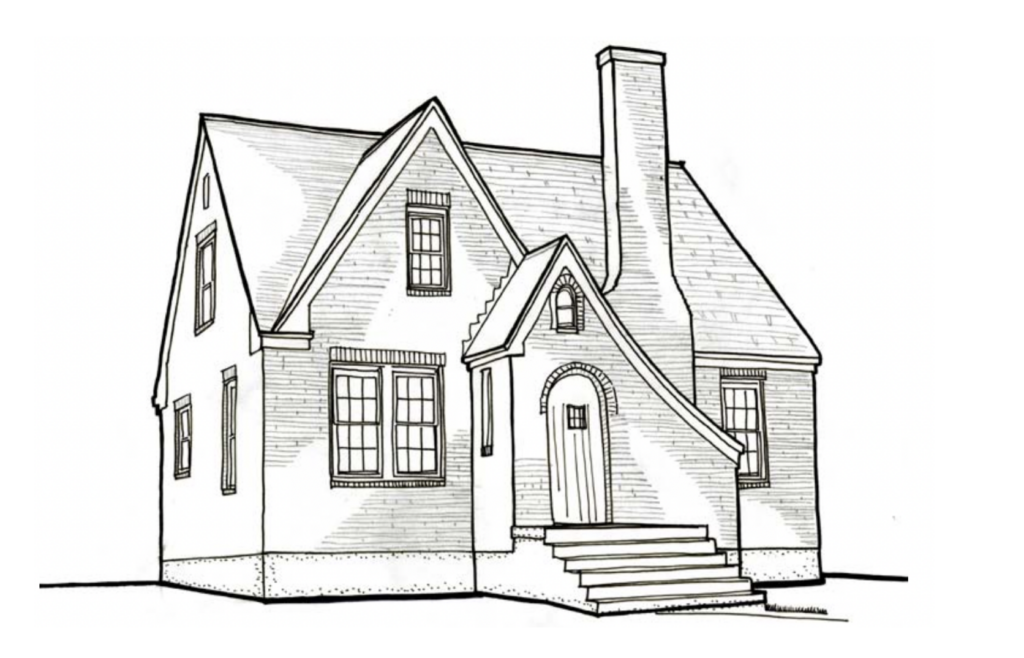 Various people are linked with the origins of the style but it became popular in the 1880s after being embraced by the architect Richard Norman Shaw, who designed large manor houses in England recalling the late medieval era. His work was widely distributed in architectural magazines in ways similar to the internet today and the Tudor Revival or Mock Tudor style became coveted after World War 1, and ". swept across American neighborhoods […] rivaled in popularity [only] by the Colonial Revival."
The heyday of this particular revival style, one of dozens popular in architectural designs for houses in America from about 1890 to 1940, was from about 1918 through 1940.
The photographs below show homes on Cosby Avenue, Lincoln Avenue, Fearing Street, North Pleasant Street and North Hadley Road. These examples are within walking distance of the UM campus suggesting a nod in their design to leafy and historic 'groves of academe'.