Letter: Peter Demling Owes The Public An Apology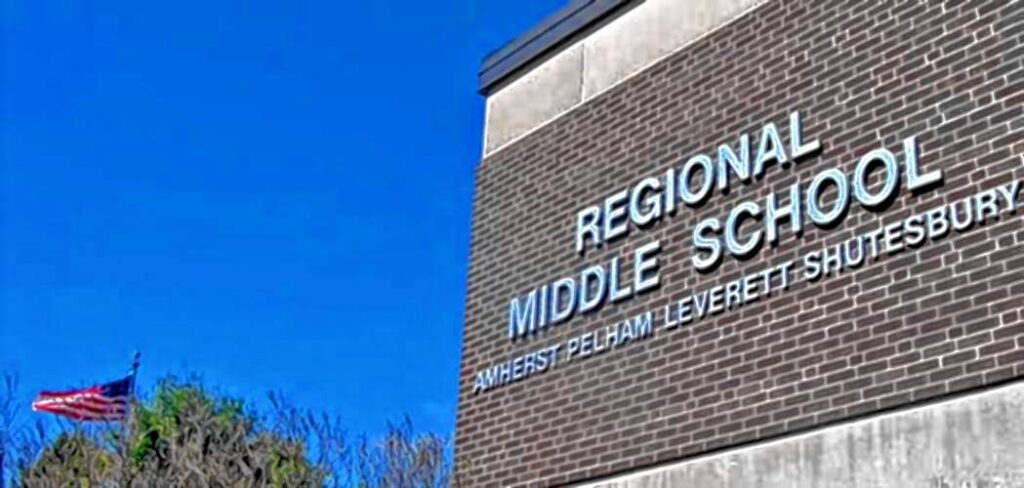 The following letter was sent to Regional School Committee member Peter Demling on May 10, 2023 with copies to the Regional School Committee.

On April 25 you accused the ARMS educators of creating a "toxic rumor mill" and sowing dissent. I assume that you have read this article from the Graphic, that provides damning evidence against the highest level of leadership in this district and reinforces the concerns raised by the ARMS educators.
http://thegraphic.arps.org/2023/05/its-life-or-death-failure-to-protect-trans-kids-at-arms-a-systemic-problem/
When given the opportunity to support educators who are trying to protect vulnerable students, you take it as the opportunity to denigrate them. Allow me to remind you of the committee's mission: "The academic achievement of every student learning in a system dedicated to social justice and multiculturalism".
Given the preponderance of testimony from injured students and their families, you should be ashamed of your response. You owe the students, and the teachers who have tried to protect them, both a public apology and immediate action to hold the Superintendent and his office accountable.
Protecting our students is the job you were elected to do. If you can't do that, you should resign immediately.

Laura Hunter

Laura Hunter is a parent of a 7th and a 8th grader at ARMS and the spouse of a long-time ARMS educator.