Photo Of The Week: Heron's Dinner by Susan Panlilio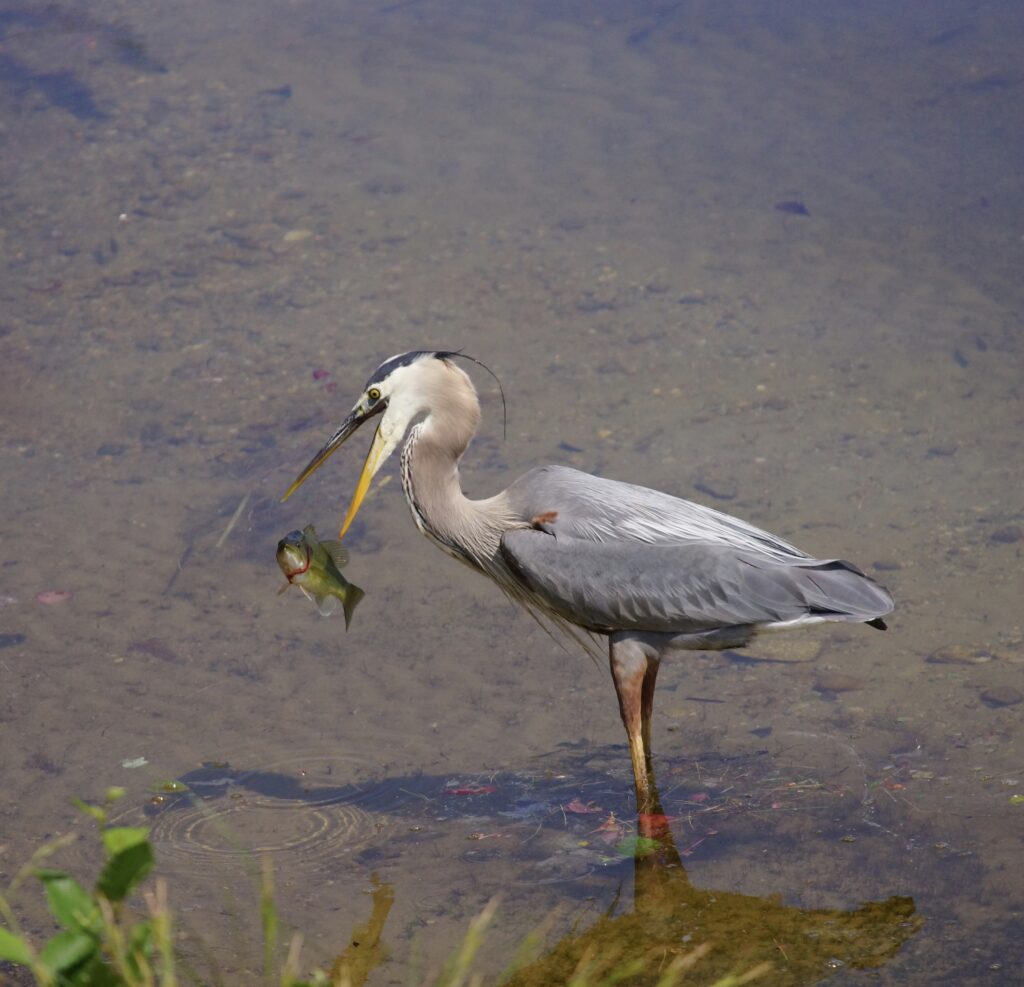 Reminder: Animal Photo Gallery Next Week
We haven't received a lot of submissions so far but we're going ahead with our plans to assemble a gallery of favorite animal photos and we'll post what we have next week. Please send us your favorite animal photo that you yourself have taken. Pets or wildlife, let's see what you've got. Please include a caption and the name of the photographer. . Please send your animal photos before noon on Friday June 9 to amherstindy@gmail.com.
Our feature, Photo of the Week, presents each week, a new picture by a local photographer. We invite local photographers to share their photographs here. Please include a description/caption and an indication of who is to be credited.