Forty-One Acre Solar Installation Proposed For Forested Land On Shutesbury Road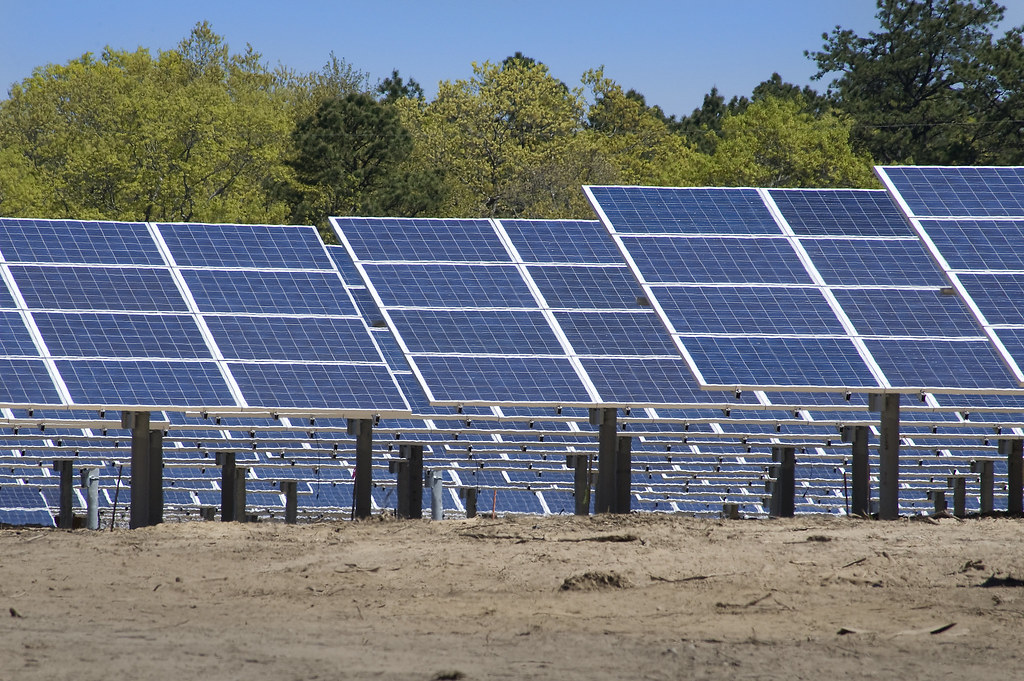 by Robert Bezucha and Jenny Kallick
Amherst's Zoning Board of Appeals (ZBA) has set August 24 as the public hearing date for a resubmitted application from PureSky, formerly known as AMP. PureSky is seeking a Special Permit to develop and install a photovoltaic ground mounted solar array and lithium battery storage system on Shutesbury Road. This is the largest project of this kind ever proposed in Amherst. It will occupy 41.4 acres of forested land, which will be clear cut and accessed from the frontage between the residences at 186 and 201 Shutesbury Rd. The land is the property of W.D. Cowls, Inc.
In its first reiteration dating back to 2019, the application for this project from AMP was heard by the town's Conservation Commission on October 24, 2021. At the November 18, 2021 meeting, the Commission determined that the application was incomplete and provided AMP with 30 days to submit the outstanding items needed before an evaluation of the project could begin. AMP and its engineering firm, TRC, withdrew the application on November 24.
There have been significant policy developments in both town and state government during the eighteen months since the withdrawal of the initial application:
On July 6, 2023, the Commonwealth released a comprehensive solar siting study that makes clear there is ample possibility to fulfill the state's goals for solar energy without the need to employ natural and working lands, including farms and forests
The Town has also commissioned a solar siting map meant to rank potential solar development locations based on current land use and environmental characteristics. Overall, this town mapping corresponds to the state's solar siting mapping.
Meanwhile, a Solar Bylaw Working Group, appointed by the Town Manager and convened in March 2022, continues its work on a draft of Amherst's first bylaw regulating solar development. The public may attend meetings on alternate Fridays, usually at 11:30 am.
The ZBA's Public Hearing on August 24 will be the first opportunity for the public to engage with the Board as it deliberates on the request for a special permit to clear cut 41 acres of forest.
Further information is available on the website of smartsolaramherst.org.
Robert Bezucha & Jenny Kallick
on behalf of Smart Solar Amherst