Letter: Morris Failed To Protect Children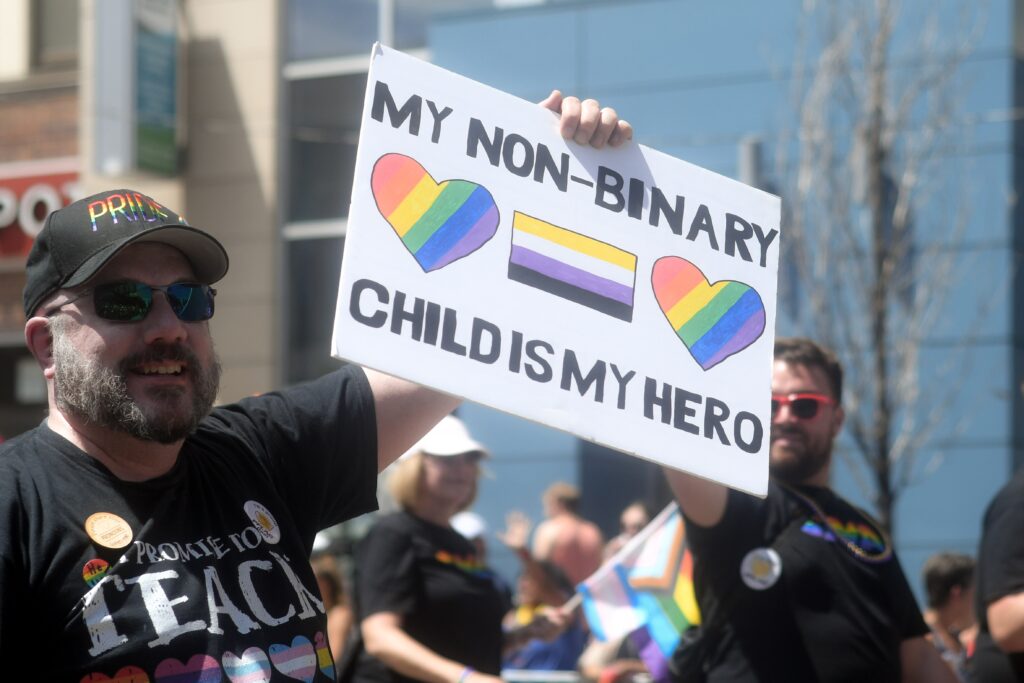 This letter appeared previously in the Daily Hampshire Gazette.
I am the parent of a child harmed by bullying and gender discrimination in the Amherst Regional Middle School. When The Graphic articles detailing a pattern of transphobic actions against children at the school came out, I felt so much rage at how many children were hurt, and how much our administration knew, but did nothing.
A friend told me that now that it was in the open, the community could help carry that rage. She was right. I felt lifted up when the community rallied at the Middle School, and buoyed when so many showed up at School Committee meetings to express their support and their outrage. I had been fighting for my child for so long, and now I felt others join in that fight. But the opposite is also true.
When a small group of residents wrote to the School Committee to express their unwavering support of Superintendent Michael Morris, highlighted in the Gazette in a July 14 article ["Morris returning as superintendent"], I felt kicked in the gut.
Did they not believe us when we told of how our children were barked at, called homophobic slurs, harassed in bathrooms, and were dismissed, misnamed, and misgendered by guidance counselors? Did they not believe the teachers and staff members that risked their jobs to speak up about a broken system? Did they not believe our children, who have developed PTSD and suicidal ideation, and yet still bravely spoke with investigators and reporters?
I submitted my concerns about gender discrimination to the district multiple times — never anonymously — and twice directly to Morris. He was informed of gender mistreatment directly by multiple staff members. He oversaw a district in which teachers and staff members felt powerless to protect our children. He allowed my child to be shattered.
Michael Morris is a mandated reporter who failed to protect our children. I would like to state openly and unequivocally that I do not feel safe with Morris in charge of our schools.
Maxine Oland

Maxine Oland is a resident of Amherst