Public Comment: School Committee Must Prioritize Protecting Children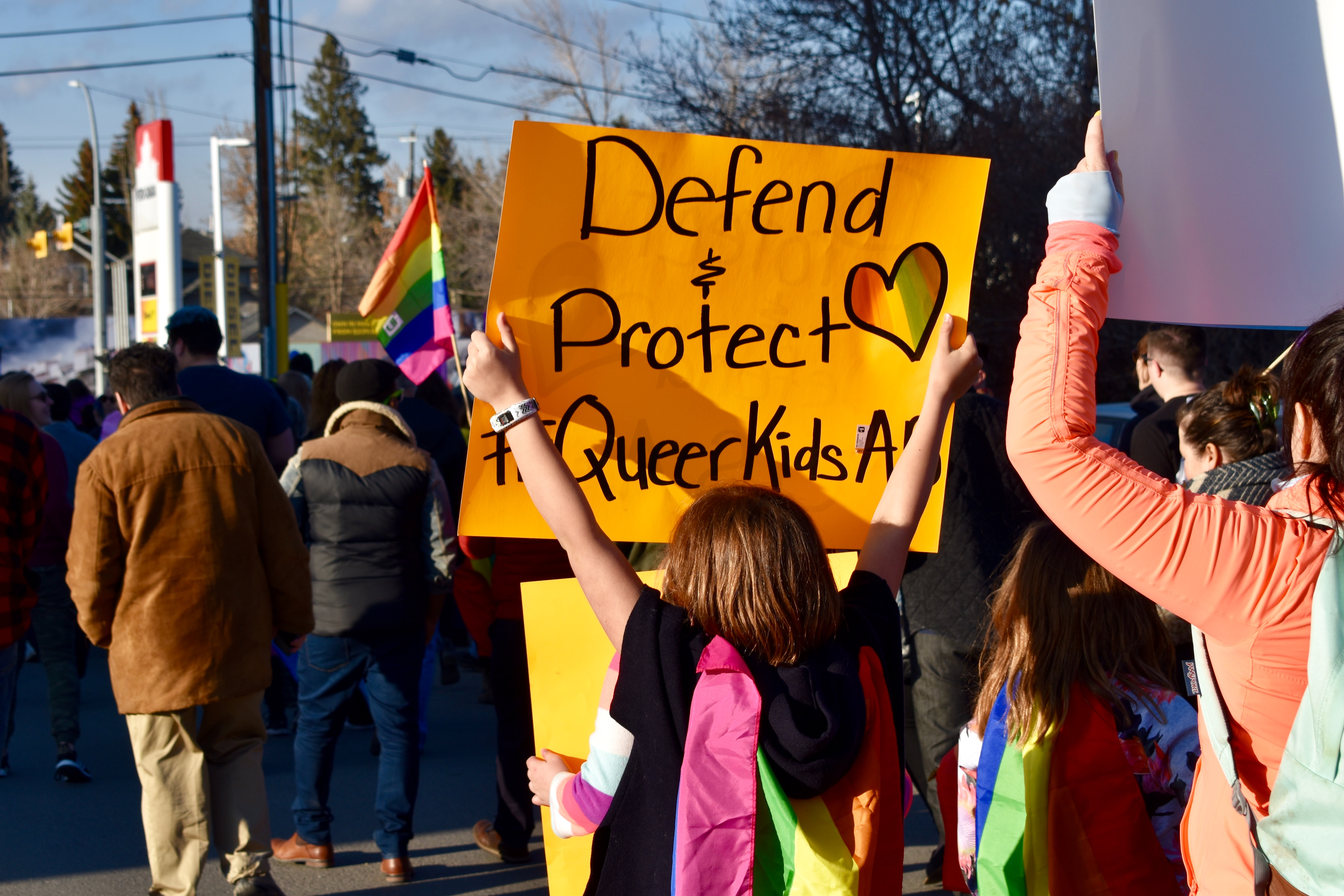 The following public comment was offered at the joint meeting of the Regional School Committee and the Union 26 School Committee on August 24, 2023.
"My name is Kairo Serna, I'm a nonbinary student at UMass and I'm here as a member of the Democratic State Committee.
Over the past few months I have watched our community be disappointed and devastated over and over by the poorly managed homophobia and transphobia at the middle school and by resulting School Committee (SC) decisions. The general apathy and avoidance around these and other recent issues is negligent at best and actively harmful at worst.
Is this the way we treat our children? You ignored and dismissed their complaints. You stood by while they suffered. When children say they are suicidal, your lack of adequate response makes you complicit in that. What example are you setting when you make excuses for Superintendent Mike Morris, who stood by while children were targeted under his watch? Your willingness to not only defend Morris, but shield him from accountability and award him a ridiculous amount of money for a district that can't pay paraeducators is absolutely inexcusable after he brushed off victims and chose inaction.
Those of you who have continued to avoid engaging with your constituents, refusing to meet them face to face, are in part responsible for allowing these harms to remain unaddressed, and it is very telling that those same people are also unwilling to show their faces now.
Moving forward, I urge the SC to protect its students and to prioritize transparency, accountability, and public engagement, especially in the upcoming search for a new superintendent. I hope that you will choose to uphold the integrity of Amherst's government and prevent further harm to students rather than continuing to condemn your own students.

Kairo Serna lives in Amherst and is a member of the Massachusetts Democratic State Committee