Public Comment: An Appreciation For Remaining School Committee Members But Unanswered Questions Continue To Undermine Public Trust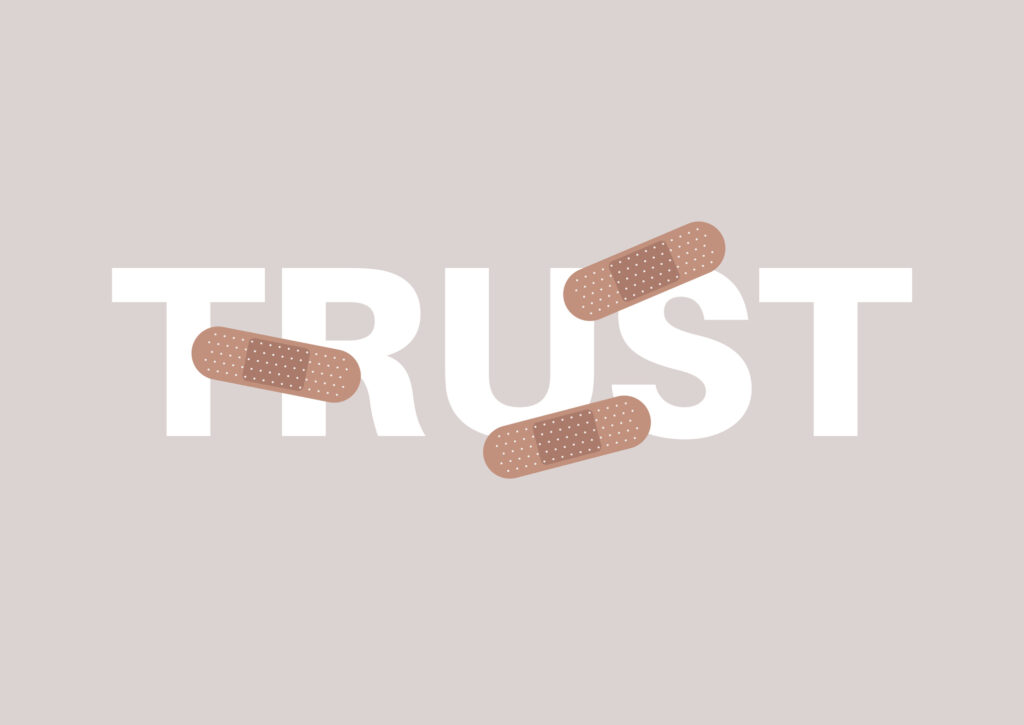 The following public comment was made at the joint meeting of the Regional School Committee and the Union 26 School Committee on August 31, 2023.

My name is Megan St. Marie, and I'm an Amherst resident and mother of seven current and past Amherst Regional Public Schools (ARPS) students. I want to begin by thanking all of you who have chosen to continue serving the school district during this difficult time. Jennifer and Irv, I watched the Town Council meeting the other night and felt grateful you were present as consistent voices for transparency. Jennifer, I particularly valued your advocacy for public comment and civic engagement in the process of appointing new Amherst School Committee members.
I also thank the school committees for the joint statement sent to ARPS families in anticipation of the first day of school. Your words of encouragement and confidence were much needed amidst so much mistrust, pain, and strife. I especially appreciated reading the statement you made about the ARPS staff, which gave me hope for a collaborative, healing path forward with the reorganized RSC. I quote,
"The principals, administrators, office staff, educators, support staff, food service staff, maintenance staff, bus drivers, etc., are hard at work preparing to receive our students for the first week of school. These staff are the backbone of our schools, and they will continue as they always have, providing a rich, loving, caring, respectful, and welcoming school environment for all of our children."
I believe the sincerity of these words. I also hold that all who believe the public statements from families directly impacted by the crisis at ARMS must agree that in the 2022/2023 school year our district failed to provide "a rich, loving, caring, respectful, and welcoming school environment for all of our children." I understand the assertion that the precise details of that failure will be documented in the forthcoming report from the Title IX investigation; but there remain many questions about the report itself. I asked some such questions at the August 23rd RSC meeting, and I haven't seen any information in the press or elsewhere to answer them. Left unanswered, these questions threaten to further erode faith in the RSC, and I therefore hope you can respond to them before the report is released.
First, I know that tonight's agenda is focused on the crucial task of naming an interim superintendent. I assume that person will have some role in the review of the Title IX report, but I don't know if this is so. Will you please clarify that point when you announce this person's appointment?
Additionally:
1. Will you please publicly describe how the Title IX investigator was hired, and by whom?
2. Is it true that the investigation's cost will be close to $50,000? If not, what is the projected cost?
3. Why was this cost assumed by the district instead of engaging in what I understand would have been a free, impartial process through the Department of Education? (And am I wrong in that understanding?)
4. Who will receive the Title IX report and be empowered to take action on its findings should past and current staff members be found responsible for violations of students' rights?
5. I've heard that Dr. Morris will be involved in receiving and reviewing the Title IX report. Is this accurate? What is the RSC's rationale for why this is appropriate—especially given the current lawsuits against the district and the APEA's concerns about the potential for retaliation against teachers and staff who spoke up?
6. Will the full Title IX report be made public, while redacting the names of children?
Finally, the RSCs minutes reveal that Jennifer, Irv, and Tom voted against approving Dr. Morris's six-figure severance package. I am guessing it took some courage to do so, and I wonder how the other remaining members of the RSC would reply to parent Maxine Oland's comments from the August 23 RSC meeting regarding their votes in favor of the deal. I quote:
"I find your hypocrisy staggering—that you refused to place Morris on leave before the results of the Title IX report were released—but that you were willing to completely exonerate him, and offer him severance, before the release of that report."
Maxine Oland's full comments about how her child experienced suicidal ideation to the point of hospitalization as a result of "significant gender-based discrimination," at ARMS must not get lost amidst the pain and acrimony in our community. Her words and those of other families directly impacted by the crisis at ARMS should be the guiding light in finding our way forward with the recognition that while the RSC as a body refused to take action this summer, it can take steps now to prepare the community for the receipt of the Title IX report and all that will follow it.

Megan St. Marie, is a resident of Amherst and parent of seven past and current ARPS students, dating back to 2004.