Opinion: Some Suggestions For Town Council Candidates About The Town's Real Estate Woes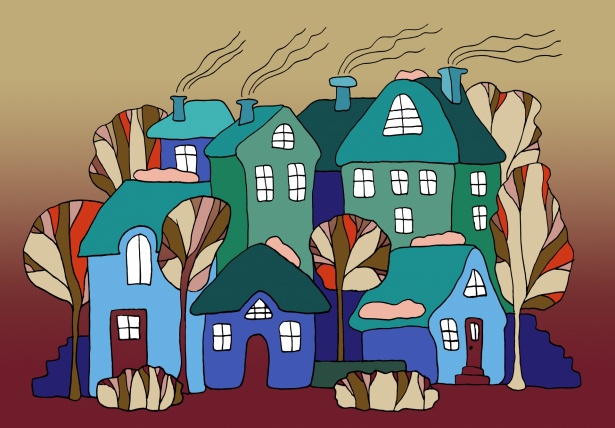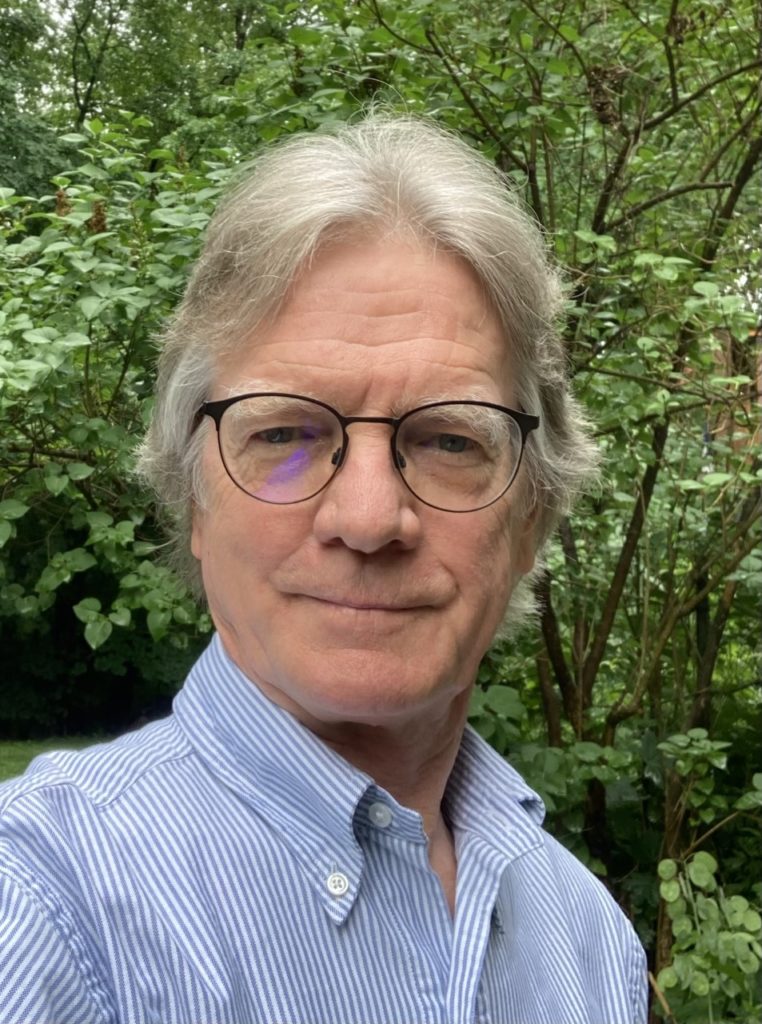 Real estate markets everywhere are haywire, and in Amherst, the added pressure of student rentals and single family-to-student rental conversions are exacerbating an already chaotic situation. It is easy to find things to complain about in Amherst with regard to the real estate market. However, as Teddy Roosevelt wisely said, "Complaining about a problem without posing a solution is called whining." In the spirit of reducing Amherst's already ample supply of whining, below are several partial solutions to our town's real estate woes. The following question and ideas, and whether candidates for Town Council are willing to answer and/or adopt them, may help voters decide who to elect in November.
      While some of the candidates for Town Council favor massive development by largely eliminating zoning restrictions on duplex and triplex conversions, it might behoove voters to ask where these candidates live, and whether their neighborhoods are at risk of these conversions.
      Amherst would benefit from tracking student housing as a separate real estate category, and establish a minimum distance, lot line to lot line, for student rentals. Existing properties would be grandfathered in, but upon change of ownership would become subject to student housing density regulations. This has been done in other college towns and has helped limit the incursion of student rentals into residential neighborhoods.
      Establish a town data base of all rentals for safety, zoning, and behavior violations that is available to the public and tracks activity for at least five years. New infractions would be reported to the local press for publication, and include landlords' and/or property management services' names.
      Require landlords to disclose rental rates and publish them as part of the requirements for rental permits. This would help eliminate price gouging, and help renters, students, and non-students alike, make informed choices.
      Partners in LLCs must be fully disclosed and are part of the public record, according to the office of the Massacusetts Attorney General. Amherst should require all real estate LLCs to include a full list of partners' names on all of the LLC's rental permits. These names should be easily accessible on the town website listing real estate in order to facilitate the tracking of "nuisance properties" and problem landlords.
      Establish penalties for landlords whose properties routinely fail to meet behavior or building code regulations. Pull rental permits for properties for set lengths of time, based on the severity and/or frequency of complaints. Publishing the names of owners would alert the town's residents to chronic offenders, potentially shaming some into compliance, and allow renters to make wiser choices when selecting rental units.

While a proposed enhanced inspection process for rental units is a promising start, there is much more we can do. The upcoming election, and the review of the Town Charter in 2024, hold the promise of restoring some order to the dysfunctional mess that is the current real estate market in Amherst, but only if Town Council is responsive and willing to put the interests of regular citizens on a par with those of developers and landlords.

John Varner is a resident of Amherst's District 3.