Public Comment: CSWG Proposes Actions to Protect Integrity of CRESS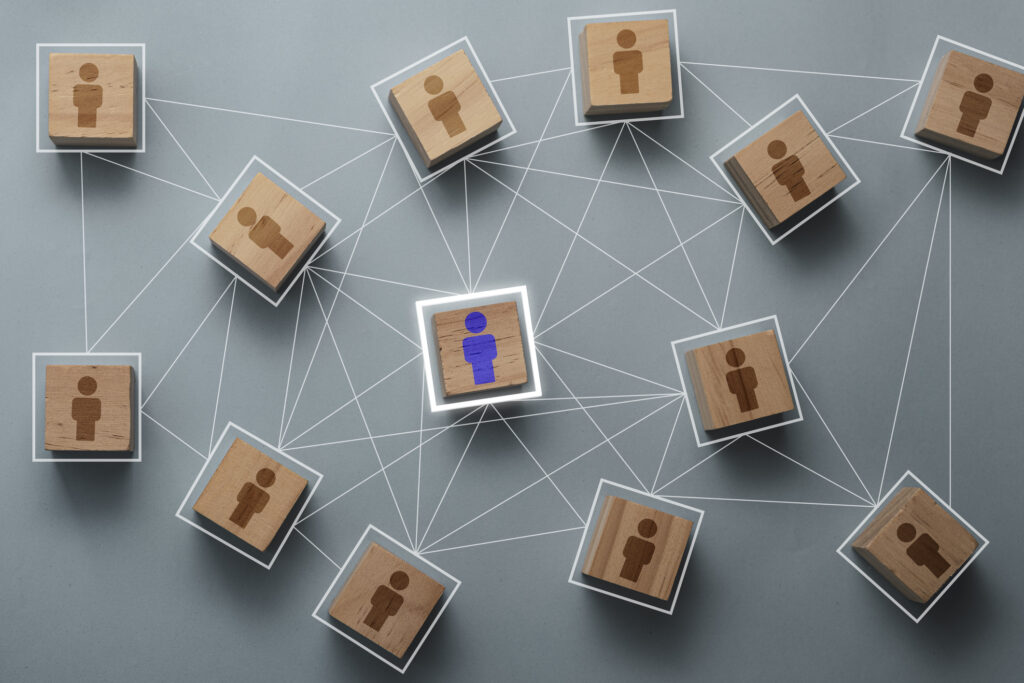 The following public comment was made at the meeting of the Amherst Town Council on September 18, 2023.  It was presented by members of the Community Safety Working Group, Brianna Owen (Co-chair), Debora Ferreira, and Pat Ononibaku on behalf of the committee.
The CSWG advocates for the following actions:
Promptly complete the investigation of the CRESS Director placed on administrative leave as quickly as possible in order to have a more definitive outcome for CRESS leadership. CRESS is a department and must function under leadership separate from other safety departments as recommended by the CSWG.

While an outcome of investigation is pending, make one of the original CRESS responders the temporary/Acting Director of CRESS.  Representatives of current safety services, along with the CRESS grant manager are overseeing CRESS although CRESS is an alternative to those services. A police officer, lead from the fire department, CRESS's grant manager and a DEI staff are currently playing a role in leadership although none of them are equipped to carry out CRESS's mission centered around anti-racism and trauma informed care.  There are responders who have been with CRESS since the beginning and have lived in Amherst who are more equipped to lead their team, and we should be leaning on them while there is a vacancy in the primary leadership position.
The Community Safety and Social Justice Committee (CSSJC) should be use as the primary oversight/consulting group on any issues of policy, procedures, and/or implementation of CRESS while CRESS is in a transition phase, as their charge directly states, "Ensure the implementation of all CSWG recommendations adopted by the Town Council and/or the Town Manager and track progress such as the Community Responders for Safety and Service (CRESS) program, the Diversity, Equity & Inclusion Department (DEI), the Youth Empowerment Center, and the BIPOC Multi-Cultural Center."

Move promptly to send some categories of 911 calls to CRESS as originally intended, with a plan to have all appropriate 911 calls referred to CRESS within a reasonable timeframe.  (Dispatch has never sent 911 calls to CRESS, despite CRESS being fully ready since at least January.)   CRESS responders have been doing good work, but we can't expect to keep the best of our responders if we don't let them do the job they were hired and trained for.

Support the immediate hiring of a Program Assistant for CRESS. In the CSWG report, the CSWG recommended an Assistant Director in instances where leadership would shift and need additional support. HR needs to fill this role as soon as possible. It has been sitting on recruiting websites for months.
Create a public virtual listening session for the consultants looking for the next police chief to connect with the community, to include more voices in the search. The 7 Generation Movement Collective's research that aided CSWG in recommendations highlighted that many people do not feel safe in town spaces. Creating a virtual forum allows an increase in participation and transparency through meetings that can be recorded and viewed at later times.