Opinion: Dispatch from an Amherst Neighborhood under Siege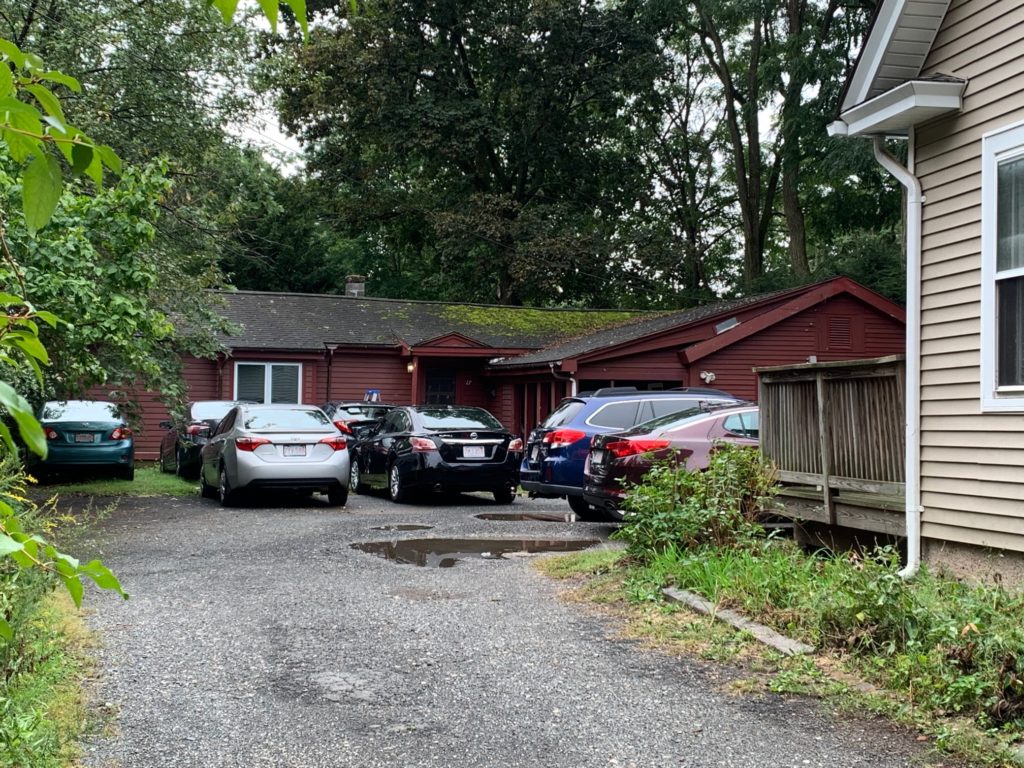 The following column appeared previously in the Amherst Bulletin.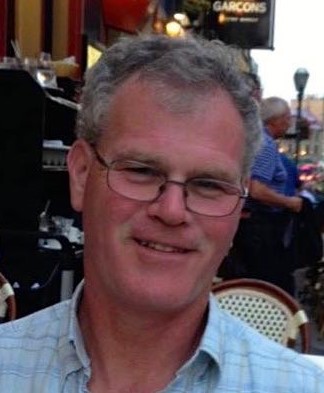 My wife and I live in downtown Amherst in a house that I purchased over 22 years ago. We love living downtown: the proximity to the Amherst Cinema, to restaurants, stores, and coffee shops. In our neighborhood, we are well known by other long-term residents. We enjoy our monthly neighborhood potluck brunch and the simple pleasure of running into a neighbor during our walks through town. The residential streets in our neighborhood look lovely, with gardens tended with pride each summer by the year-round residents. Passersby often comment on the beauty of the neighborhood.
Then comes the last week of August. Our streets are no longer so lovely once the UMass undergraduates return for the new school year. Within hours of their arrival, the blissful quiet of summer is shattered by the late-night sound of thumping house parties, the hooting and loud chatter of marauding, drunken students, and the near constant revving of cars at all hours. Our streets are now decorated with plastic cups, beer cans, and pizza boxes. A few nights ago, we saw a young man grab a small table which had been placed on the side of the road for the sheer pleasure of hurling it into the street and smashing it to pieces. He continued on his way with his drunken friends. They congratulated him on this act of destruction. This behavior continues each weekend throughout the year, subsiding only slightly when the weather makes it too cold for students to roam the streets.
The noise and the mess have become too much for my wife and me, and with heavy hearts, we are seriously considering moving away from Amherst. Most likely, we'll sell our home to one of the local landlords. Our beautiful 130-year old house will immediately be stuffed to the rafters with students willing to pay top-dollar rents (we've received numerous unsolicited offers from eager buyers). With our departure, the rout of our corner of downtown Amherst will be nearly complete.
To be clear: I am not anti-student; I am against student behavior. Here are a few practical ways to deal with the kind of behavior that is making Amherst unlivable for long-term residents:
(1) Enforce the four unrelated persons limit for absentee landlord rental properties. With six tenants and seven tenants, respectively, the rental properties both to the immediate north and south of my home are in flagrant violation of the town bylaw. Such violations are far from unique and enforcement of the bylaw is lax at best.
(2) Institute a surcharge on landlords who place more than four unrelated people in any one rental unit. I propose $200 per month for each additional tenant. Thus, a rental unit with seven tenants (three tenants over the cap set by the bylaw) would generate an additional $7,200 in revenue for the Town of Amherst.
(3) Use the additional funds obtained through landlord surcharges to pay for downtown police patrols on foot or by bicycle. What happened to cops walking a beat? At various times, we have seen cops on bicycles or even walking a beat in downtown Amherst, but that seems to be a thing of the past. Officers need not be armed, but they should be present to patrol the streets overnight. Maybe there would be less hooting and hollering, less destruction of property, and fewer crumpled beer cans in the morning.
(4) Enforce anti-littering laws. What a joy it would be to see someone who drops a crumpled beer can on the ground be told by a patrol officer, "Hey, buddy, pick that up and put it in the trash!"
(5) Reduce private car traffic. Excessive vehicular traffic in Amherst greatly reduces residents' quality of life. UMass should make it much harder for students to park on campus. This simple change would yield a significant reduction in gratuitous car trips between student housing and the campus. Students who reside within a certain radius of the campus should be denied on-campus parking permits. Instead, students can walk, ride bicycles, or take the bus to campus. (Obviously, exceptions should be made for students with disabilities or other extraordinary circumstances.)
(6) Restrict renters' ability to park their cars on street. Landlords should be required to provide on-premises parking for each of their tenants who have cars. Thus, if there are four tenants in a dwelling unit, the landlord should provide four off-street parking spaces. When there are more than four tenants in a dwelling unit, on-street parking permits should be provided, but only at a high cost. Currently, a resident permit with Amherst vehicle registration is $100. Increase the fee to $1,000 per year and we would see a dramatic reduction in vehicles parked on residential streets. (Again, exceptions should be made for individuals who have limited mobility.) These increased charges should also apply to the residents of all of the recently-built five-story properties, buildings which were built with limited or non-existent on-premises parking. Fines for parking violations should also be increased to discourage scofflaws.
(7) Curtail the number of student rentals in residential neighborhoods. Going forward, no more than one student rental property in ten houses on any street should be permitted. Where there are fewer than ten houses on a street, there should be no student rentals. It takes a certain critical mass of undergraduate renters to ruin the peace of a neighborhood for long-term residents. Where long-term residents greatly outnumber undergraduate renters, students quickly learn that they must be civil and behave themselves.
I enjoy living in a place that is enlivened by the energy of thousands of young people and their teachers. I consciously chose to live in a college town for that reason. But I did not choose to live in a place where young people are allowed to run amok, destroying so much of what makes Amherst a good place to live.
Alex Kent is a resident of Amherst.