Opinion: Former Superintendent Will Not Be Involved in Decisions Related to Title IX Report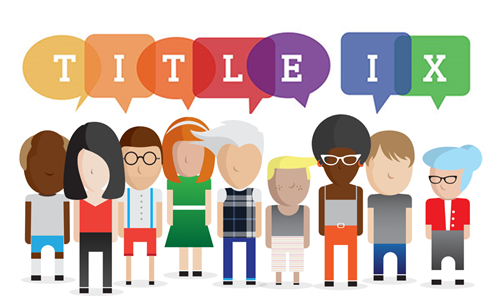 Jennifer Shiao's School Committee Blog
Editor's note: . Jennifer Shiao is a member of the Amherst School Committee. Her original posts can be found here. An archive of her blog posts in The Indy can be found here.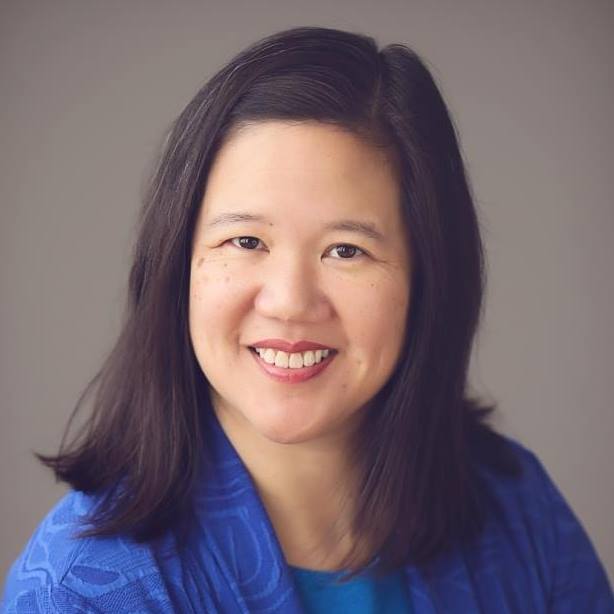 I've heard from concerned community members that former Superintendent Mike Morris is involved or will be involved in decisions stemming from the Title IX investigation reports. This is simply not true. Morris will have no input on decisions resulting from the Title IX reports, or any district decisions.
The concern may be coming from a section of Morris's separation agreement, which states in part "Should your cooperation and assistance require your participation in any activity connected to such litigation you shall be compensated at a per diem rate …" I contacted Marc Terry, attorney for the school district and the School Committee, to confirm the meaning of this section. Here is his response:
"Mike will not be involved in any decision-making related to the Title IX reports (or any other matter related to the Districts). The language in the separation agreement requires Mike to provide factual information related to pending or future litigation to the extent necessary to support the Districts' case. For example, we have multiple unfair labor practice charges, arbitrations and MCAD cases pending against the District that were filed based on facts occurring when Mike was the superintendent. It is likely he had some involvement in at least some of the issue that led to those claims. He would be called upon to share that information with my office or insurance counsel to enable us to defend the Districts' position. This may include conversations with counsel, being deposed or testifying at a hearing."
So, if Morris needs to be involved due to a lawsuit or charge against the districts, he would be compensated for that activity. But he will not be involved in any district decision making on any topic.
I also confirmed with Interim Superintendent Doug Slaughter that Mike has not been involved in any district decision making since his termination date of 8/31/23. Doug's response: "I can confirm that Mike has only provided assistance as described in Attorney Terry's response. He has not and will not be involved in any decision making for the districts."
I understand that the community has lost trust in the school districts and the School Committees, and that when there is a lack of trust and minimal transparency, rumors and speculation can take the place of facts. I appreciate the opportunity to correct this misunderstanding, and I hope that community members will continue to come to me with concerns.
---
This blog reflects my own views about the Amherst and Amherst-Pelham Regional School Committees – it does not represent the view of the committees, the district, or the superintendent. This blog complies with Open Meeting Law, as long as a quorum of School Committee members do not engage in deliberations in the comments. Comments are welcome. I may respond to comments, but I will not respond to all comments. Sign up here using the "follow blog via email" form to be notified when I post a new entry. You can email me at jennifer@jenniferamherst.org.