Letter: What Happened At School Committee's Executive Session?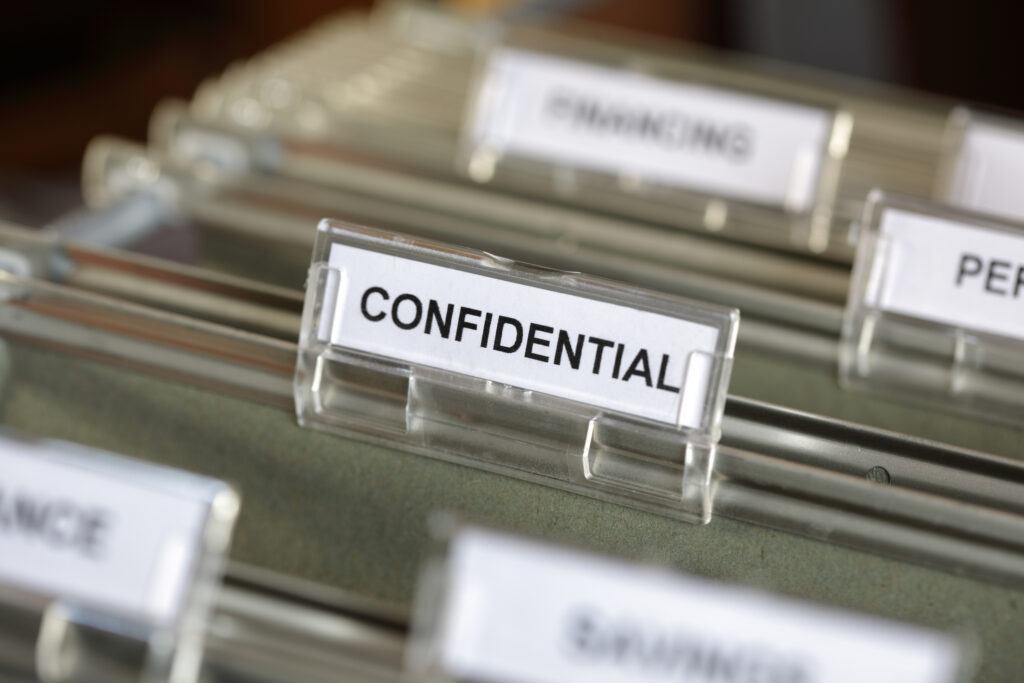 The following letter was sent to the Regional School Committee on October 14, 2023.

In light of the Regional School Committee's (RSC) executive session on Thursday, October 12, I am writing to request a public statement informing the public, to the extent possible by law, of what occurred and was decided at the meeting. 
I also ask that the RSC release the non-Title IX investigation reports to the public, along with the results of the Title IX report itself. Even with redactions, transparency with all these reports is something the public has been asking for, and awaiting, for months now. The information therein has implications for the safety and well-being of our children, our teachers, and indeed our entire community. 
Jena Schwartz 
Jena Schwartz is a writing coach, parent, and resident of Amherst.