Opinion: A Vision for Housing in Amherst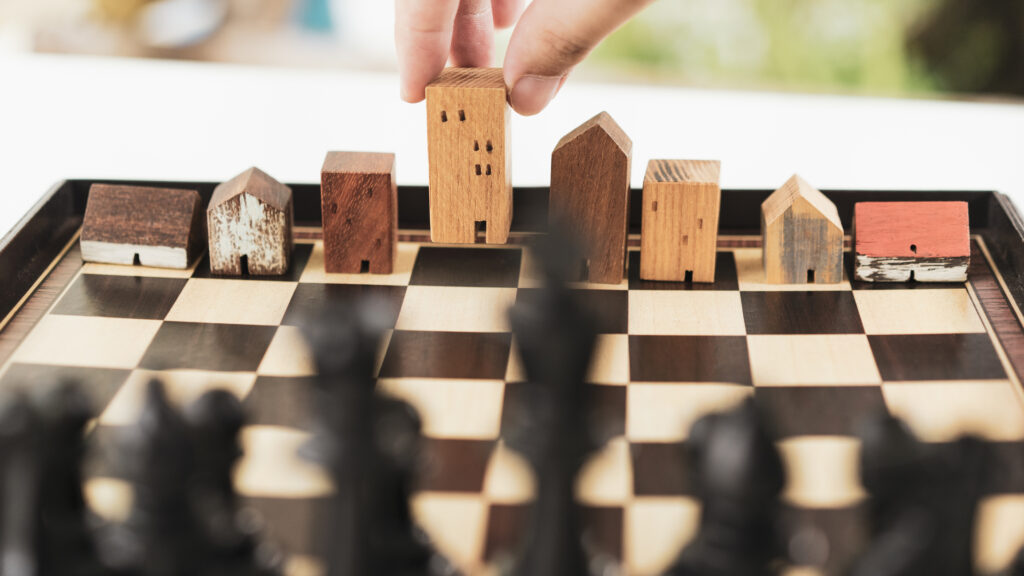 by Jennifer Taub and Pam Rooney

This column appeared previously in the Daily Hampshire Gazette.
We envision for Amherst the energy of a robust student population in a healthy balance with a diverse population of year-round residents. Is this a vision shared by all?
Perhaps not. Advocates for more on-campus housing are countered by one key factor. Besides our institutions of higher learning, the business of Amherst is student housing. It has been suggested by property managers in town that if UMass were to house substantially more students on campus there would be a large impact on the economy of Amherst, as there is little industry/economy outside of housing and real estate.
Perhaps naive on our part, but we hadn't connected the dots – that for some, more on-campus housing is not good for business – it translates to fewer "customers" for off-campus rental properties. The University can continue to benefit from enrollment growth when private developers build and house their students. Town government will continue to provide services and maintain infrastructure, whether Amherst is a town with a 60:40, 80:20, or even 90:10 ratio of students to non-students. The only constituency that has a stake in maintaining a robust year-round population is us — the year-round residents of Amherst.
The 2020 U.S. Census revealed that Amherst's non-student population declined over the previous ten years. In fact, it's been steadily declining since 1990.
An August 10, 2023, Lincoln Institute of Land Policy article states: "…. in Amherst, where nearly 60 percent of the town's 39,000 residents are students …..young families have had a harder time finding an affordable place to live: despite a rising [student] population, the number of adults aged 25–44 plunged by 45 percent between 1990 and 2010."
This demographic trend is reflected in our declining K-12 enrollment. Since 2005, ARMS enrollment declined by 39 precent and ARHS by 36 percent. A 2018 Amherst School Committee Enrollment Working Group report concluded that "Amherst has less 'family-friendly' housing than we once did." The report specifically cited "former family housing being converted to rental housing for students" as a contributing factor to our schools' declining enrollment.
Amherst is a town of approximately 17,000 non-student residents. Although UMass houses about 14,000 students on campus, each year over 12,000 students who are unable to secure on-campus accommodations must find housing in Amherst and surrounding communities. In a town as small as ours, the thousands of students who are forced, each year, to secure off-campus accommodations place enormous strain on the local housing market. Fewer homes are left available for year-round residents, including university staff.
The incentives to build housing to rent to students – at up to $1,000 or more per bed per month – results in little to no privately-financed building for non-student households. Developers are up front that their business model is not to build condominiums at a healthy, one-time profit, but to build luxury student rental housing that reaps rewards year in and year out.
Since 2015, Amherst has permitted 862 new housing units (mostly for students), only 82 of which are single-family homes. During this same time, absentee investors have continued to purchase single-family homes and convert them to group rental houses. Several current Town Councilors have called for an increase in the number of unrelated individuals permitted to rent a single dwelling unit, which allows for an even greater monthly return on investment.
Town Council should prioritize maintaining a healthy, sustainable balance between our year-round and student residents, even if that means advocating for not increasing per unit occupancy, and for UMass to house more of its students on campus and "right-size" its enrollment in the face of a declining college age population. The University could also enhance our year-round population through strong support of attainable housing for the thousands of faculty and staff currently unable to live in Amherst – prime customers for affordable and in-town housing.
Our town's changing demographic is a vitally important lens through which Town Council policies and decisions should be evaluated – we should ask if a particular decision helps to reverse the trend of a declining non-student population or exacerbate it? Let's strive to be a town in balance, where those who work in Amherst can afford to live in Amherst.  
Jennifer Taub and Pam Rooney are Amherst Town Councilors