Amherst Hires Housing Coordinator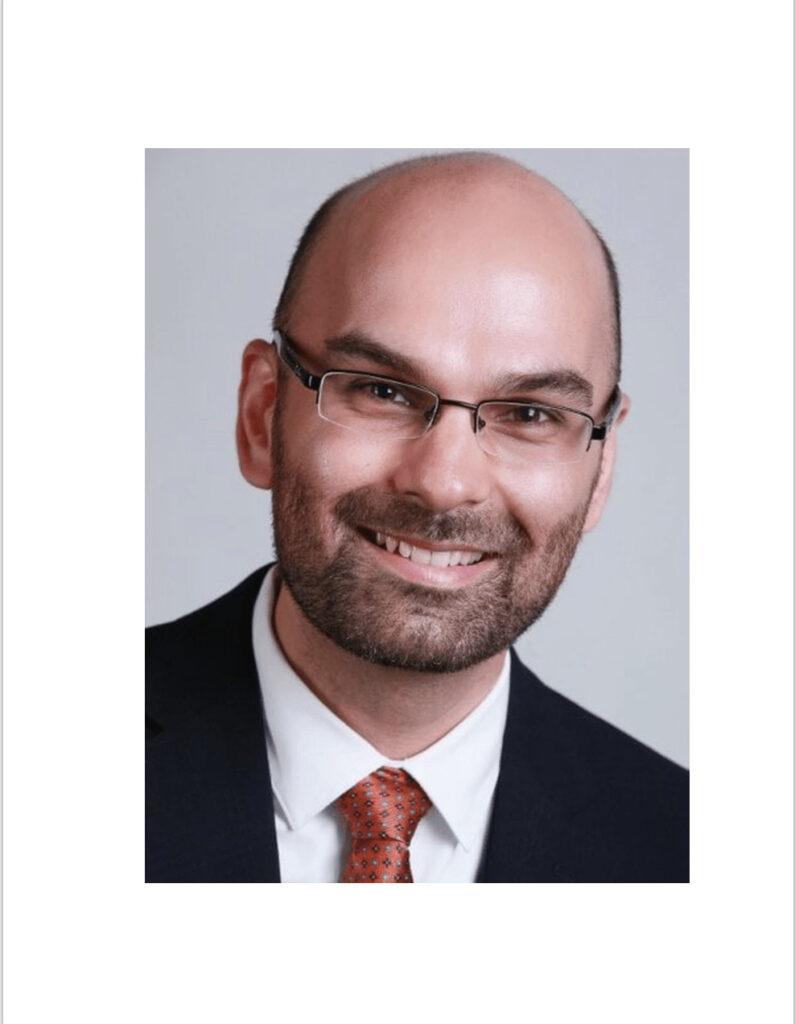 Greg Richane has been hired as a housing coordinator to assist the Planning Department and the Amherst Municipal Affordable Housing Trust (AMAHT) support affordable housing projects. Richane was introduced by Senior Planner Nate Malloy at the November 9 AMAHT meeting. He currently serves on the volunteer board of Valley Community Development Corporation, so he notes that he may need to declare a conflict of interest when the town considers Valley CDC's projects. He previously ran a regional leadership program. According to his bio on the Valley CDC website:
"Greg specializes in network engagement, group facilitation, communication, public policy, and event planning. His experience includes campaigns and issue advocacy efforts focused on economic and social justice. He hails originally from Western New York, and came to the Pioneer Valley after time in New York City, San Francisco, and Providence. He lives in Easthampton with his wife Amy and son Sam. He has been on the board since 2016."
In Amherst, Richane will be part of a team of town staff that undertakes initiatives and projects to increase the supply of affordable housing in Amherst. His position's duties "balance the priorities of the town and the Affordable Housing Trust, such as researching housing initiatives, writing reports and grants, and helping to facilitate the development of affordable housing." He will also assist developers in understanding their obligation with regard to the town's Inclusionary Zoning Bylaw and support the Zoning Board of Appeals during its review of comprehensive permits for affordable housing projects.
The position is partially funded for three years by a FY 2023  Community Preservation Act grant.