Opinion: A Morning After Reflection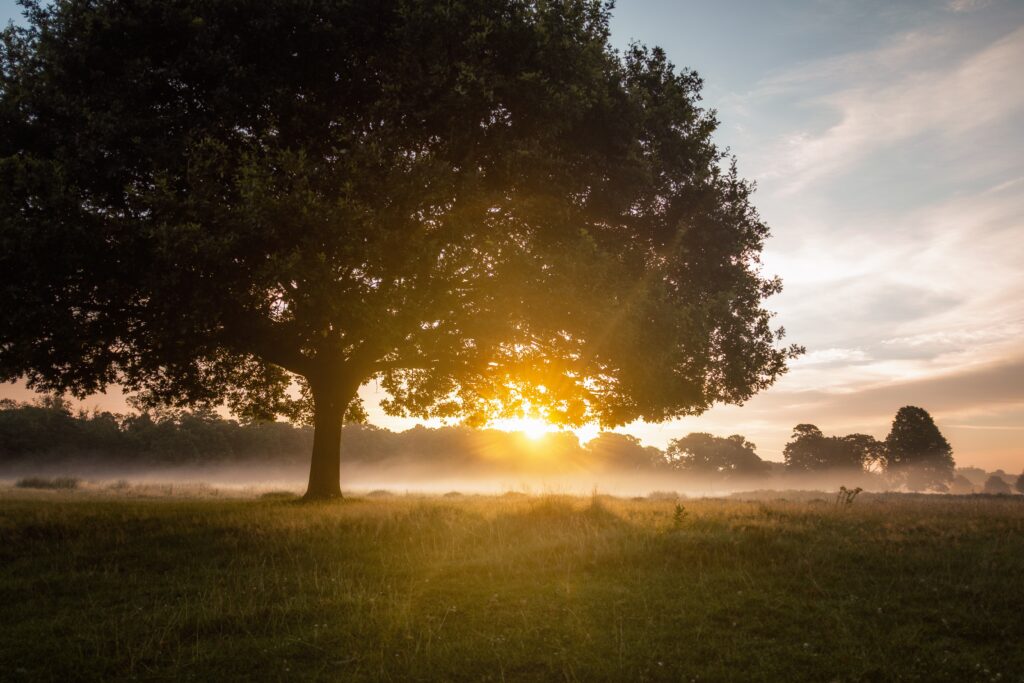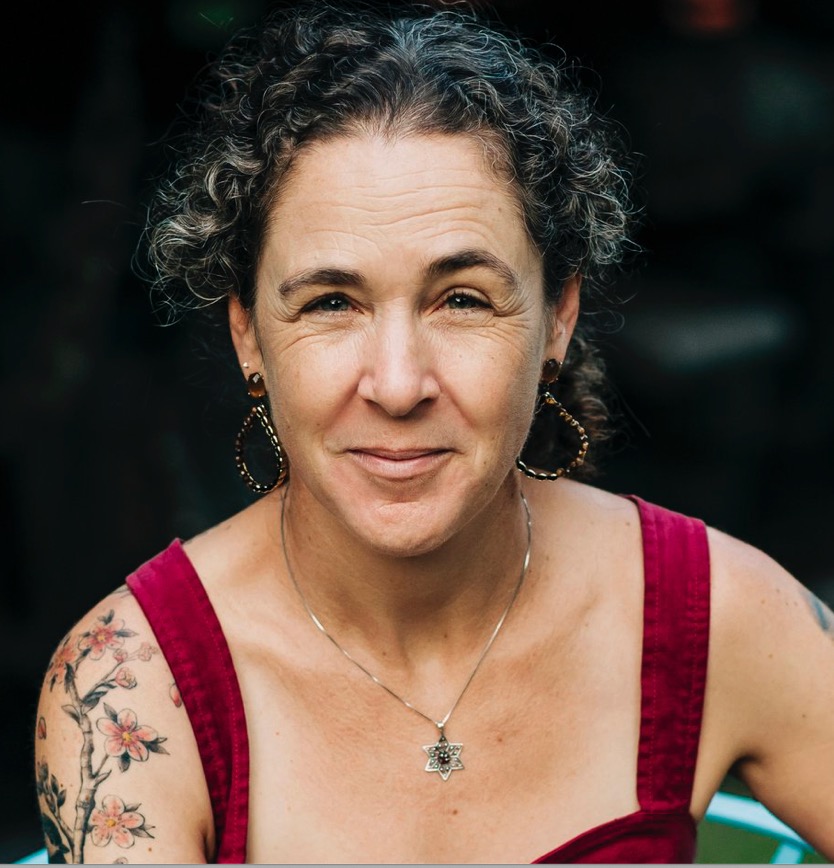 I was proud last night to be in a crowded room at Ginger Garden with a diverse slice of Amherst folks, those who work tirelessly for change, to uplift marginalized voices, and move us towards something new. Huge congratulations to Ellisha Walker, Jennifer Shiao, and Bridget Hynes, and deep respect for those candidates who didn't win the election but showed us how working for change is done. To quote Pat Ononibaku, "You are all winners" –
Along with celebrating these wins, I will also say how disappointed I am.
The travesty of what happens here is that people say they care, and I believe they believe they do. Making change is hard, slow, often frustrating, and demoralizing work. At the end of the day, policies and deeply held beliefs about what constitutes healthy civic discourse prevail and, sadly, preclude true accountability.
This has nothing to do with "wokeness" or a lack of optimism. It has to do with the safeguarding of old power structures and norms, which all continue to cost too many people – teachers, staff, students, and residents – true safety, belonging, and well-being in our greater community.
I heard a story last night – someone who had been involved in organizing to protect trans kids in our schools went to an event where they bumped into someone they'd known for many years. The first someone tried to say hello. The second someone turned away, as if to say, it will hurt my status to be seen talking with you.
The reason this story is with me this morning, after reading the local coverage of last night's respective PAC gatherings, is that it represents the confounding projection. This projection suggests that "we," that is, those who are insisting that Amherst can be better and do better, are responsible for sowing division and polarization.
In such a straightforward way, I pictured this scene, and I thought to myself: Who initiated an opening and invited conversation? Who turned their back?
To the returning Town Council members and newly elected School Committee members: Please don't turn your backs on the members of this community whose voices continue to be marginalized and painted negatively. Please do your jobs. Please have the courage to take new approaches to difficult situations, ones where so much is at stake. Please listen.

Jena Schwartz is a writing coach, parent, and resident of Amherst.