Opinion: One Solution to the Proliferation of Student Housing in Family Neighborhoods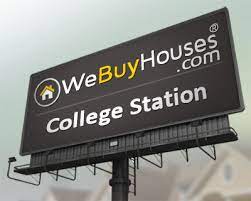 The following column appeared previously in the Daily Hampshire Gazette.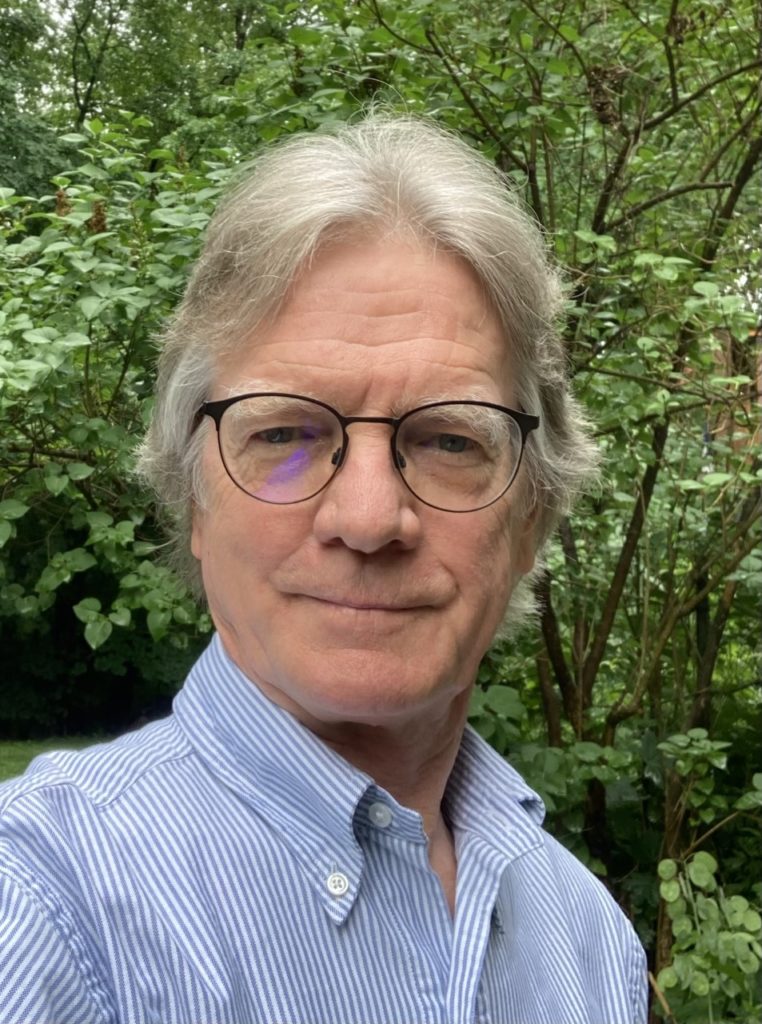 Trying to regulate student housing is a problem faced in many towns hosting large academic institutions. Websites touting the potential of individuals to make money by investing in single family homes which can be converted to student rentals, and LLCs eager to cash in on rentals of all sorts, are not making this easier. In Amherst, a "pro-development" faction on Town Council sees unbridled expansion of the student housing market as the economic salvation that will fill town coffers, (and perhaps their own bank accounts). These folks try to paint their political opposition as luddites lacking vision, or worse, as practitioners of discrimination.
For these pro-development people, I would suggest a brief quiz:
1.) How often are you roused from sleep by noisy neighbors?
2.) How often do cars park on lawns, or speed on your street, possibly endangering the kids in your neighborhood?
3.) How often does the maintenance of properties on your street concern you?
4.) How often do you find red plastic cups, or other beverage containers strewn about? 5.) How often do people urinate in your or your neighbors' lawns?
6.) How often do you dread an annual turn-over of renters on your street?
7.) How far do you live from a student rental?
In Amherst, and many college towns, the answer to question 7 largely determines the answers to the first 6 questions.
In Amherst, the "real estate royalty" is trying to dismiss the concerns of residents living in neighborhoods where student rental conversions are metastasizing, and the town government is under-equipped and/or uninclined to enforce existing rules. Fortunately, there are solutions that offer some hope to those not making $1000+/bedroom off rental properties.
One of the most effective measures the town could enact would be a provision adopted years ago in towns like State College, PA, home of Penn State. That is enforcing a minimum distance, lot line-to-lot line for student rentals. State College did this many years ago. The town was zoned in a manner that reflected the existing density of student rentals. Some areas were "written off", as already having an overwhelming presence of student rentals, some were areas at risk of being over-run, and some were deemed to be at low risk. Single family properties already converted to student rentals were grandfathered in until such time as their ownership changed, at which time they would come under the new regulations. After a couple iterations of trying various distancing schemes, the town arrived at a minimum distance, lot line to lot line, of 650'. This in effect limits the density of students renting single family rentals to 2/quarter mile of street or road. One result has been to reduce complaints about noise, litter, public indecency, etc. Another benefit has been clawing back single-family homes into the market for families, as either rentals or as stock to purchase, free from the bids of investors seeking to capitalize by charging exorbitant per-bedroom rents to students.
It is not discrimination to want to limit single family home student rentals, rather, it is a fair zoning practice that does not discriminate against residents already living in modest priced housing so that a few investors can enrich themselves. Students have different social needs, different schedules, and different standards of behavior from adults with or without families. Some of these differences are not necessarily bad, but they exist, and they create friction. Investors converting single family houses seldom lavish those rentals with remodeling upgrades, and usually seek to maximize profits by minimizing up-keep, which ultimately has an impact on property values. It is time for the Amherst pro-development faction living in upscale enclaves to acknowledge those facts, and take steps to protect the rest of the town's residents.

John Varner is a resident of Amherst's District 3.