A FEW QUESTIONS FOR LYNN GRIESEMER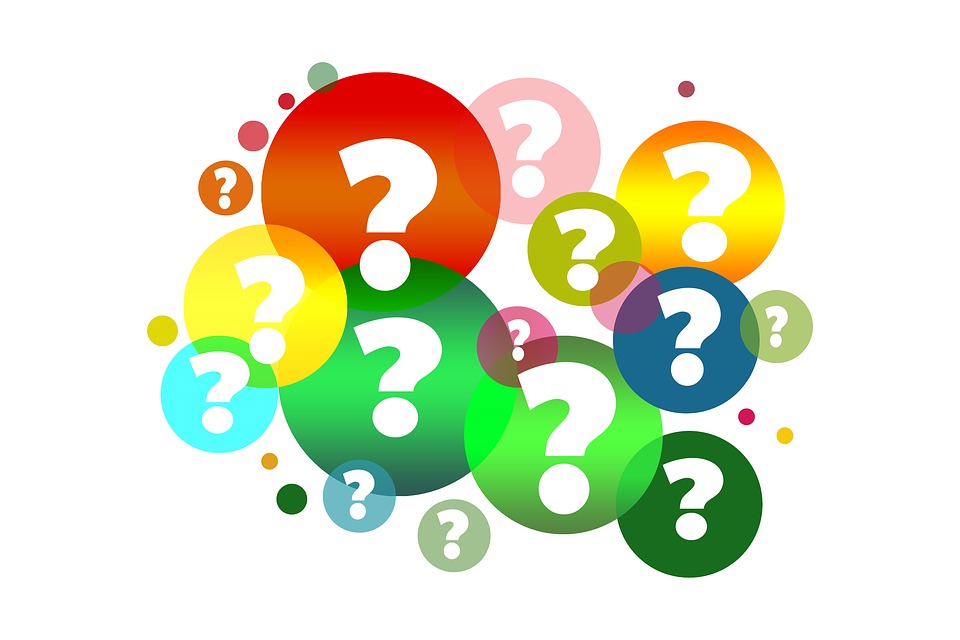 A Few Questions For…. is a weekly feature of The Amherst Independent (The Indy) aimed at helping our readers get to know the folks who are making things happen in our town. We'll be featuring members of our town government, key town employees, people who lead civic organizations, local educators, prominent volunteers, and other residents who are not necessarily well known. This week, we feature Amherst's first Town Council President Lynn Greisemer.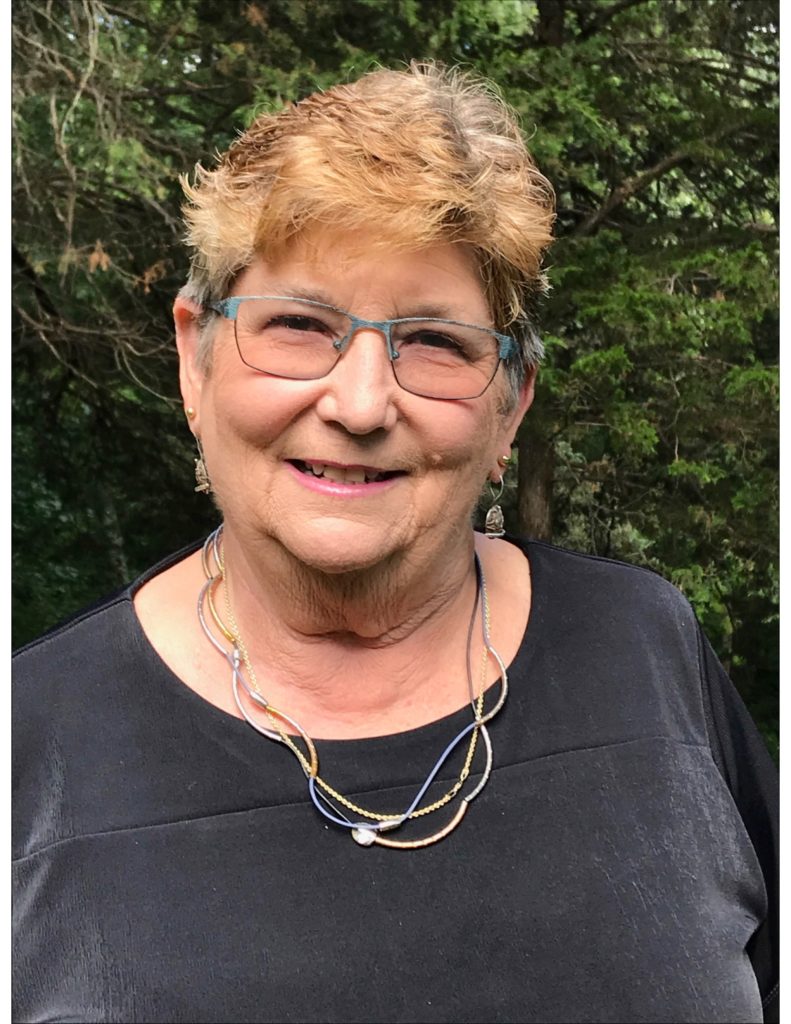 Where and when were you born?
I was born on April 7, 1947 in Allentown, Pennsylvania.
How long have you lived in Amherst and who do you live with?
I have lived in Amherst since 1989 with my husband, Bryan Harvey, whom I married in 1993. Our son, who attends Berkshire Hills Music Academy, also lives with us.
Can you tell us a little bit about your education and your work history?
I received a BA from Cedar Crest College in Allentown, PA, in 1969, where I concentrated in math, science and history. I received an MA in math and math education from the University of Tennessee in 1973. I completed my Ed.D. at the University of Tennessee in 1977 with a focus on curriculum and instruction, education administration, and math education. And I completed a Masters of Public Administration at the Kennedy School at Harvard, in 1986. I have worked in the fields of education and education policy since 1971 working as a teacher, administrator and policy advisor. From 1986-2018 I was executive director of the Donahue Institute and I continue to serve there as a senior advisor.
What do you like most about living in Amherst?
Amherst is a great place at many different stages of life: growing up as a kid, going to school, starting out in a career, raising a family, enjoying life in retirement. It's different in each case, but the pieces all fit together very well.
What do you think are some of the biggest challenges facing our town?
The biggest challenges facing our town include:
Our crumbling public buildings and infrastructure.
Our need to broaden our tax base so that the burden does not fall so heavily on homeowners and renters.
Our need to move toward a smaller carbon footprint in order to climate change.
Channeling our passion and commitment in ways that bring us together to move the community forward.
What does the president of the Council do?
The Charter lays out specific powers and duties of the Town Council president. In summary, they include:
Preparing the agenda for Town Council meetings with advice from members of the Town Council and the Town Manager.
Presiding at all meetings of the Town Council, regulate its proceedings, and decide all questions of order.
Appointing members of, and overseeing all committees of the Town Council, whether standing or ad hoc.
Having the same powers to vote upon measures coming before the Town Council as any other member of the Town Council.
Performing ceremonial functions and any other duties consistent with the office that are established by Charter, measure, or other vote of the Town Council.
Annually, with the Town Manager, address[ing] the elected bodies, officers of the Town, and the public on the state of affairs of the Town.
Calling special and emergency meetings of the Town Council for any purpose.
Declaring public emergencies.
Calling not fewer than 2 public forums a year to address the master plan and the budget, respectively.
Convening special meetings of the Council and the remaining members of boards and committees on which a vacancy occurs, to fill the vacancy.
Calling and presiding at an open meeting of the residents of the Town when 200 residents request one in writing
More generally, I would add to these formal duties listening carefully, seeking solutions and common ground, and collaborating to move the Town forward.
Council President seems like a full time job. How many hours/week do you estimate you put in?
In these startup months, I estimate that I am spending close to 30 hours per week on Town Council business. Some of that is as Town Council President (estimate 20 hours per week); and some is as a regular District Councilor (estimate 10 hours) being on committees, holding office hours, organizing a future district meeting, and email and phone communications.
What do you find most challenging about doing this job?
The most challenging part of the job is providing leadership that lets all thirteen voices be heard, and that helps each member make the unique contributions that are most important to them.
What has been most surprising to you in undertaking this role?
Having managed many start-ups and change agendas throughout my professional and volunteer experience, I was prepared for anything. But I have been impressed at how quickly the Council has come together as a collaborative, problem-solving group.
What are some of the things that you think the Council can and should accomplish in its first year?
In terms of a formal agenda, the Town Council is in the process of establishing goals for the group. We first discussed those goals at our retreat on February 2 (posted as a public meeting) and now have an ad hoc committee working to refine those goals. We hope to bring them forward to the full council in April and adopt them soon after that. Stay tuned.
But as a practical matter, certain priorities were thrust upon us: getting a new form of government organized; demonstrating the kind of transparency and consultation the Charter demands; regrouping and moving forward on elementary school facilities; doing that in the context of comprehensive capital planning; and following through on the Town's sustainability commitments. We obviously still have much to do, but I think we've made terrific progress in the first three months that will continue through the remainder of the first year.
What are some of the biggest obstacles facing the Council in accomplishing these goals?
The biggest challenge is finding the time to accomplish all that the Council would like to achieve. Another is trying to conduct so many different conversations at once. It's amazing and commendable that thirteen people can go in so many different directions!
What is your opinion about the role of public participation in Amherst governance? About transparency in Amherst governance? About accountability in Amherst governance?
It is critically important to maximize the opportunities for public participation in Amherst governance. For some this means speaking during public meetings, but we also encourage people to come to our office hours, district meetings, and to email us. Similarly, demanding transparency and accountability in Amherst Governance is also important.
During this startup period, we have tried several options for public comment at Council meetings. We recently moved general public comment much earlier in the evening, and are now specifying in our agendas opportunities for public comment on specific items. A terrific example of this was on Monday, March 18 when Public Comment about the schools lasted for over 1 hour.
What would you like Amherst residents to know about the work that you (or you and the Council) are doing.?
That their patience is greatly appreciated and that every Councilor is providing an enormous service and spending a lot of time making the Town Council work.
I want to also remind all that while we are a new form of legislative body, throughout this period of transition, we have had outstanding and uninterrupted town services, overseen by our very capable Town Manager.
Is there anything else you would like to share with our readers?
Thank you for this opportunity. I look forward to your readers' comments.
Would you like to share one of your favorite quotes?
"In the midst of winter, I found there was, within me, an invincible summer. And that makes me happy. For it says that no matter how hard the world pushes against me, within me, there's something stronger – something better, pushing right back." Albert Camus