TOWN MANAGER ANNOUNCES APPOINTMENTS TO THE ENERGY AND CLIMATE ACTION COMMITTEE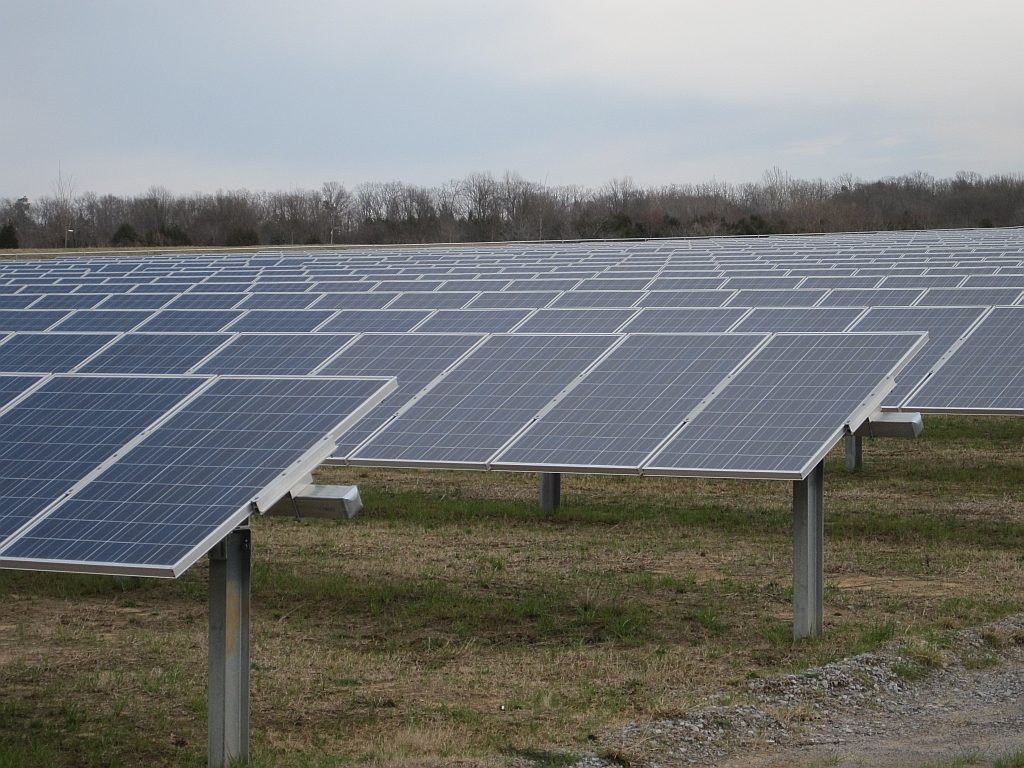 by Art Keene
Town Manager Paul Bockelman has announced his appointments to the town's 9-member Energy and Climate Action Committee (ECAC):

For three year terms: Laura Draucker, Andra Rose, and Jesse Selman
For two-year terms: Dwayne Breger, Darcy DuMont (District 5 Town Councilor), and Nicki Robb.
For one-year terms: Steve Roof,Ashwin Ravikumar, and
Evan Ross (District 4 Town Councilor).

Bockelman provided the following profiles of the ECAC appointees:
Laura Draucker is Director of Sustainability at Amherst College where she was the key person for the College's climate action plan to achieve carbon neutrality by 2030. Prior to working at Amherst College, Laura was a Senior Associate at the World Resources Institute in Washington, D.C. She has significant experience in greenhouse gas accounting, goal-setting standards for companies, stakeholder engagement and consensus building on technical issues, and pathways to reduction. Laura has a degree in chemical engineering and is considered an expert in life cycle assessment.

Andra Rose is a climate activist with Mothers Out Front (MOF) serving on the Massachusetts MOF Leadership Team and leading its Legislative Team. She was part of the advocacy group for the adoption of the Town's Zero Energy Bylaw and helped start the Western Massachusetts Community Choice Energy (CCE) Group. Andra has a background in education and research including doing evaluations of initiatives in public schools.

Jesse Selman is an architect and partner with Coldham and Hartman Architects in Amherst. He has experience in net zero energy building design, energy efficient retrofits, climate change mitigation, advocacy and research, and clean energy practice, policy and infrastructure. Jesse also has over ten years of experience in sustainable agriculture.

Dwayne Breger is a renewable energy and climate change professional. He is the Director of the Clean Energy Extension at the University of Massachusetts at Amherst. He was the Director for Renewable Energy for the Massachusetts Department of Energy Resources from 2002-2015. Dwayne has degrees in engineering, technology and policy, and resource economics. He currently serves on the Western Massachusetts CCE Group and co-chairs the UMass Carbon Mitigation Task Force.

Nicki Robb holds a Masters Degree in Education from UMass and currently is the Director of the Land Stewardship Program at the Hartsbrook School in Hadley. She was co-founder of Brookfield Farm, the third CSA to be started in the U.S. She directed the Hampshire College Farm-to-School Program for 15 years. She has also served as a member and as chair of the Amherst Conservation Commission.

Steve Roof is a paleo-climatologist and a professor at Hampshire College where he focuses on local solutions and adaptations to global climate change. He helped write the College's climate action plan and helped create the Sustainable Revolving Fund at the College. He has been involved in the installation and monitoring of the College's solar array. Steve has also served on the Town's Energy Task Force.

Ashwin Ravikumar holds a PhD in Environmental Studies and Social Sciences and is an Assistant Professor of Environment Studies at Amherst College. He has studied international climate policies and their relation to land use change and deforestation across the Global South. Ashwin has direct experience with community organizing in support of sustainable environmental management.

Darcy DuMont is a current member of the Amherst Town Council.

Evan Ross is a current member of the Amherst Town Council.

Process

While the names and numbers of applicants to town committees has been deemed confidential by the town council, Bockelman, in commenting on the high quality of applicants at a recent meeting of the Outreach, Communications, and Appointments (OCA) committee, noted that there were enough qualified applicants to fill three committees, suggesting that he received more than 21 applications for the seven available sports. The appointments were made in a memo to the Town Clerk on April 22, 2019. According to the town charter, the town council now has 30 days to accept these nominations, after which time they will automatically go into effect. The nominations were accepted by the OCA at its April 29 meeting and were forwarded to the Council for final approval.

There does not appear to be a procedure in place stipulating what happens if either OCA or the council does not accept one or more of the town manager's appointments. Nor does it appear that either body will receive any background information on other applicants, which would allow for judgements about the relative appropriateness of the recommended applicants. When the appointments were made, the procedure for making appointments to town committees was still being debated within the council and OCA. A key issue is whether the names and background of all applicants should be considered "public domain" and, thus, available to any interested party. OCA voted on April 29 against this proposal, favoring the current system of applicant anonymity, although this vote was later opposed by some councilors. https://www.gazettenet.com/Councilors-in-Amherst-continue-discussions-on-appointments-process-25109880

Amherst attorney Janet McGowan, who opposes the current anonymous applicant process, is currently engaged in a public records request to obtain information on all applicants to the ECAC.

Charge for the ECAC

The ECAC was created to guide the Town in meeting its climate mitigation and resilience goals.

According to the official charge, the ECAC will:
1) Recommend for adoption by the Town Council long-term climate action goals that focus on reducing greenhouse gas [GHG] emissions and building resilience within and across the Town's residential, commercial, and municipal sectors, including roadmaps of steps to achieve goals.
2) Recommend for adoption by the Town Council target dates, benchmarks and/or annual/interannual climate mitigation goals to achieve: a) Climate Action goals adopted in Article 16 passed by the Fall 2017 Special Amherst Town Meeting [100% renewable energy/electricity]; b) Other emissions reductions goals adopted by Town Council.
3) Plan and prioritize cross-sector efforts to reduce Town's GHG emissions and build climate resilience.
4) Recommend to the Town Council and Town Manager programs and policies to implement GHG reduction goals and climate resilience planning in such areas as, but not limited to:
a) energy
b) built environment
c) transportation,
d) land use
e) water
f) solid waste
g) infrastructure
h) open space, agriculture and forestry
5) Propose, as necessary, to the Town Council and/or Town Manager:
a) The creation of task forces to implement emissions reduction or climate resilience initiatives;
b) Strategic options and incentives that seek to overcome barriers to implementation of climate action goals;
c) Actions to protect environmental justice communities from disproportionate effects of climate change;
d) Measures that assist in tracking and reporting Town's progress towards fulfilling climate action goals;
e) Funding opportunities the Town should consider.
6) Promote a holistic and intersectional approach to climate action through:
a) Work with relevant multiple-member bodies to help ensure that the Town's Master Plan [Charter Section 9.8(c)] integrates and codifies the benchmarks and progress in all sectors towards climate action goals;
b) Coordination with other multiple-member bodies, businesses and residents, regional organizations, and institutions on programs and policies associated with climate and sustainability;
c) Engagement of the public and relevant stakeholders in education, planning, goal setting and development of climate actions, with attention to inclusion of underrepresented groups and environmental justice communities, including, but not limited to, holding an annual public forum focused on climate action and the work of the ECAC;
d) Work with Town Manager to solicit feedback from impacted Town departments on ECAC recommendations and proposals;
e) Serving as a resource, as appropriate, to Town staff on climate action goals and strategies upon request.
The ECAC is charged with filing an annual report to the Town Council that includes the following: progress towards climate action goals; measures taken to reduce emissions and build resilience; evaluation of the effectiveness and implementation of these measures; funding needed to enable initiatives recommended by the ECAC. community engagement
Summary of Appointment Process

The Town manager reviewed all applications and assembled a team to conduct interviews comprised of Stephanie Ciccarello, Sustainability Coordinator; Connie Kruger, Residents' Advisory Committee; and himself. The team developed a set of questions used during the interview process. The team also developed criteria to help guide the decision-making process. The characteristics identified included: professional experience, communication ability, climate change advocacy, knowledge of Massachusetts energy and climate initiatives, ability to collaborate, and commitment to environmental justice and inclusion. All members of the interview team were present for all interviews, according to Bockelman.